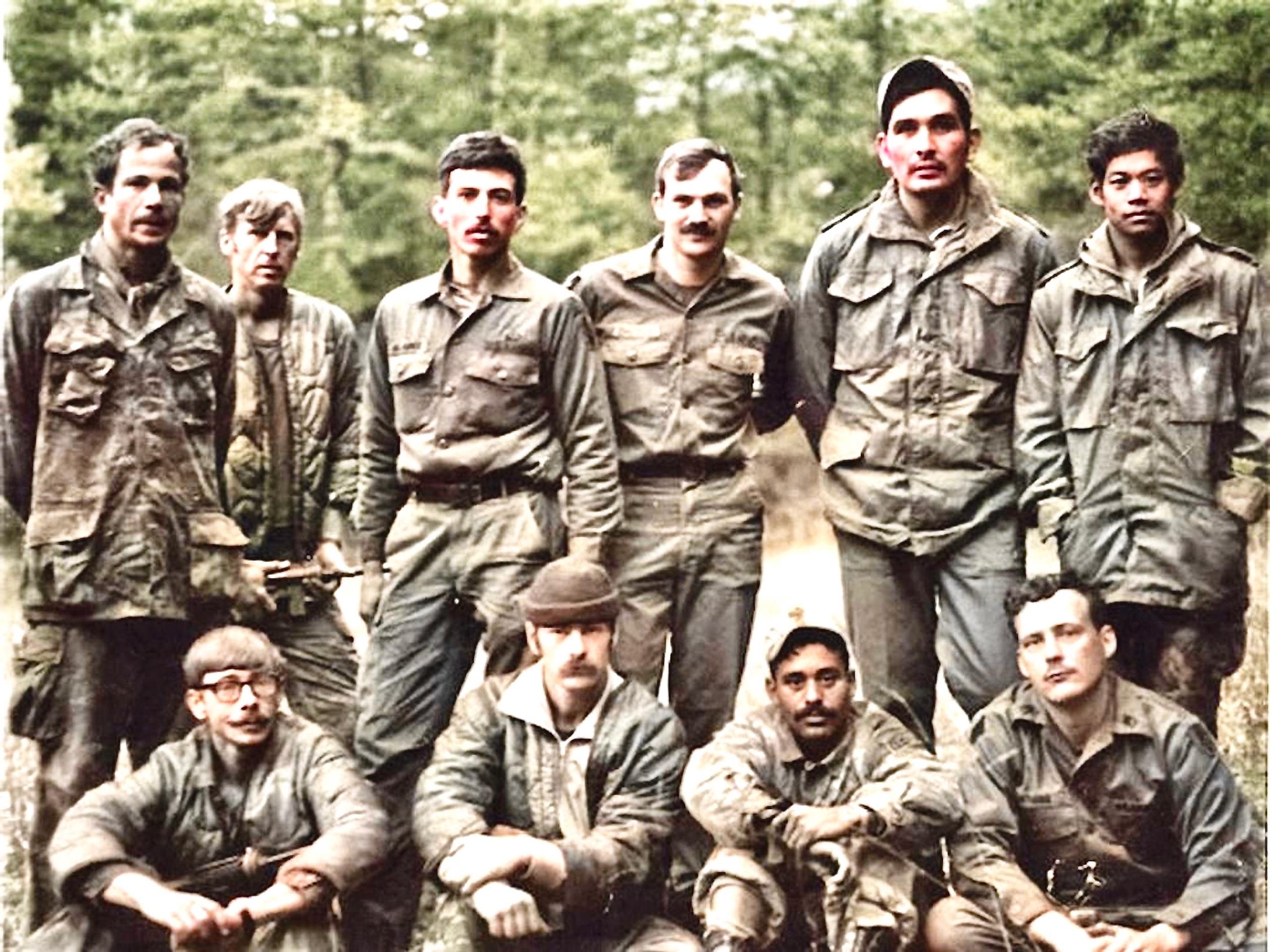 STRONG Life Podcast ep 315
Man, this podcast was a BEAST of an episode. The QnA was amazing. You are going to be fired up with this information. Of course, getting fired up means NOTHING. It's all about what you DO.
Actions tells the truth. BOOM!
Here are just SOME of the topics I cover:
- Training for Special Ops Military (The Unit, SEALs & More) 
- Volume Training vs Minimal Training; how, what, when and where.

- When to use HIT (High Intensity) Training
- Youth Athlete Preparation & my thoughts on young teens lifting heavy.

- Training an athlete with scoliosis
- When I recommend athletes / lifters should use machines instead of free weights
- Adjusting your nutrition to reduce joint inflammation
Plus MUCH more!
Please Enjoy, Leave a 5 Star Review and Share! Thank You.


Resources Mentioned in this Episode: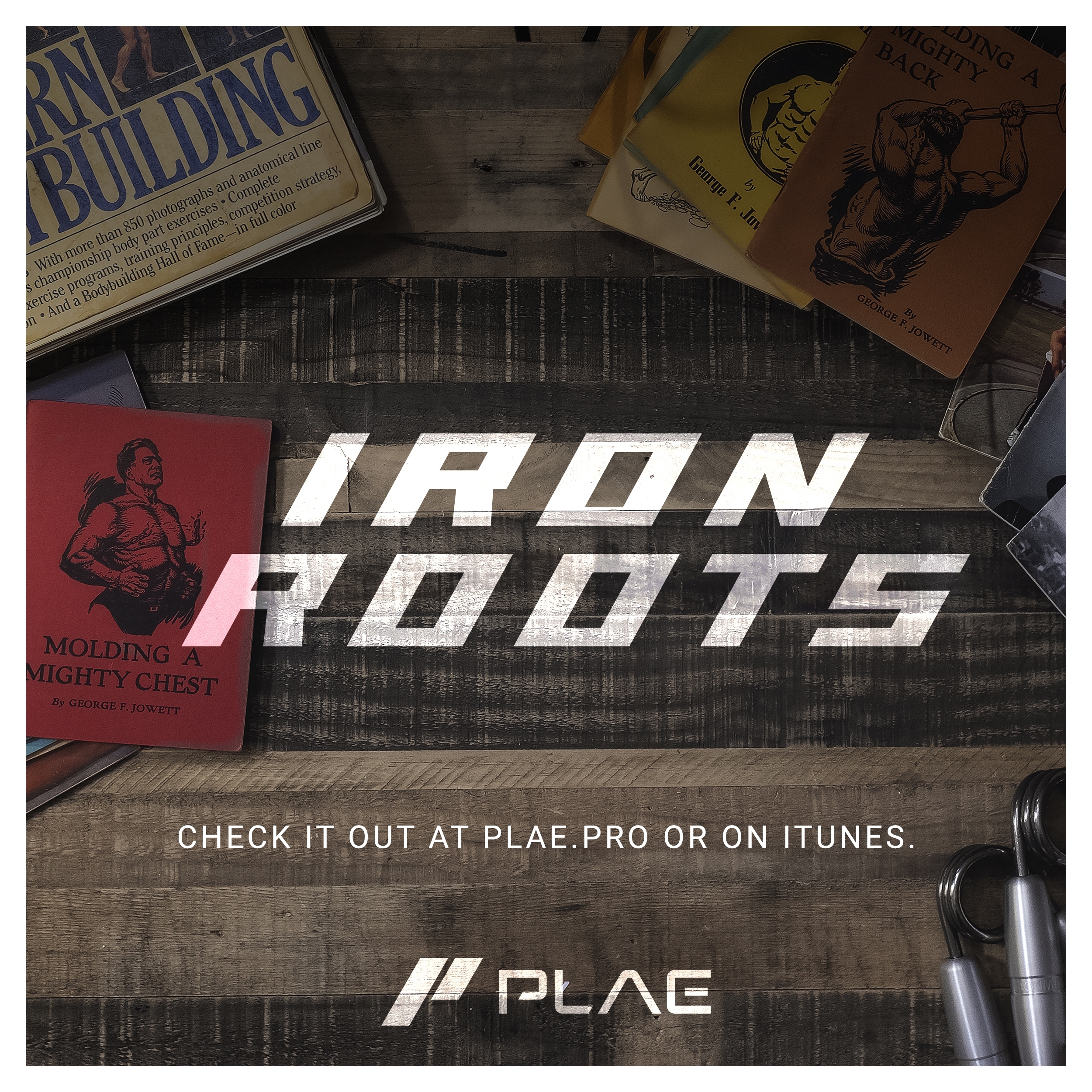 (Visited 374 times, 3 visits today)