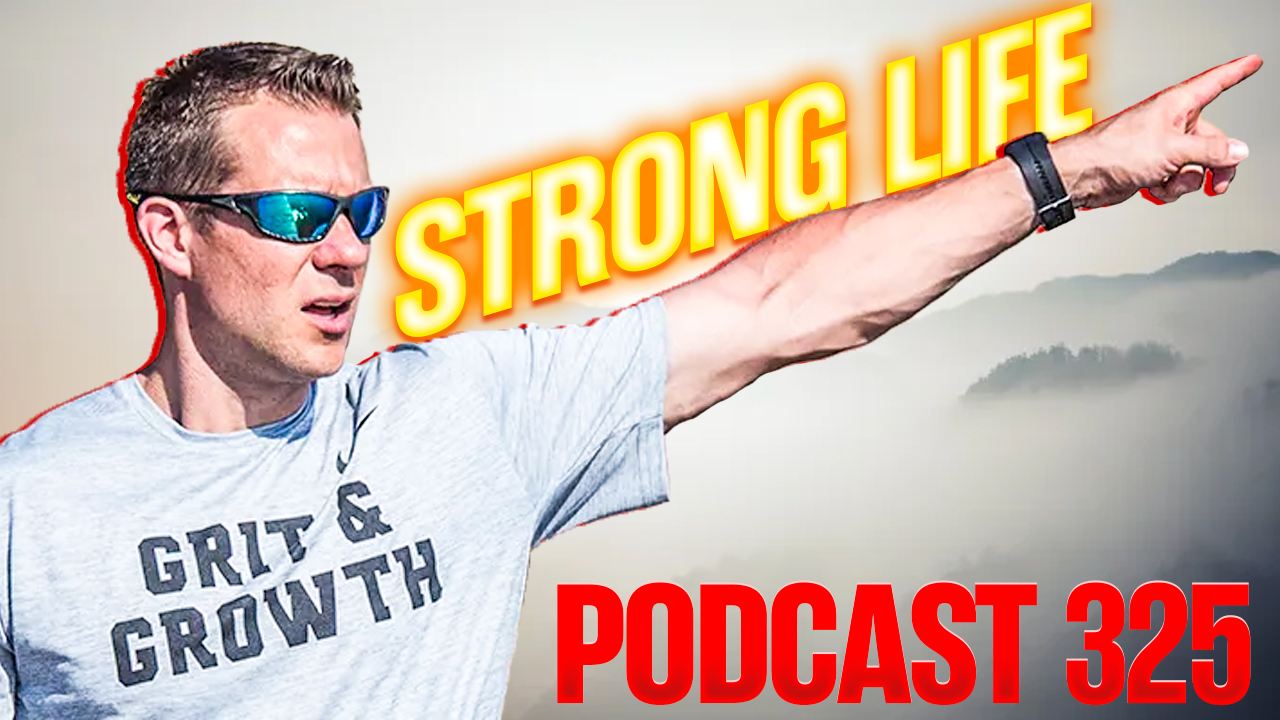 STRONG Life Podcast ep 325 with Mike Bewley, Owner of Critical Reload
Training, Life & Business Lessons from 20+ Years of Coaching.
This is a powerful episode with powerful lessons, regardless if you are a Coach or not, there are gems in here that lead to success in any endeavor.
Here are the topics we cover:
- The First 2 Books Mike had read before going into his first strength & conditioning internship (HINT: I LOVE these 2 Books!)
- How Mike got started as a Strength Coach, from intern to his days at the D1 level at major universities such as Georgia Tech and Clemson
- The requirement I have for applicants to intern at The Underground Strength Gym and how NOT ONE applicant actually followed through!
- Lessons learned from Clemson Football & Coach Joey Batson on building a powerful team culture
- Skills Mike learned while applying and interviewing for Strength & Conditioning positions when he did NOT get hired!
- Training sport teams / athletes with minimal or no technology
- Using the Tendo Unit in the early days of technology 
- How Mike researched the relationship between heart rate and stress fractures in athletes to implement with his Basketball players in college
- How Mike started his supplement company, Critical Reload while also coaching at a major D1 University
- The missing links in many programs is NOT the programming. Mike shares the missing link in most programs that goes Beyond the Weight Room 
- Mike's lessons as he left the college Strength & Conditioning Coaching profession and worked with PLAE to educate coaches all around the world 
- Is age a factor in the college Strength & Conditioning field? Mike and I discuss this topic as we're both in our mid 40s
- The importance of your network and how this can positively impact your career and life 
We cover many more topics so dig in and get your learn on!
Listen HERE on Apple Podcasts
Listen HERE on Spotify
Resources Mentioned in this Episode:
Zach's FREE Newsletter & FREE Training Courses
(Visited 185 times, 1 visits today)