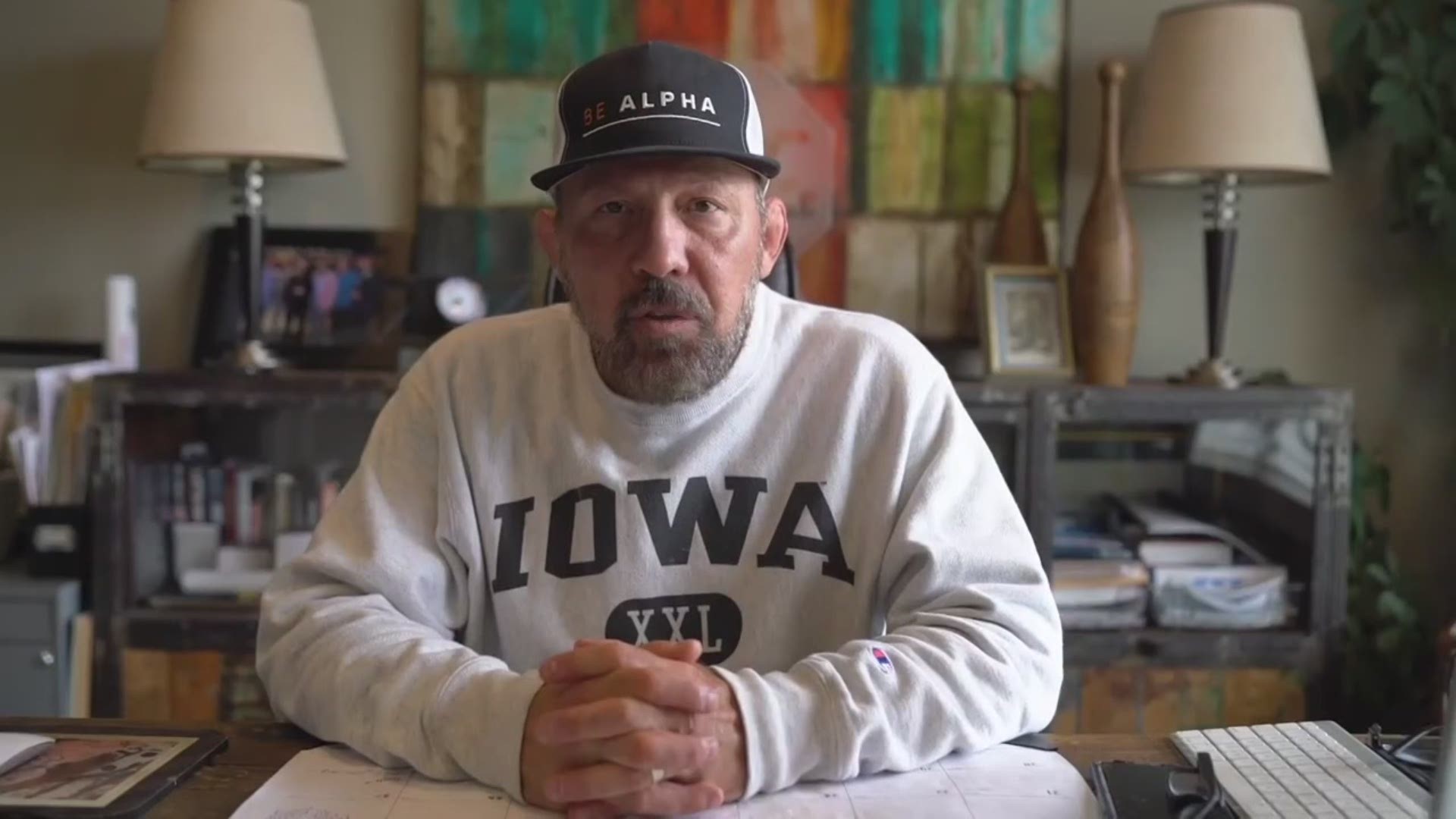 STRONG Life Podcast ep 326 with former UFC Champion & MMA Hall of Famer, Pat Miletich. 
Today, Pat is working with farmers and people like myself to educate them and learn from them in the area of organic farming and self sustainability, ALL of which we discuss in this episode.
This is a powerful episode where we discuss how we first met 20 years ago, who influenced Pat in the world of physical culture and functional fitness in the mid 90s plus much, much more.
Dig in and get your learn on!
If you don't know or never heard of Pat Miletich, check out these videos below:
And here are the Topics we discuss in this episode:
Who influenced Pat to learn how to use Physical Culture in conjunction with martial arts, using tools such as Indian Clubs, Medicine Balls, Kettlebells and Gymnastics equipment starting in the mid 90s
How did Pat and Zach first "meet" - let's see if Pat remembers! He does!
The first time Pat got his a** kicked in wrestling and learned what it meant to wrestle someone who was REALLY Strong! (HINT: His opponent was an Iowa Wrestling Legend under Dan Gable!)
Eating farm food vs the food we find in supermarkets
Why we're seeing a massive drop in physicality, strength & testosterone levels among our male population, especially teenagers and young men
What animals and gardens does Pat have on his own property
What is Pat's daily eating regimen and how does he grill / cook his food
Lessons Pat is learning as he is traveling and speaking at farming / agriculture events around the country
Pat's favorite guns for hunting 
Lessons learned from the Japanese fighters / combat athletes
Training Law Enforcement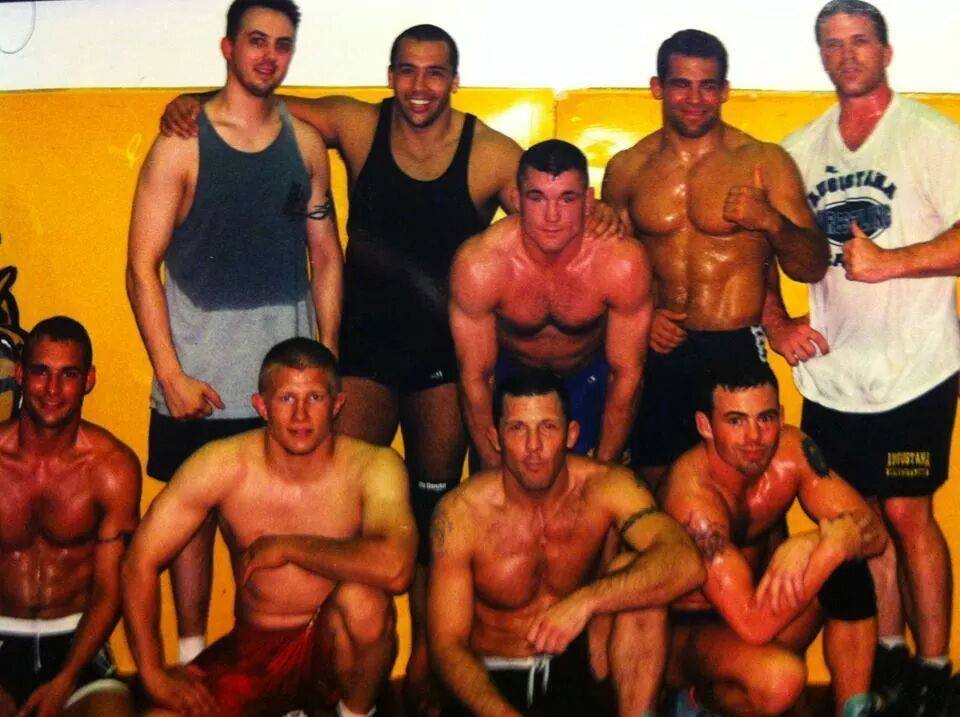 Connect with Pat:
Recommended Resources: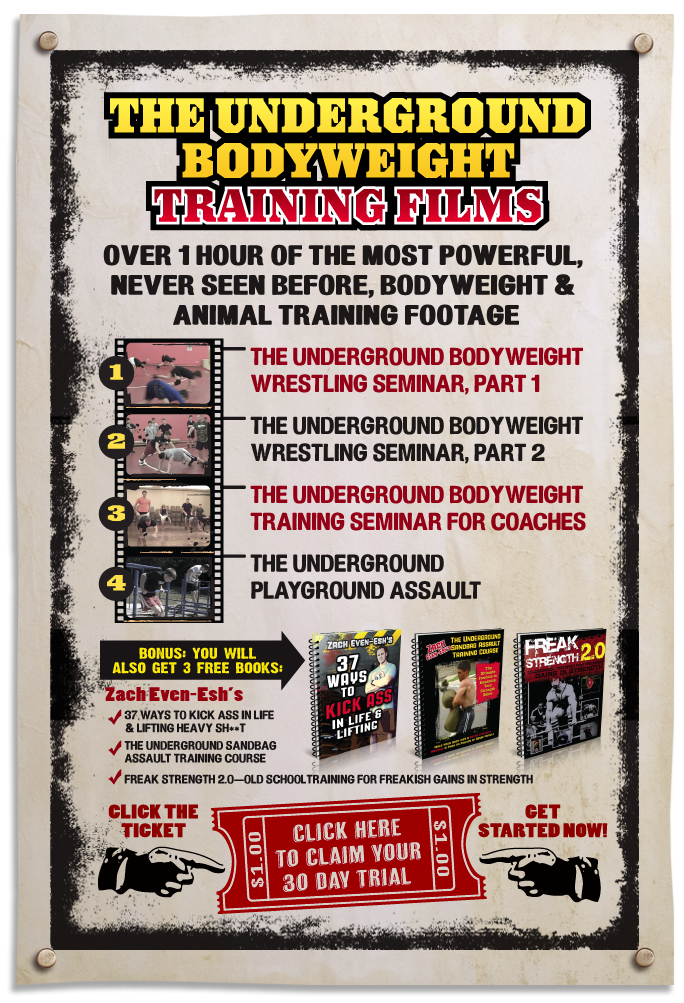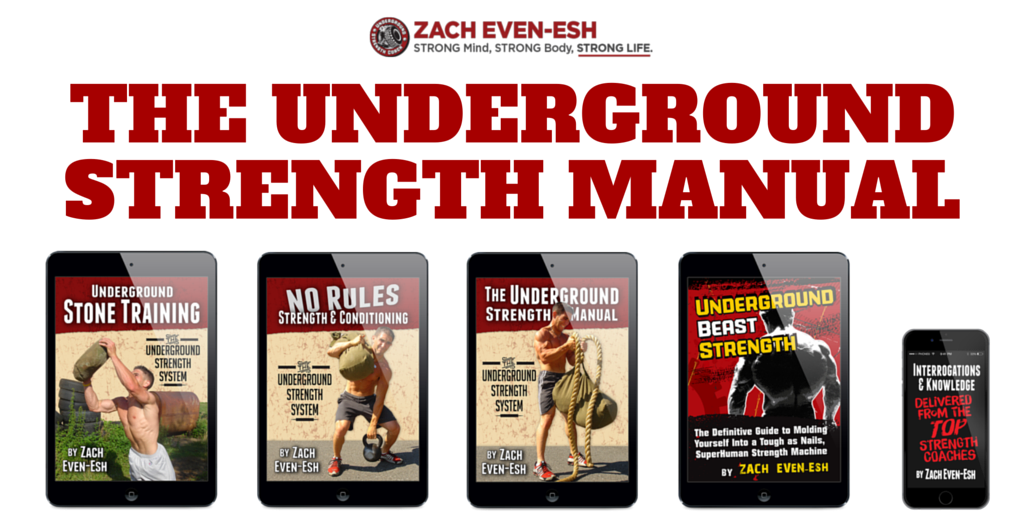 (Visited 359 times, 5 visits today)