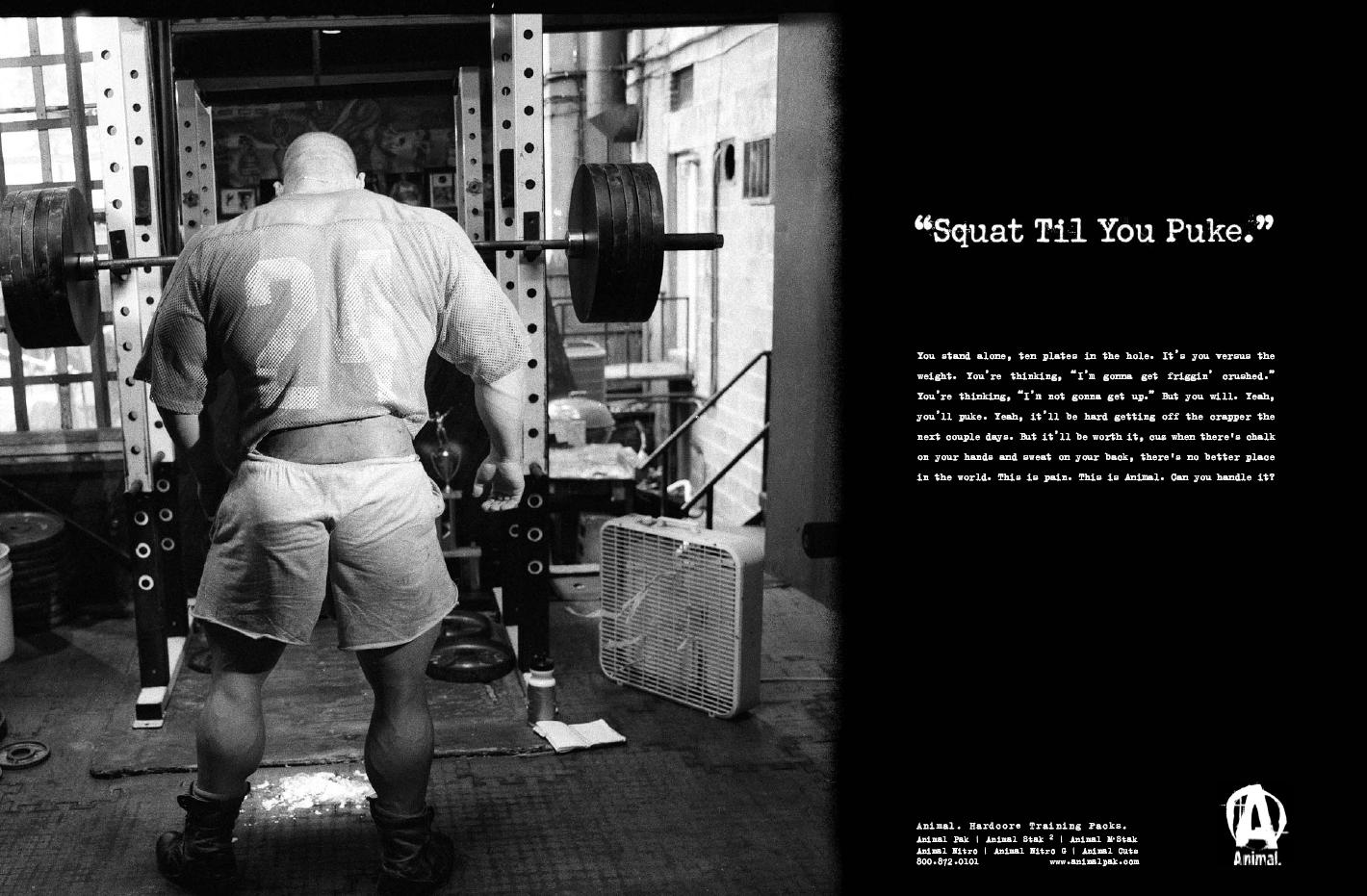 STRONG Life Podcast ep 336 brought to you by http://ZachStrength.com 
In this episode I take you through my recent experience with my son, where I take him to his first ever commercial gym, an "old school bodybuilding gym" nonetheless!
Here are the topics covered in this episode:
What did I see and hear when I first entered this old school gym?
How did I train with my son for his first ever bodybuilding workout?
What are the things missing from gyms these days that we were were lucky enough to experience in the 80s, 90s and early 2000s before technology took over.
Should my son train at a bodybuilding gym? What are the downsides? The benefits?
I also discuss my thoughts on using machines and bodybuilding training for sport performance as well as for us older lifters who are in our 40s and older.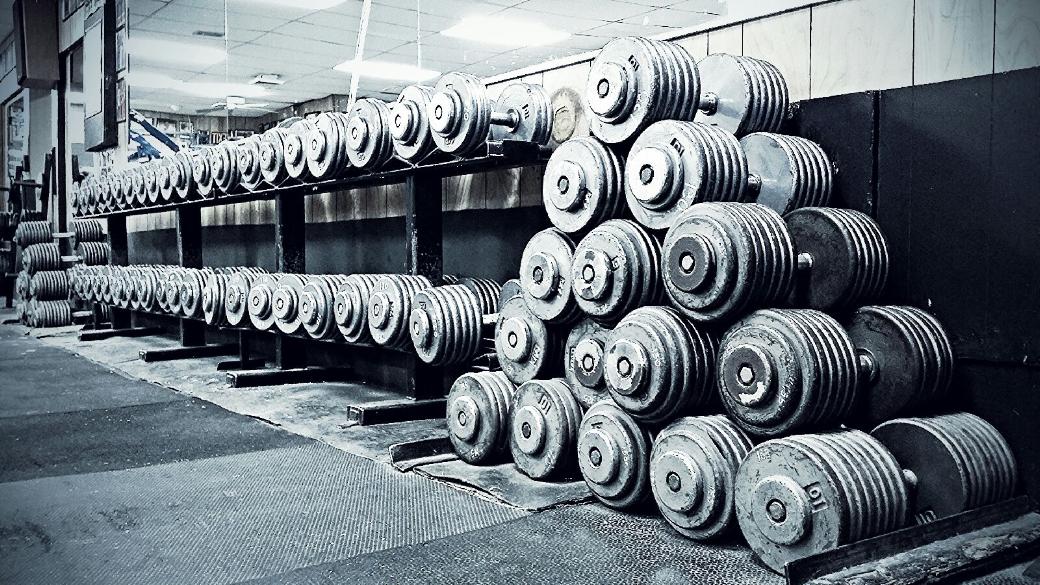 LOTS of powerful info so dig in and get your learn on!
Enjoy the show and remember to leave a 5 star review!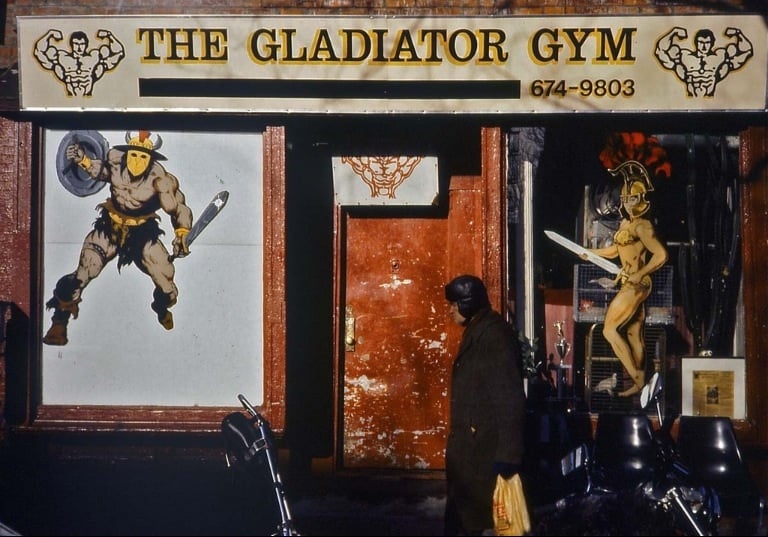 Resources Mentioned in this Episode:
Kettlebells for Combat Video Course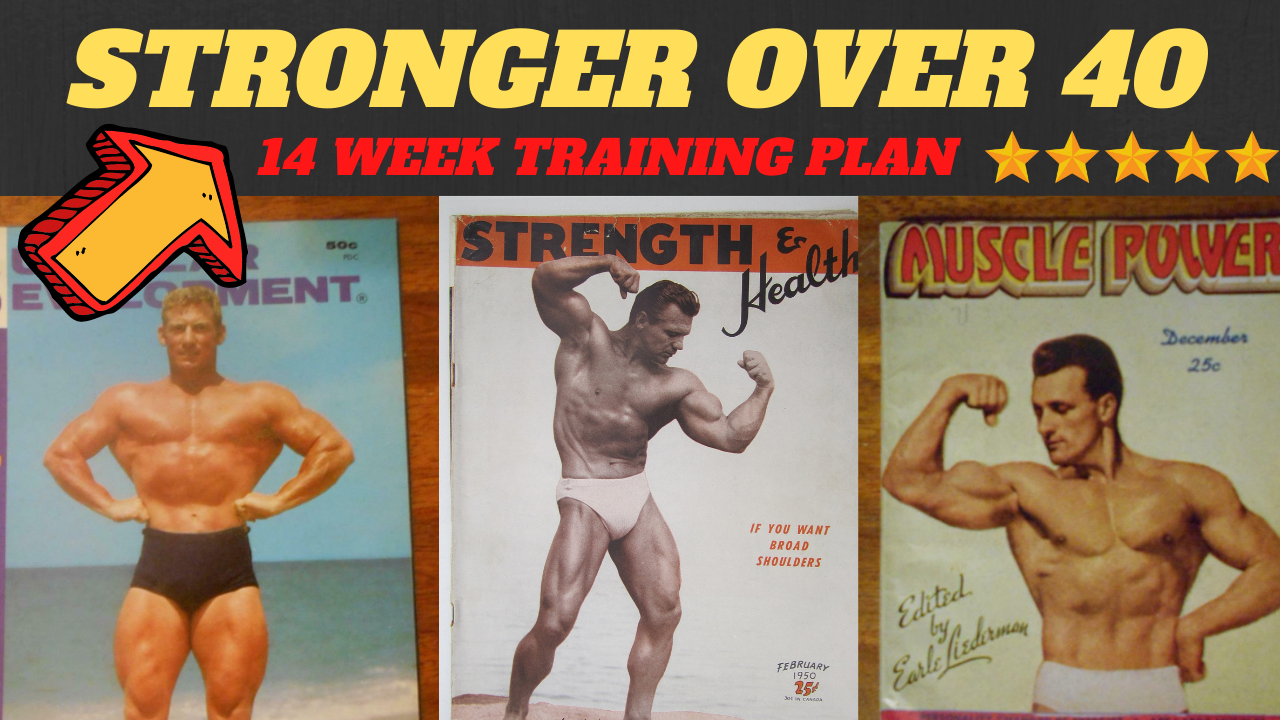 (Visited 224 times, 5 visits today)