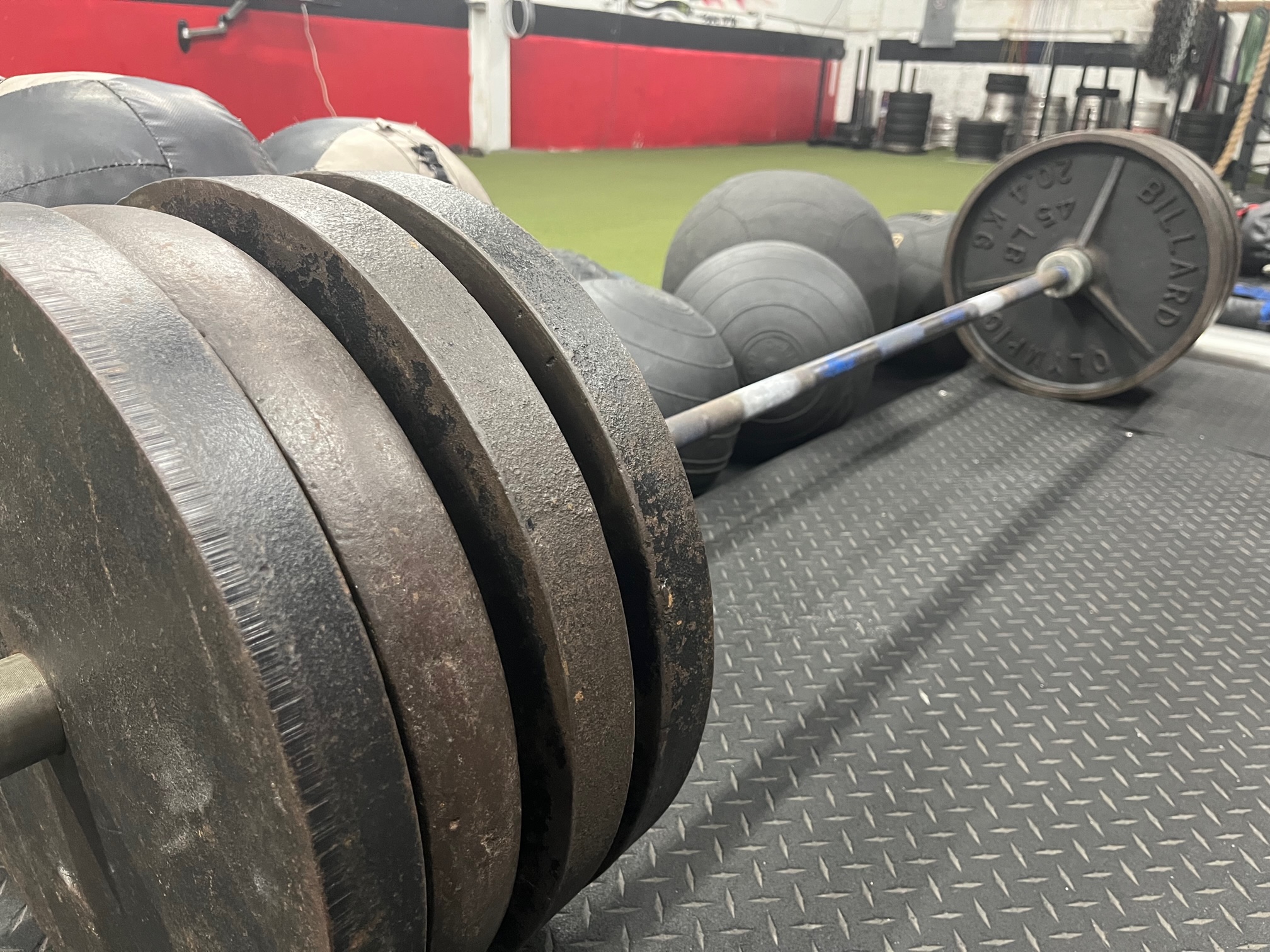 STRONG Life Podcast ep 348
Brought to you by http://ZachStrength.com
In this episode I crush a GREAT QnA with training questions, life questions and strength coach business questions.
Before we kick off our podcast, if you're in NJ, we're holding our annual Lift STROG Fundraiser to benefit two foundations:
Wade's Army, a children's cancer foundation
SEAL Future Foundation, which benefits SEALs and their families as they transition out of the SEAL teams and into the civilian life
Registration is at the door. ALL Details are HERE.
Lift STRONG Fundraiser December 2022 | Benefiting Wade's Army & SEAL Future Foundation
Topics covered in STRONG Life ep 348:
Current books that I am reading

My morning calisthenics routine inspired by Karl Gotch

Training 2 x Week Program Design Tips / Minimalist Training

Minimalist Training Methods & Programs that I've followed since my mid 20s

Training the Over 40 Competitive Athlete for Sports

Thoughts on Strength Coaches offering discounts for membership

Differences in physiques of the athletes I've trained from 2012 and prior compared to today
Listen to Ep. 348 Below:
Listen on Apple Podcasts 
Listen on Spotify Podcasts
Resources Mentioned in this episode: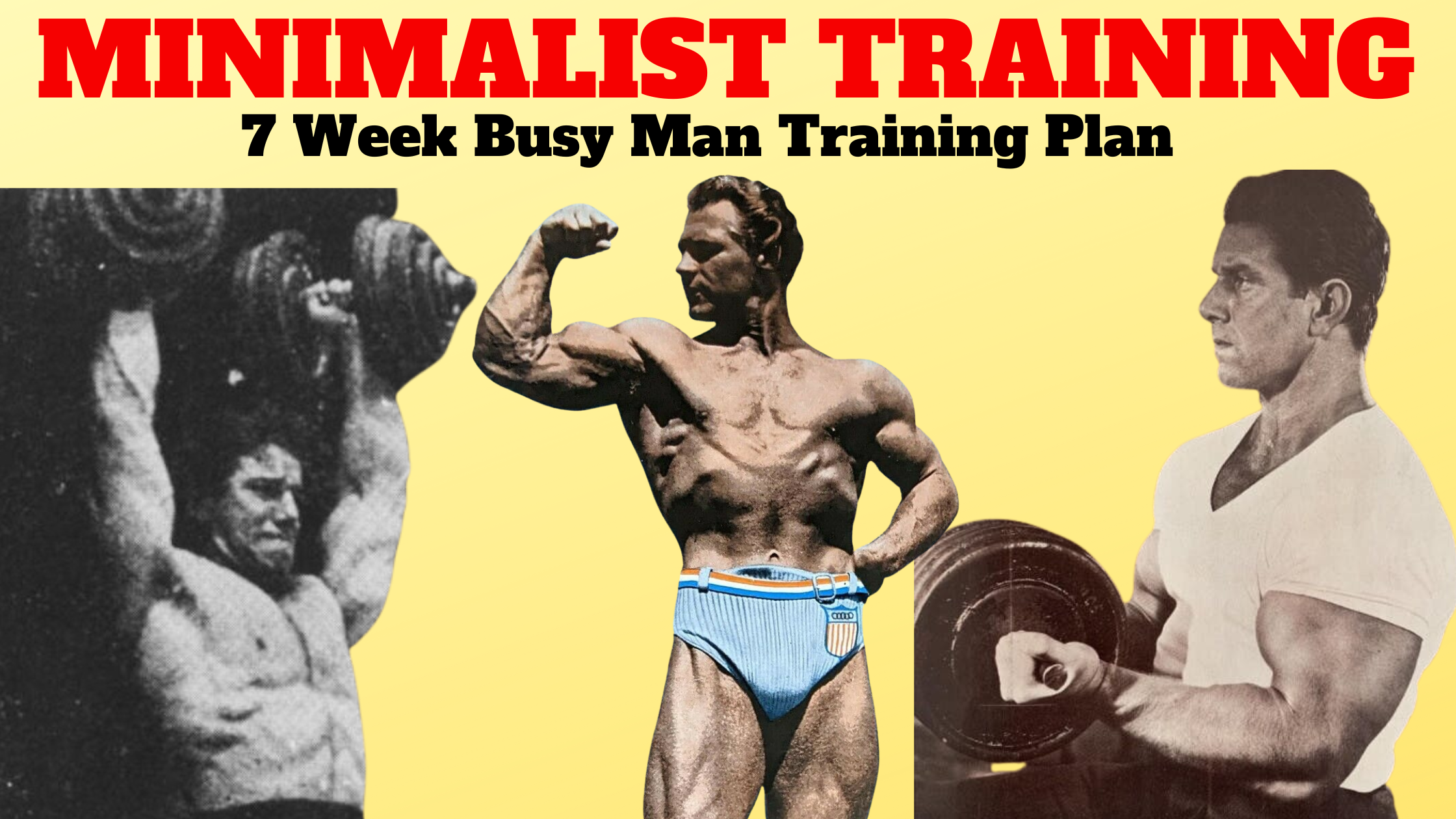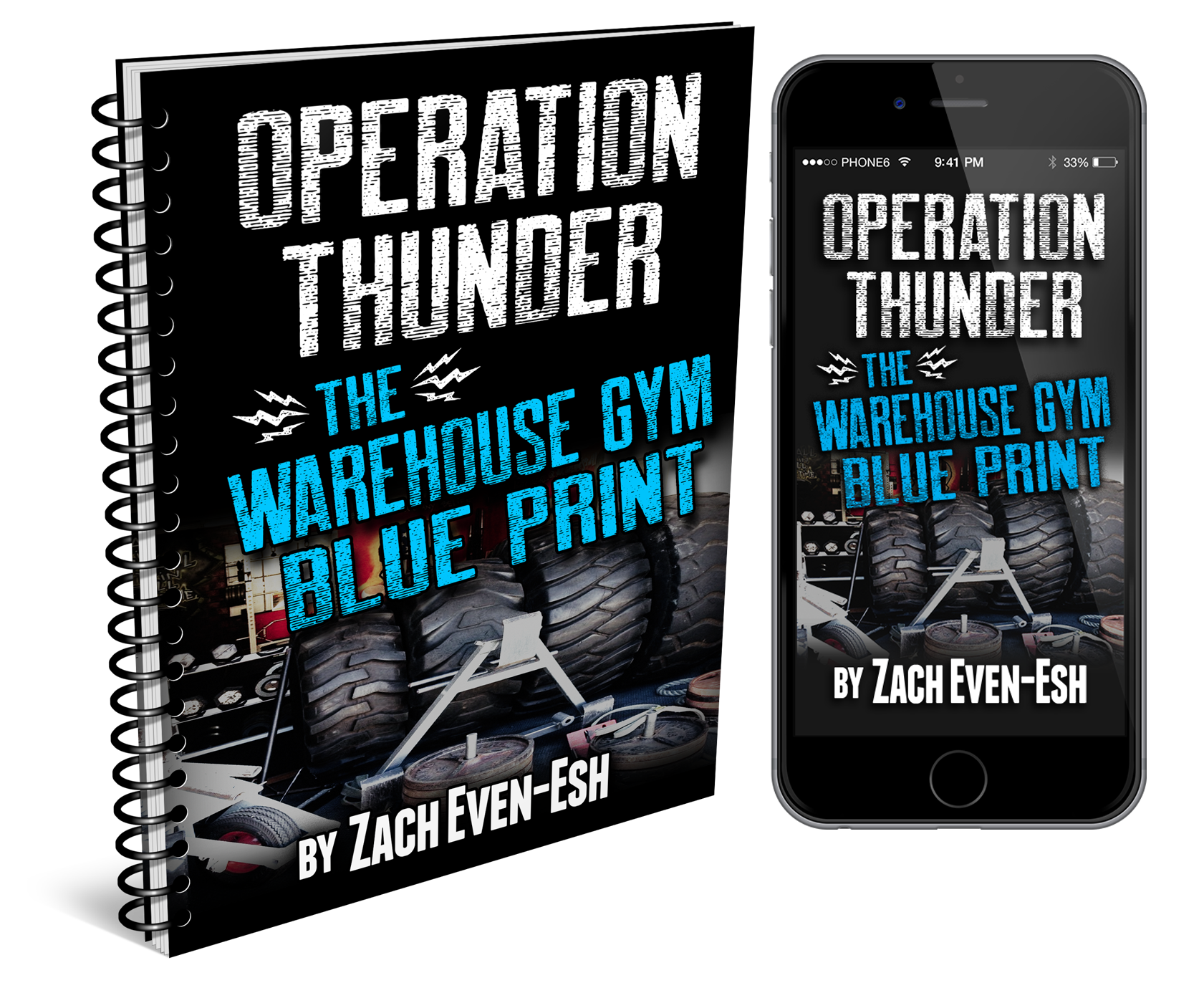 Operation Thunder: The Warehouse Gym Business Success Plueprint
(Visited 264 times, 9 visits today)