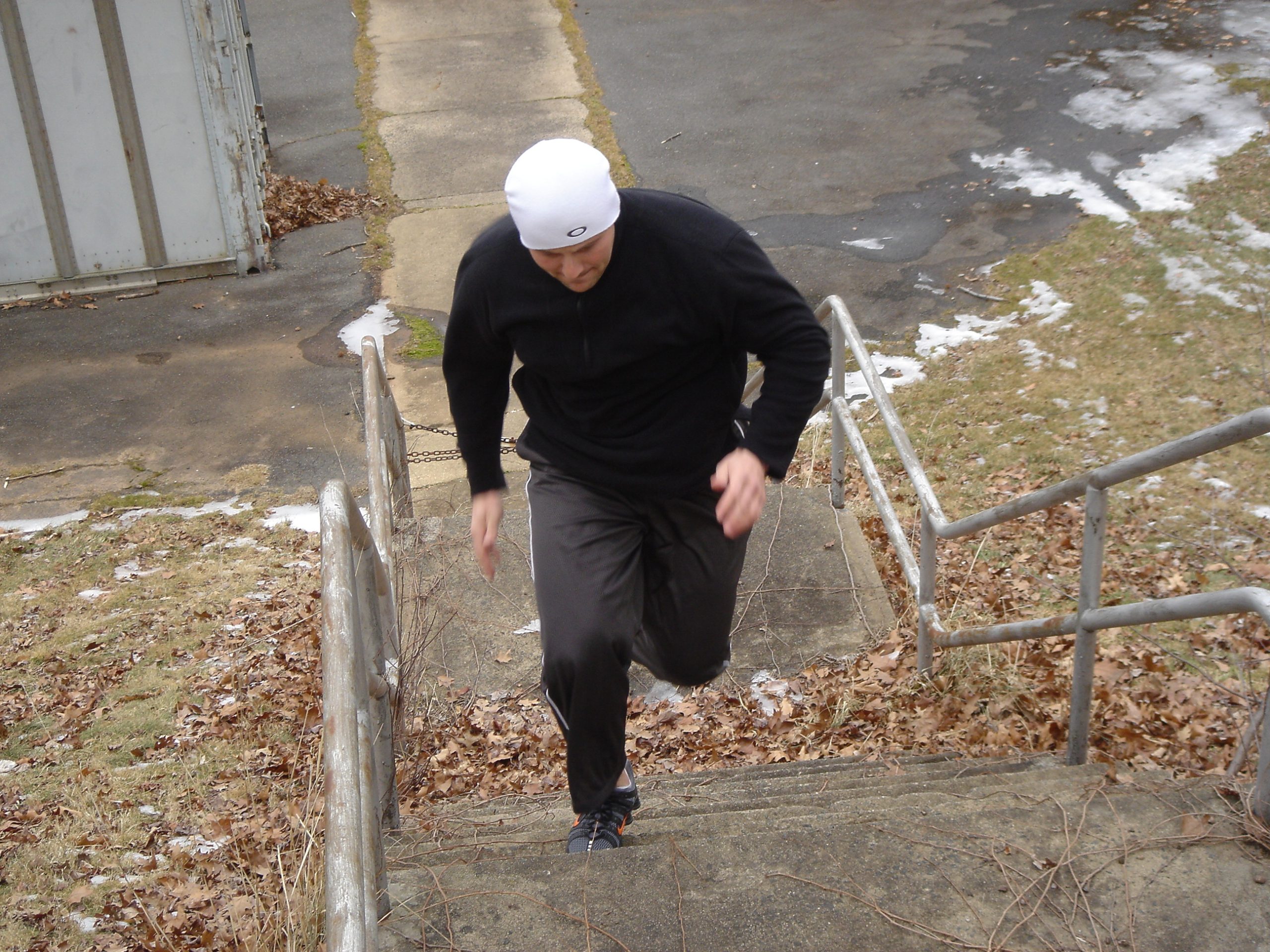 STRONG Life Podcast ep 372
Brought to you by http://ZachStrength.com - FREE Training Courses
In this episode I crush some awesome QnA and tackle the following topics:
Career Choices as a Strength Coach when the state you live in doesn't have the opportunity you seek around you or close to you.
Tactical Training for First Responders / Military / Police.
Functional Training for ALL ages, from teenagers to Men in their 40s and older.
Minimalist Workouts for Combat Athletes / Busy Athletes / Busy Men.

Listen on Apple 
Listen on Spotify
Recommended Resources: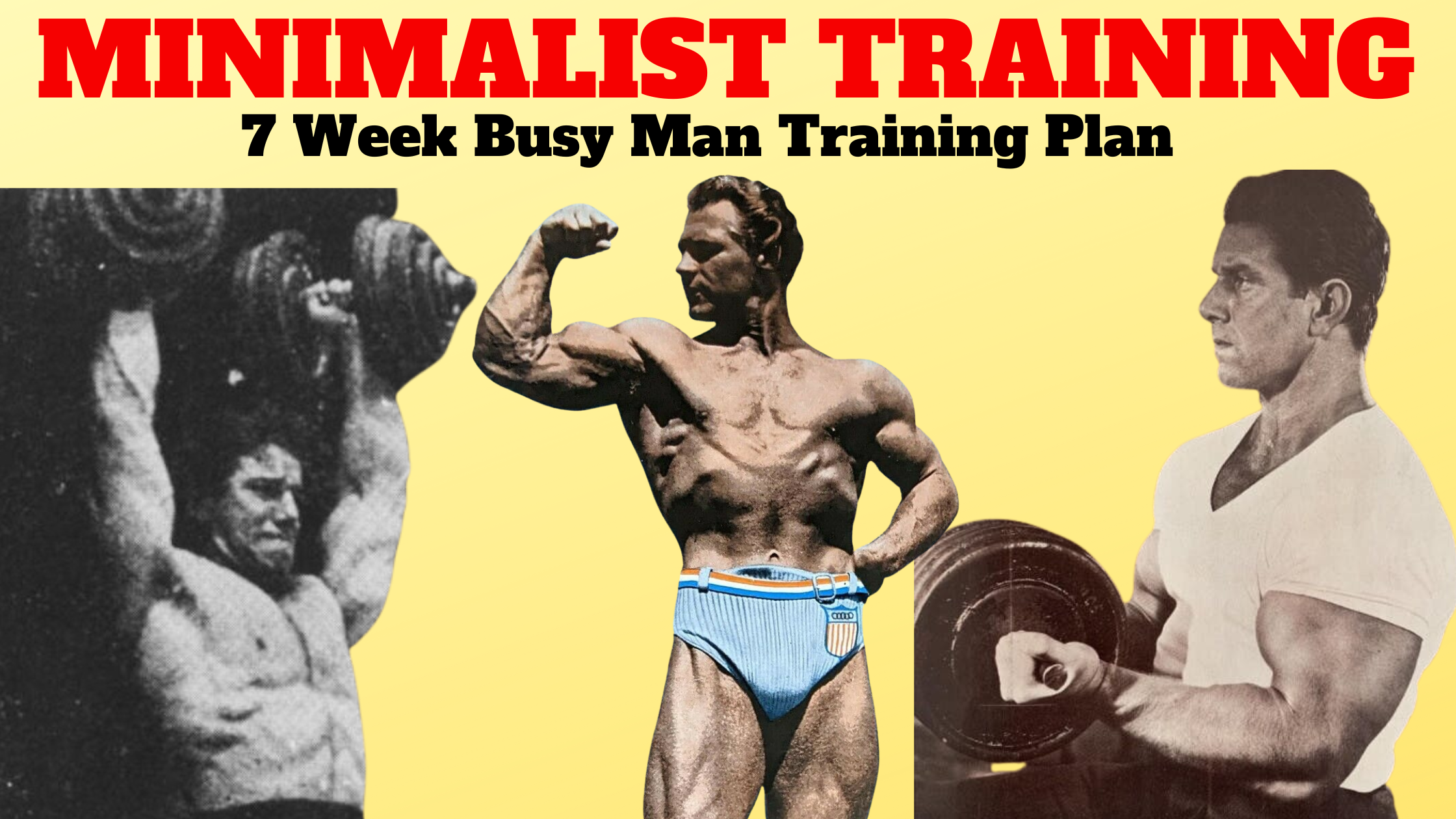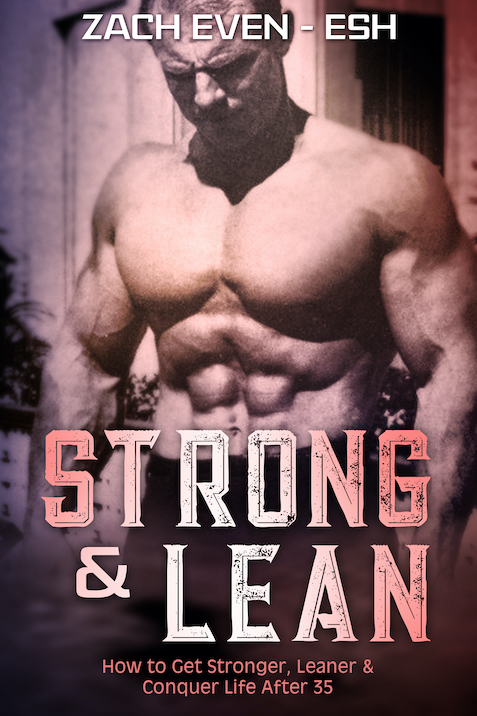 The Underground Strength Academy
(Visited 222 times, 2 visits today)