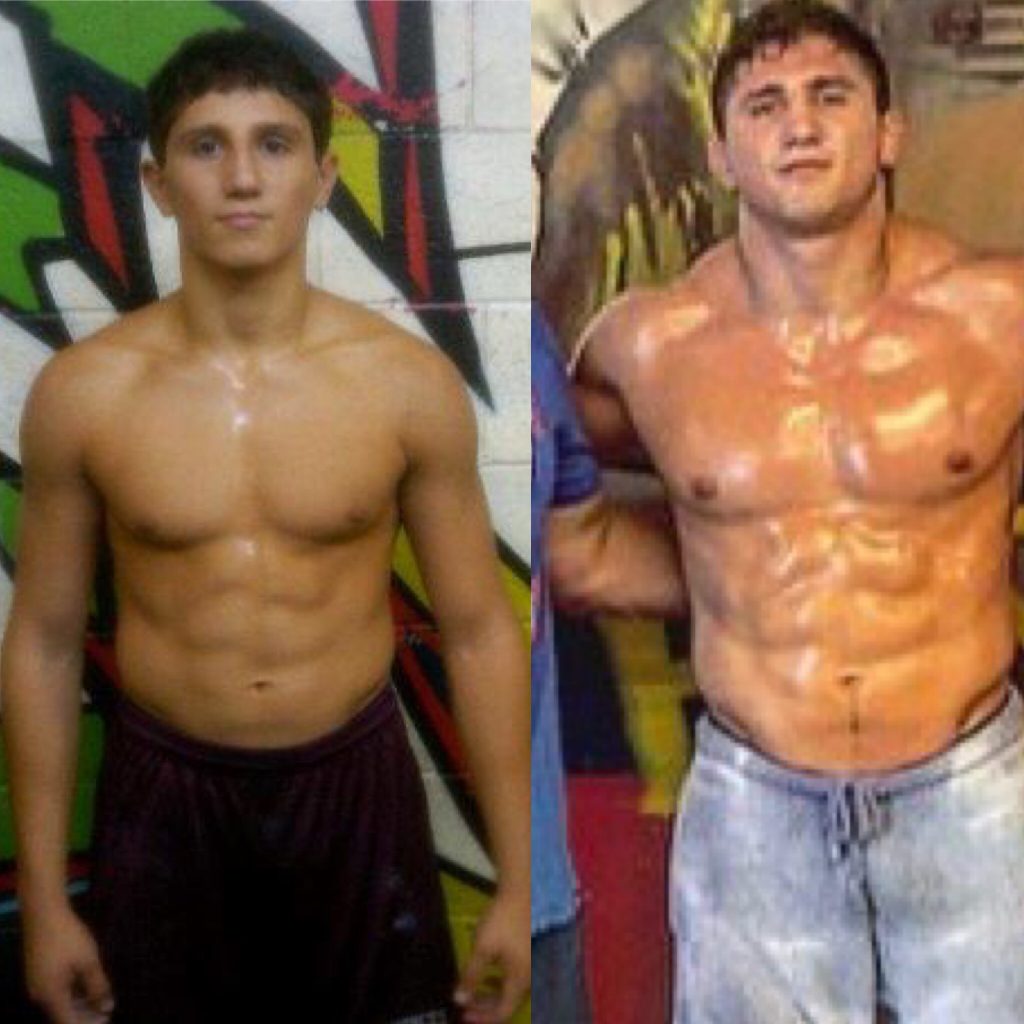 STRONG Life Podcast ep 407 - Wrestling Strength & Conditioning / Training for Combat Sports. 
This STRONG Life Podcast episode is an in depth breakdown for off season, pre season, in season and post season training for high school and collegiate wrestlers. 
This was recorded with James de Lacey from The Sweet Science of Fighting
More info Here: 
For over 20 years now I've been transforming weak wrestlers into dominant wrestlers.
Whether it's at the youth, high school or college level, the training at The Underground Strength Gym has delivered undeniable results.
This episode breaks down how we train around the busy schedule and the various seasons of wrestling throughout the calendar year.
Enjoy the show and please share with others!
Brought to you by:
Zach's Newsletter & BEST FREE Strength Training Courses at http://ZachStrength.com
Listen on Apple Podcasts 
Listen on Spotify Podcasts 
WRESTLING STRENGTH RESOURCES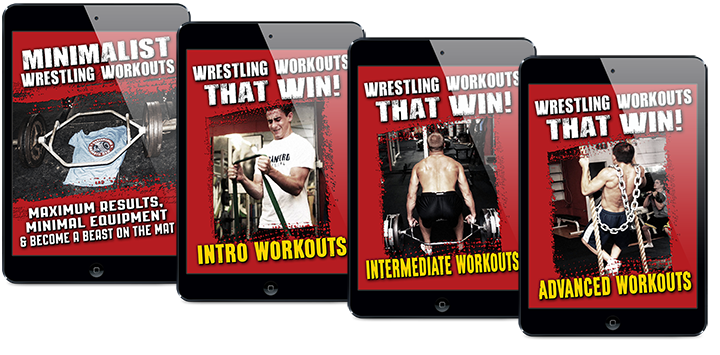 Since 2005 - Videos, Training Courses, Seminars on Film, Monthly Workouts all with Behind the Scenes Training of Wrestlers from The Underground Strength Gym and MORE!
(Visited 130 times, 64 visits today)