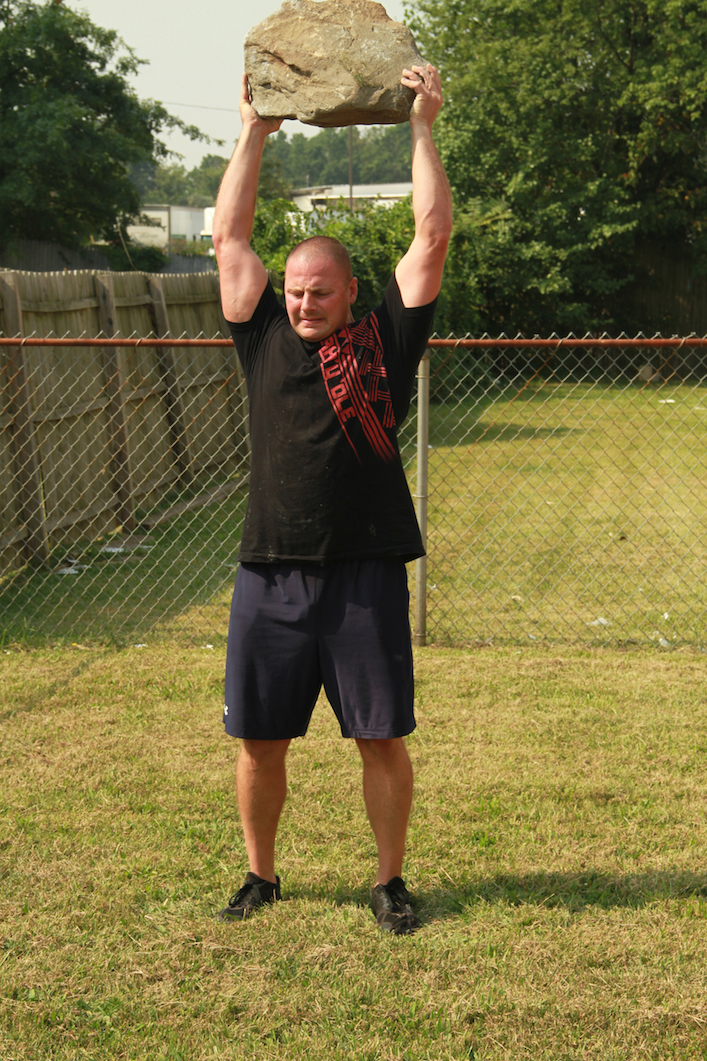 Episode 80 of The STRONG Life Podcast is in full effect!
This QnA Episode had great questions where I covered the following topics:
- How I sleep & my thoughts on sleep for ALL athletes? Is it REALLY That Important?
- Program Design methods for Strongman Training + Bodyweight Workouts
- Tips for the young & aspiring Strength Coach regarding college degrees and certifications
- My thoughts on Various marketing methods for Gym Owners & the things I Never, EVER do in my business.
- Training for Reality Based Martial Arts
- My thoughts & experiences using Intermittent Fasting
- Program Design for the Prowler
- Training Soccer Players VS other athletes
- Garage Gym Gladiators Workouts & Why I blend mind AND body into these workouts
- How do I train VERY Tall athletes compared to athletes under 6'4"?
- How I Train Wrestlers & MMA Fighters While They Cut Weight?
- How do I train younger athletes who lack coordination & need better overall athleticism?
This is a solid episode (as they always are!) and I know you'll dig it.
TONS of knowledge bombs + truth bombs!
Thank you for listening and supporting The STRONG Life Podcast!
Live The Code 365,
--Z--
Resources to Support The Show
Online Coaching with Zach - Join Team STRONG Life
(Visited 319 times, 1 visits today)