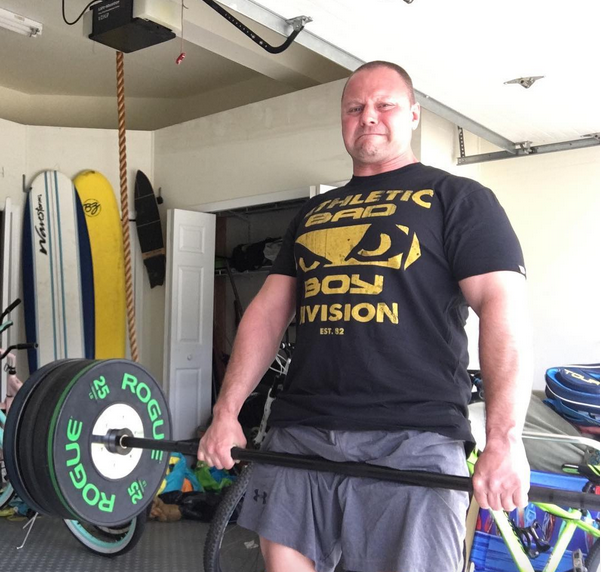 STRONG Life Podcast, episode 81.
I get intense here discussing the mindset, strategies and guts it takes to succeed as an athlete, succeed as a Strength Coach / Entrepreneur and plenty of program design knowledge bombs.
The questions I cover get into our 3 common topics:
- Success in Life
- Success as a Strength Coach / Entrepreneur / Gym Owner
- Success in ALL areas of Life
This QnA Episode has me answering specifics on:
- Work / life / athletics / training balance, is there truly such a thing?
-My experiences using the ONNIT clubs and mace
- My thoughts on supplements
- Should you open your own gym? Maybe NOT!
- Business Advices (Insert Arnold Voice) for Gym Owners and those thinking of getting into the business
[youtube width="700" height="400"]https://www.youtube.com/watch?v=2Hqniwefrec[/youtube]
- Are Strength Coaches too soft? Stories of those who DO and those who Don't.
- Training the high school athlete who is in sports year round plus all their travel / club teams.
The knowledge and truth bombs get heated in this episode so if you're a sensitive person, it's best to skip this episode and live life in the clouds.
Thank You so much for listening to this episode of The STRONG Life Podcast. It is awesome answering your questions and delivering the truth you need to hear!
Live The Code 365,
--Z--
The resources mentioned in this episode are linked below:
Operation Thunder: The Warehouse Gym Project
Underground Strength Coach Certification
Encyclopedia of Underground Strength & Conditioning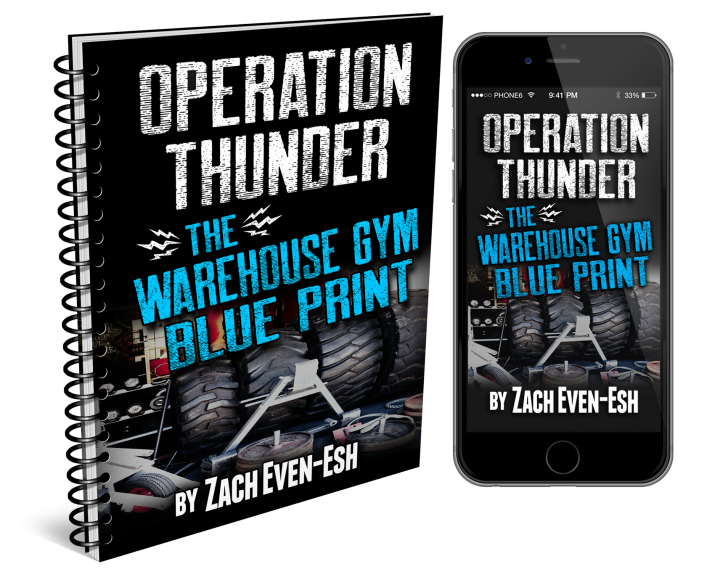 (Visited 117 times, 1 visits today)