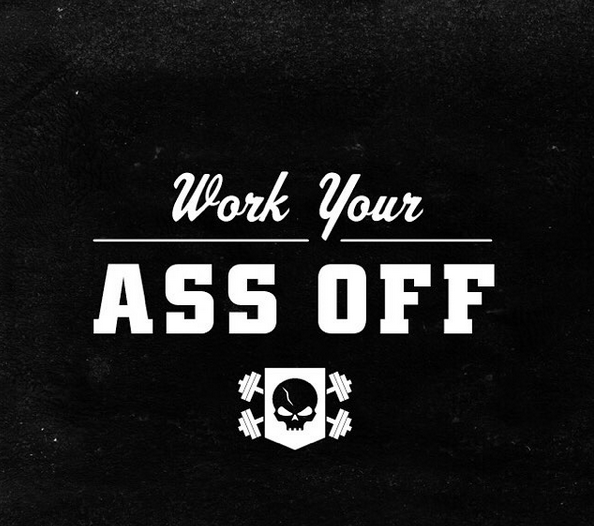 Episode 82 of The STRONG Life Podcast was my favorite episode ever as NFL Veteran, John Welbourn and I work together to crush this QnA episode.
Here are just SOME of the topics / questions we crushed in this jam packed 90 minute episode:
- What Coaches are the Best Coaches & what traits do they have that makes them so great?
- What does the movie 'Dead Poets Society' have to do with living a great life?
- What is the best way to develop first step quickness in athletes?
- How does attitude & environment effect an athlete's results?
- How has training changed for John and Zach as we reached our 40s and juggle family life, training, business and more
- How we Implement "Strength" into Our Family Life to Influence our Kids to Live a STRONG Life
- How to set Goals for yourself when you're no longer competing in high school / collegiate athletics
- How do I fire myself up for training & how I use everything that happens in my life as another opportunity to train myself (mentally & physically)
- How & why does John train & do the things he does as a family man
- What we say to people when the details are TOO detailed and things get complicated
- Training to be "useful"
- What does it take to train at John's private gym at Power Athlete HQ
- How would John and I run a gym if we ran a gym together
- Our thoughts on young athletes & their parents quitting & making excuses
- Thoughts on Taking care of yourself through various measures (chiro, soft tissue, mobility, lifestyle)
- How would we train athletes who only train 2 or 3 x week
- How I help middle school boys develop field speed
- John's story of NOT meeting the standards in Middle School Physical Education
- How we would train athletes ages 12 - 14
- Where did John learn the "F--K Mediocrity" mindset?
- My short experiences with going very low carb for less than a week
- Why is nutrition so confusing nowadays?
- What does John do with supplements and lifestyle to optimize his overall health & fitness?
SPECIAL DISCOUNT CODES
Save 10% of ALL Nutrition Templates and Talk To Me Johnnie E Book
Coupon Code: UNDERGROUND
Click the resources below to support the show!
Live The Code 365

--Z--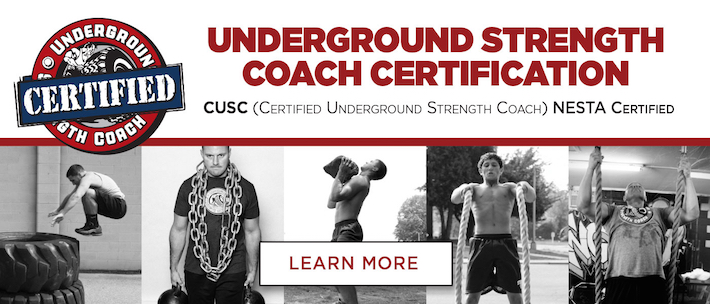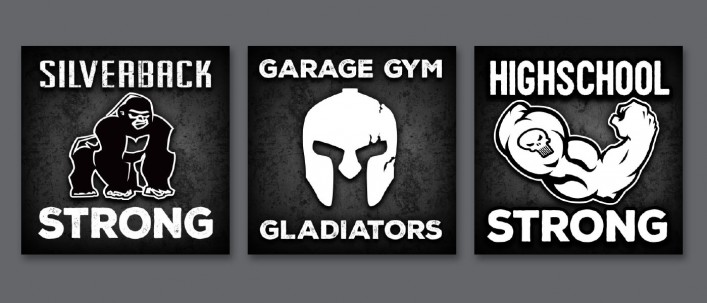 (Visited 244 times, 1 visits today)