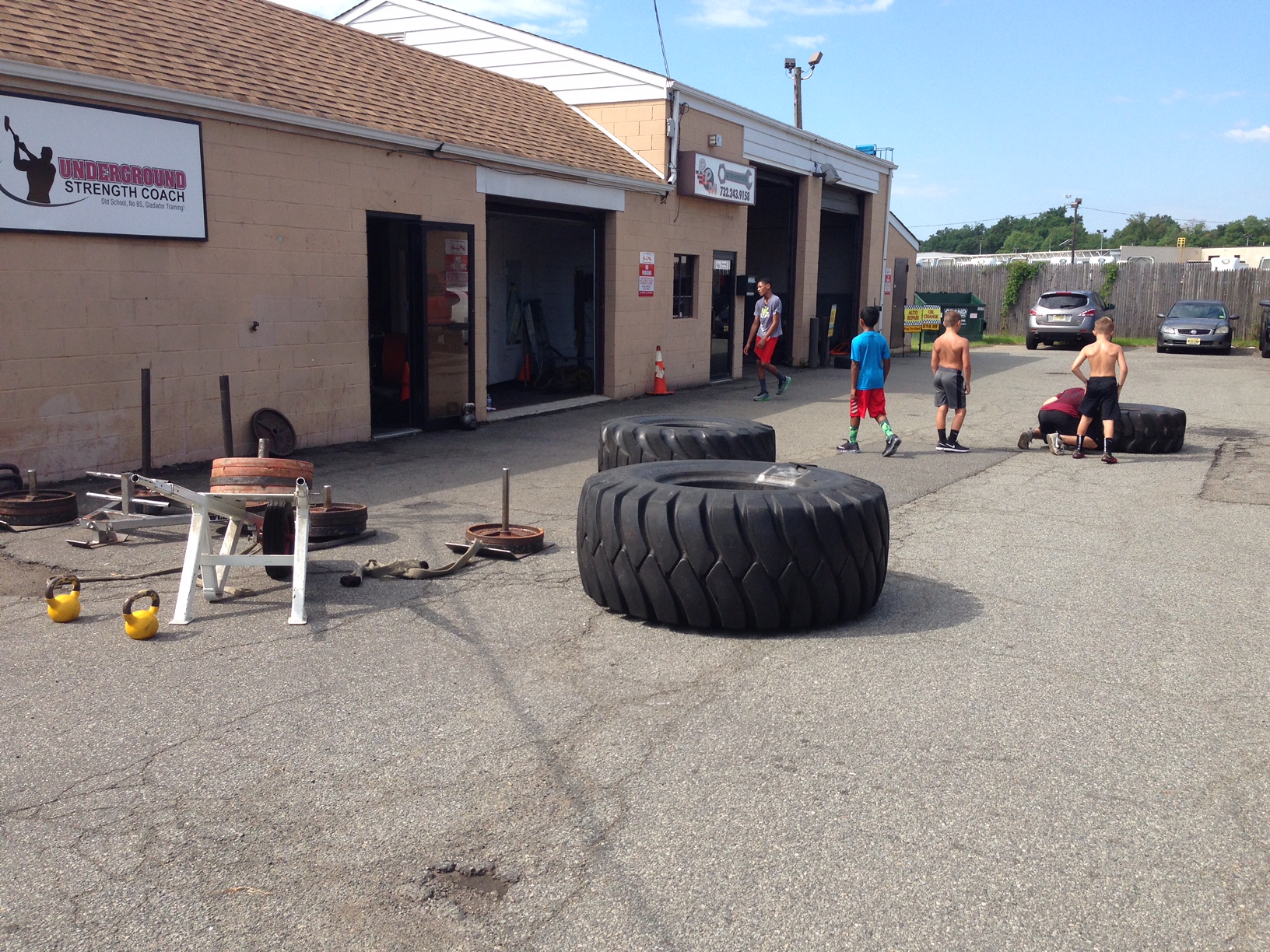 STRONG Life Podcast Episode 90 QnA Style: Strength Coach Gym Business, Training Large Groups of Athletes & Abundance Mentality.
This episode gets more dialed in being the 2nd time I ran a Live Facebook QnA.
You can catch the Live QnA episodes by following me here:
Here are the topics and questions covered in this episode:
- Do weightlifting belts really work for safety / adding pounds to your max lifts?
- How I would train a large group of Football Players (30 athletes) in a small gym?
- What is better for fat loss? High reps Vs Low reps.
- How important is a structured training program vs constantly varied training?
- What are the best strategies for getting the word out about your training services / warehouse gym?
- What is best for Wrestlers / Grapplers / BJJ training? Is it free weights or bodyweight?
- The abundance mentality for success as a strength coach or any individual.
- What are my thoughts on discounts / groupon, etc for training athletes?
- A Funny story on Louie Simmons
- How I like to focus on Coaching which builds a better business.
Stay tuned for the next episode by keeping up with me on Instagram and Facebook Live where I most often take your questions for the STRONG Life Podcast.
If you want to take your training to the next level, you can get coaching from me Here.
Resources for Living The STRONG Life:
The Underground Strength Academy
The Strength Coach Business Journal
Underground Strength Coach Certification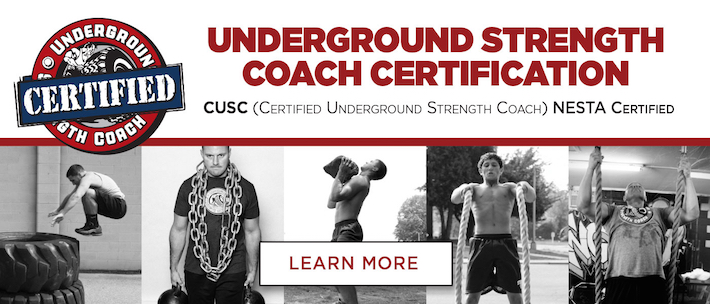 (Visited 97 times, 3 visits today)