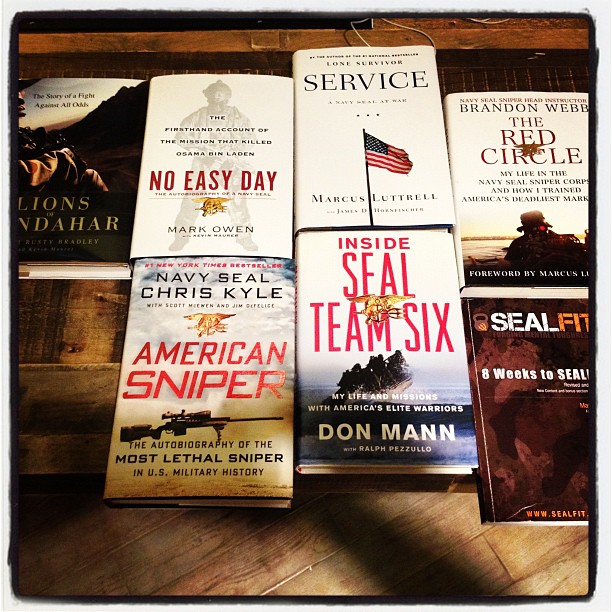 I am constantly asked about my favorite books or what I'm reading right now.
My library is constantly growing, evolving, adding books on training, business, lifestyle, mindset and inspirational autobiographies.
If you use the search bar on my blog you can find some OLD videos of me showing you the library from my previous home. Type in phrases such as "strength books", "business books", "strength & conditioning books", etc.
Those older videos were certainly from some years ago but I STILL recommend those books. Old books don't necessarily mean bad books. In fact, many of the older books are free of filler, fads and gimmicks so you can't go wrong with them more often than not.
For now, I will share with you this video and link up a few more books under this video as well. If you want to be kept in the loop on my favorite books, I give Underground Strength Insiders a weekend reading list every Friday.
This particular list is centered around my favorite strength & conditioning books. I will create another video for the other categories such as business, lifestyle and then the books that fall under one umbrella and impact me in ALL areas of life. That type of book is often an autobiography or a military book.
Stand by for that list and video. For now, enjoy a list of my favorite strength & conditioning books.
Iron Sharpens Iron, Subscribe for my weekly update of recommended reading HERE.
Enjoy my library video, below:
Library Video Below From December, 2015
There are some books that aren't in my office (Not shown on Video), instead, I have books floating around in all areas of my house.
I keep books in various areas because I often take quick breaks throughout my day and read. Sometimes I read outside on my back deck, other times on the couch.... Reading and learning is a passion of mine.
A Great book can change your life.
Here is a List of Authors and Books I highly recommend from Strength & Conditioning.
Click any author or title for link.
Louie Simmons - Westside Barbell Book of Methods, Special Strength Development for All Sports
Marty Gallagher - Purposeful Primitive
Explosive Power & Jumping Ability for All Sports
Underground Secrets to Faster Running
Strongest Shall Survive by Bill Starr
Ultimate Athleticism by Max Shank
The Encyclopedia of Underground Strength & Conditioning (Of Course!)
Easy Strength by Pavel & Dan John
This list will keep evolving..... I usually invest in 1 book every week under the topic of training, business or life.
Drop a comment with your questions or your own recommended books.
Live The Code 365
--Z--
The Online Underground Strength Coach Certification Is HERE!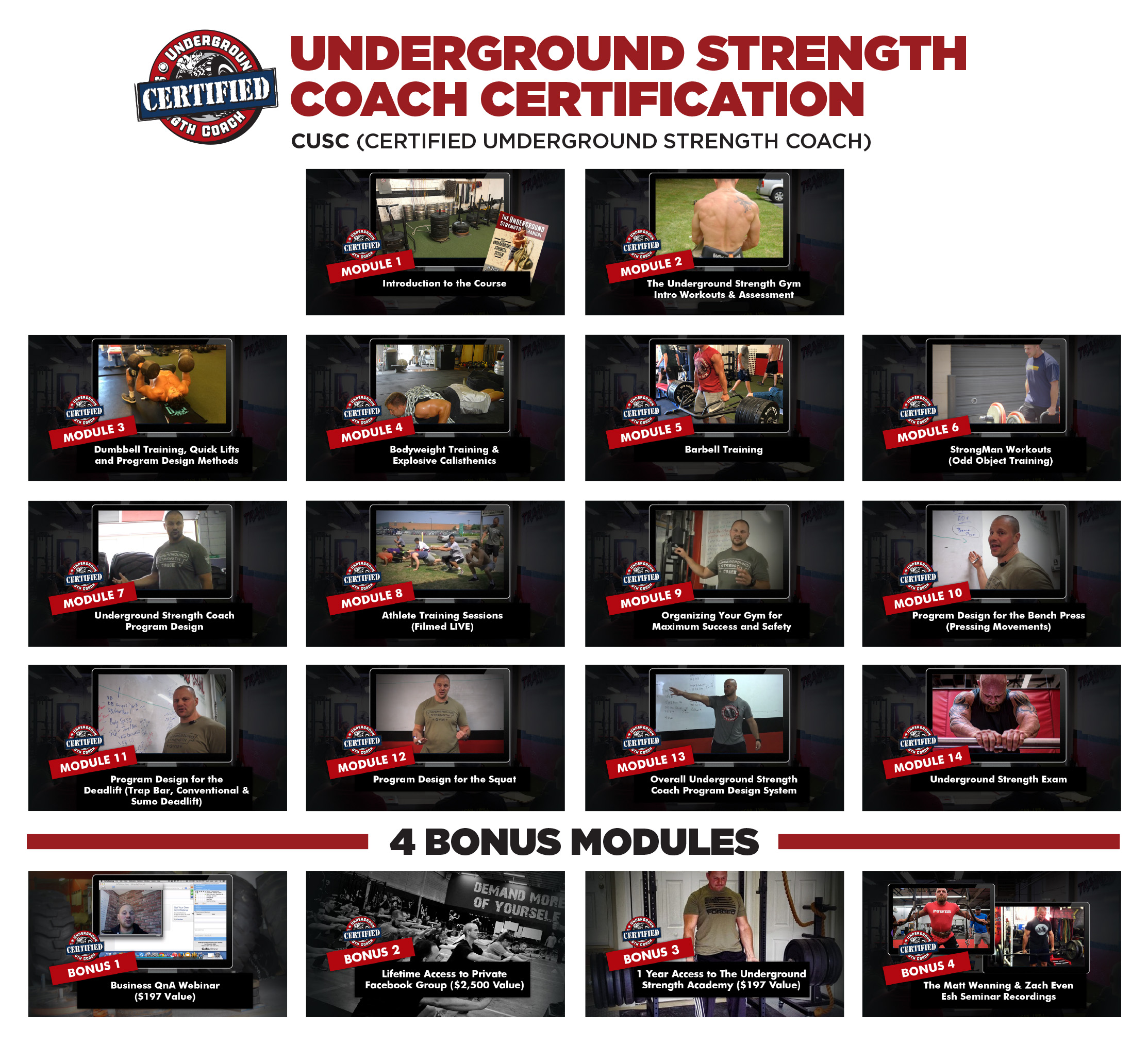 (Visited 2,048 times, 22 visits today)