Robby Robinson is what I call a Renegade Underground Bodybuilder.
His favorite upper body workouts were endless supersets of the bench press and pull ups / chins ups.
His favorite lower body workouts were endless supersets of front squats and RDLs (Romanian Deadlifts).
Heck, ANY athlete can benefit from those movements, you don't have to be a bodybuilder to be able to perform Density Training, ala Coach Reeve with the basics.
Robby Robinson loved the basics that any serious strength and muscle building fanatic should never stray away from, here's his list of favorite exercises: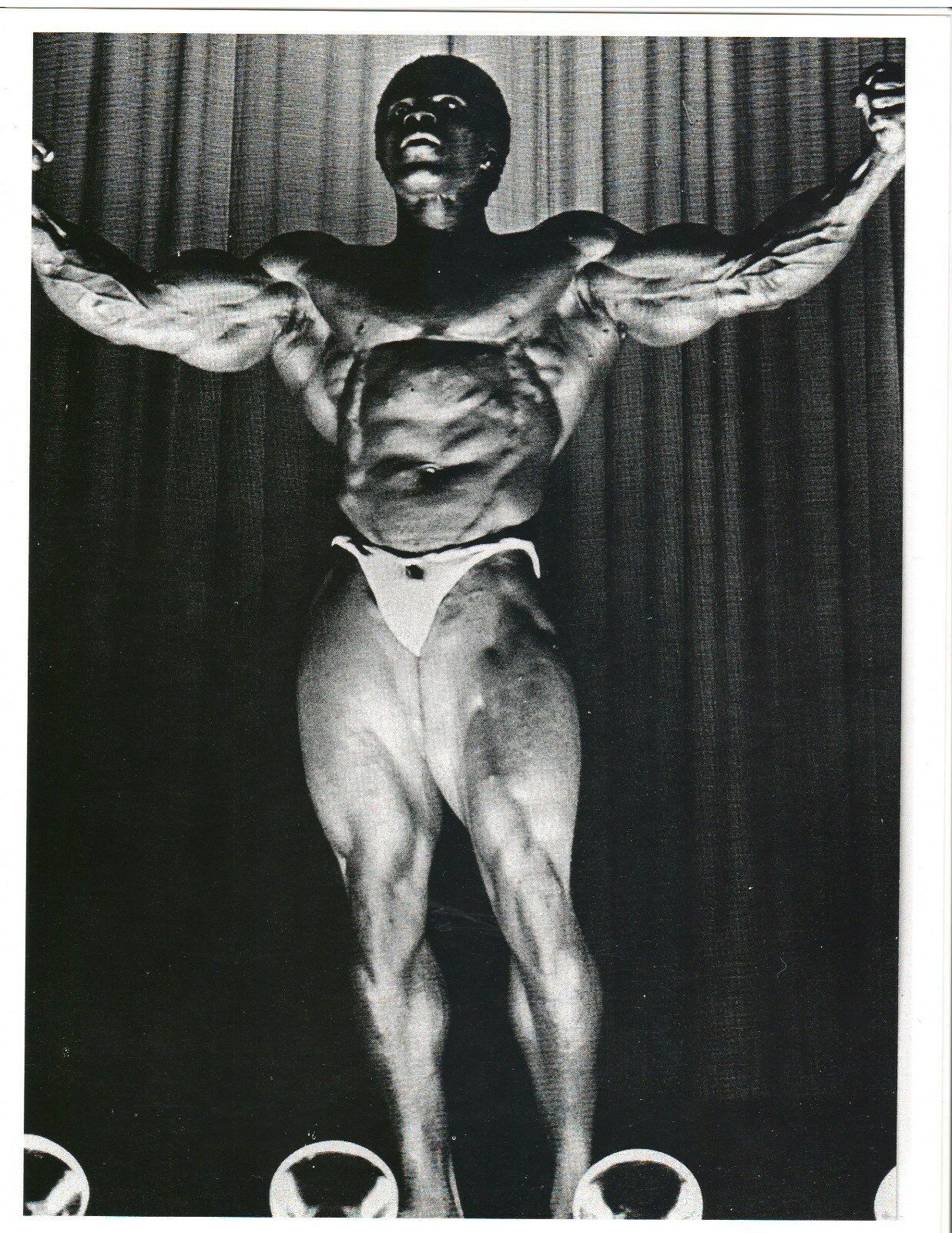 - barbell power cleans / muscle cleans
- dips for high reps with bodyweight or lower reps with added weight
- barbell cheat curls
- sprints in the sand of Venice Beach, aka Muscle Beach
Not ironically, some of the thickest and most dense bodybuilders from the 70s and 80s performed sprints of all types:
- hill sprints
- sprints on the track
- sprints on sand
Guys like Casey Viator would run sprints AFTER he snuck away from his brutal workouts under the guide of Arthur Jones.
If Arthur Jones would have known he may have freaked out as he was so focused on HIT training, get it done, get out, rest and GROW.
I remember reading one of Arnold's books where he encouraged bodybuilders to be "in shape."
He spoke of finishing your workouts by sprinting and running hard on the beach, or, running between parking meters and jumping over curbs to improve agility and to help burn fat.

Some of my best workouts came when I stopped going to the regular gym and simply set up shop in my Dad's freezing cold garage. I built my own atmosphere and there were no half serious or half hearted lifters in my to steal my thunder.
The simple garage gym set up forced me to get away from machines, cables and too much exercise while sitting or lying down.

It was just me, a 300 lb barbell, a pair of 50 and 100 lb dumbbells, a flat bench, dip bar and the sound of hard rock n' roll music. I still cringe when I hear stories of people telling me their easy listening gym tunes can barely be heard over the noise of everyone talking about what they did last weekend.
Ground Based lifts became the corner stone of the majority of my lifting and man did I feel and see the difference in added strength, power and muscle gains.
I still recall my hunt for equipment..... I hunted down my original equipment through newspaper classifieds and the original days of E Bay where some REAL gems would be found on e bay for dirt cheap! Nowadays, people have old school equipment collecting dust in their basements or garages and those weights need a pair of loving hands gripping onto them. Those hands could be YOURS.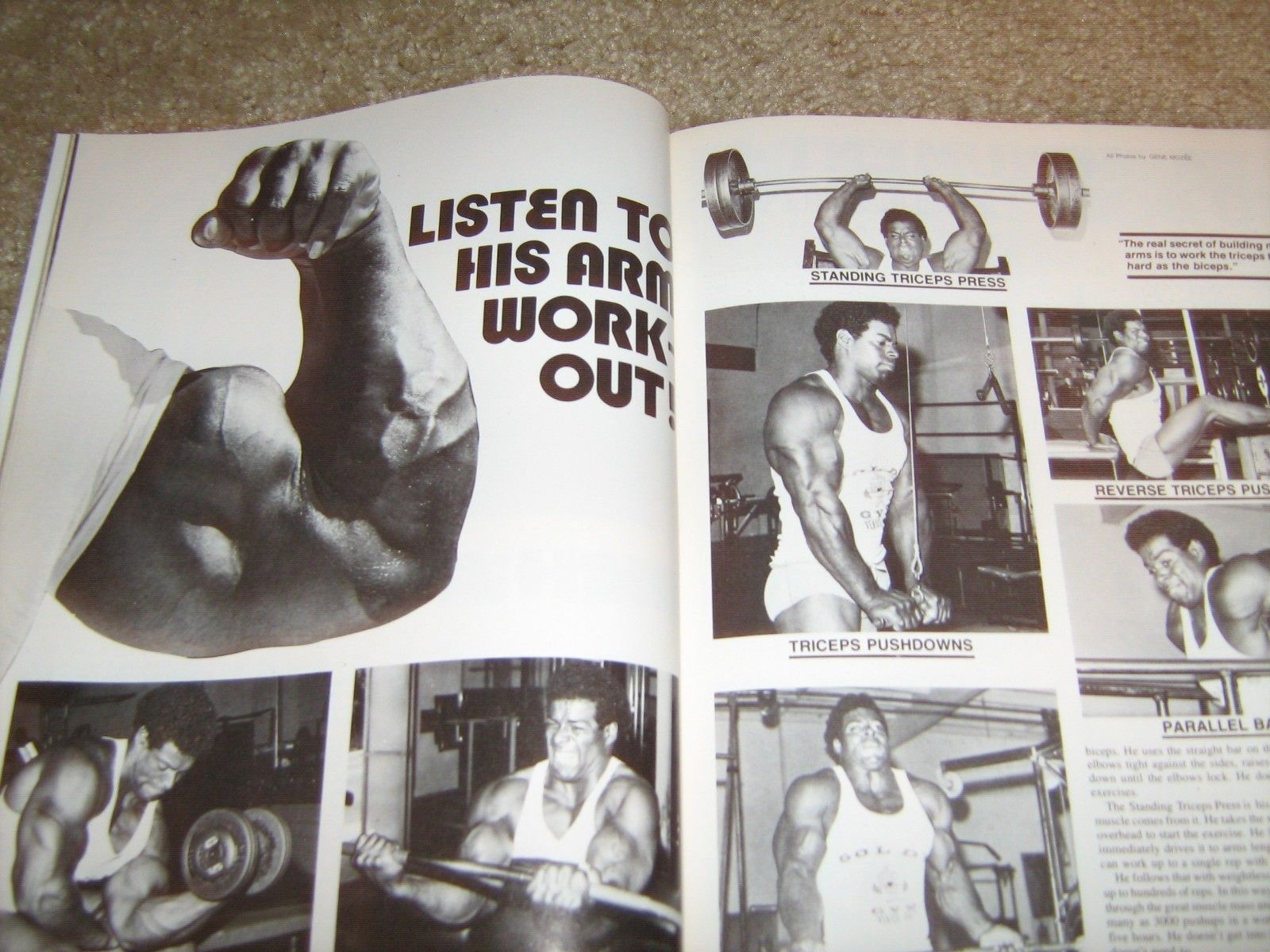 Hey, heavy weights need love, too!
One you get the free weight basics down, you should make yourself a sandbag, working on the basics once again of sandbag workouts:
- clean & press
- zercher squats
- back squats
- lunges
- carries
From there, collect a few stones. I can only imagine the BEAST you will become as you begin putting together workouts mixed with free weights, sandbags, stones and bodyweight training.

The combination of training like a Renegade Bodybuilder and the use of odd objects will be a deadly combination.
Don't feel the need to stick to full body workouts every single workout, I have found that regular full body workouts slow down gains in strength, power and adding muscle. Rest is key, especially if you REALLY train hard.
Instead, try splitting upper and lower body workouts and then have a high rep day for lower body or just upper body. The upper body tends to recover faster than the lower body so use your intuition, listen to what your body wants and needs and take it from there.

I wouldn't want to run into you walking down a dark alley after a few short months of training like this.
Time to get after it and make it happen.
Drop a comment, let us know how you combine old school strength & odd object lifts. Looking forward to your comments!

Live The Code,

--Z--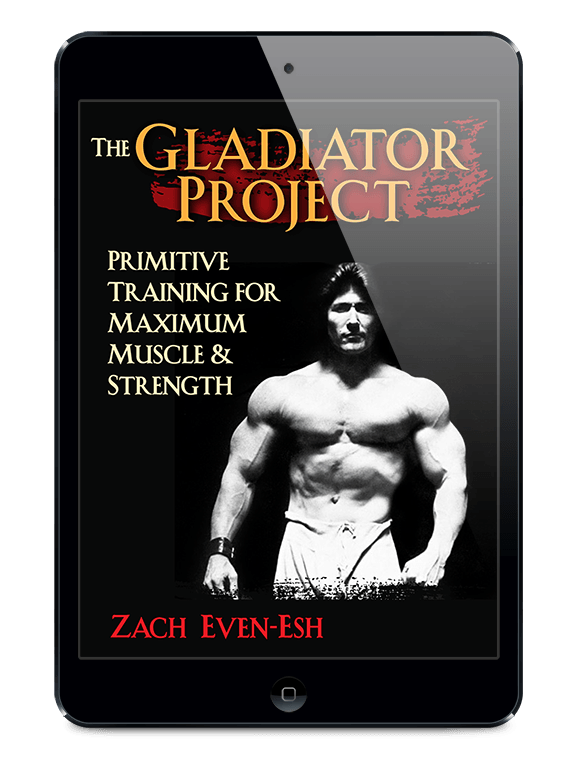 (Visited 2,903 times, 18 visits today)