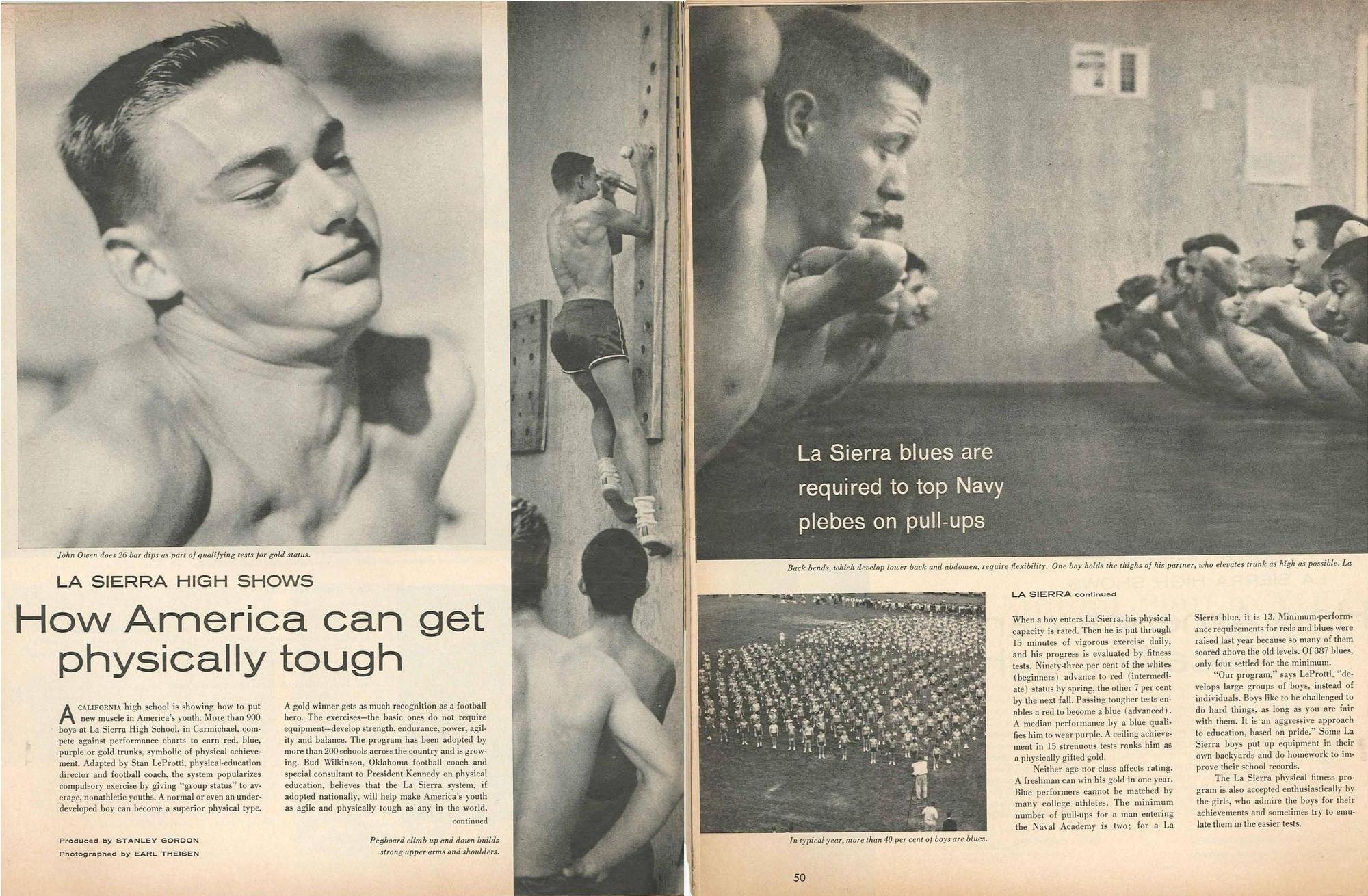 More and more I begin to question if we can make a change to our youth sports programs and most of all, our youth Physical Education programs.
My own answer to this dilemma? YES, change CAN be made. It is being made inside many Strength & Conditioning Facilities BUT there are flaws to this because parents must pay for their kids to train at these independent gyms such as my own gym.
When parents have to pay for a service you quickly lose 85+ percent of kids you can potentially impact. This doesn't mean only 10-15% of kids / parents can afford private services, there are plenty who CAN afford and choose NOT to invest in THAT specific service.
As a parent myself, if my kids spend the majority of their day in school, I would prefer to see them getting top notch training during PE classes and sports coaching. The unfortunate truth is that this is NOT the reality.
So, how do we start to fix the current state of youth sports / strength & conditioning in the schools?  
IF we can implement a system (aka curriculum) in the schools, where we now have a consistent training program that is systematized from youth through high school, our kids will change tremendously not just from a physical standpoint but also a mindset / confidence / mental toughness standpoint.
If no changes can be made to the schools, the idea of a Spartan School is still something on my mind, discussed here. But I DO believe some schools will adopt a Strength & Conditioning / Physical Preparation Coach and add them to the overall Health & Physical Education Staff.
As a former PE Teacher myself in the schools (I taught for 11 years), I STILL consider what I do at The Underground Strength Gym to be Physical Education.
The school I used to teach at dropped PE from 3 x week to 2 x week.
The over abundance of fitness information on the internet today as well as many fitness books are more often than not based on tricks, "short cuts", fads, gimmicks and the overall avoidance of the long journey that is hard work and dedication to a STRONG Lifestyle.
I would change a few simple things to create a long lasting, dramatic effect on the overall physical & mental strength of today's youth ranging from elementary to the teen years.
The impact of these changes would carry into adult life as well. In essence, a curriculum of "The STRONG Life" would be implemented into schools.
Re-vamp Physical Education programs by educating the teachers more so on physical culture training methods / strength & conditioning.
Most aspiring PE teachers take 15-20 1 credit classes in college that are sports instruction such as Football, Golf, Badminton, Baseball, etc. Physical Education MUST evolve as our youth has de-evolved thanks to technology and the food choices of today.
I would prefer training PE Teachers (Both in College & Those Working In Schools) on an intensive level with training ALL kids to move like athletes. In essence, the curriculum would be revamped to incorporate the training style we utilize at The Underground Strength Gym.
The NEW Physical Education Curriculum would also Incorporate the physical culture / physical preparation again AND continue to blend in the sports games.
In essence, I would implement The Underground Strength Coach Certification as well as hands on mentorship / in person training. When time comes for in services, send the staff to The Underground Strength Gym or another legit facility.
Our warm ups in the schools can no longer be 10 jumping jacks, 5 push ups and sit and reach stretches. That is not making the cut and is outdated for decades yet it's still implemented and viewed as acceptable aka good enough.
Walking the track can no longer be acceptable for "Fitness Day"
Instead of athlete sitting out / waiting on line, create a small area for bodyweight only training and incorporate lunges, squat jumps, burpees, step ups and more.

(Bodyweight Bodybuilding)

Fundraisers can be used to invest in Kettlebells so on days that sports are played, instead of sitting out / waiting on line, kids are doing farmer walks, cleans, squats, swings, rows, etc.
CrossFit has probably done the best job of getting into the schools and some forward thinking teachers / administrators have implemented a solid fitness program into the schools from their love of CrossFit.
Like ANY certification, be it CrossFit or The USC Cert, there will be different / varied levels of expertise and dedication to their craft. NOT all Coaches are the same, not in college settings, pro settings or any setting.
People blame CrossFit for injuries or poor training methods but the bottom line is that a well educated coach will know what to implement, how to implement and what is safe / age appropriate for students of various ages.
The education / in services for Physical Preparation methods for the teachers and coaches would have to be ongoing.It can not be a 1 time one and done type learning. I always tell other coaches that the BEST Coaches are always learning, always evolving and always improving. We never feel we are good enough or that we have ALL the answers.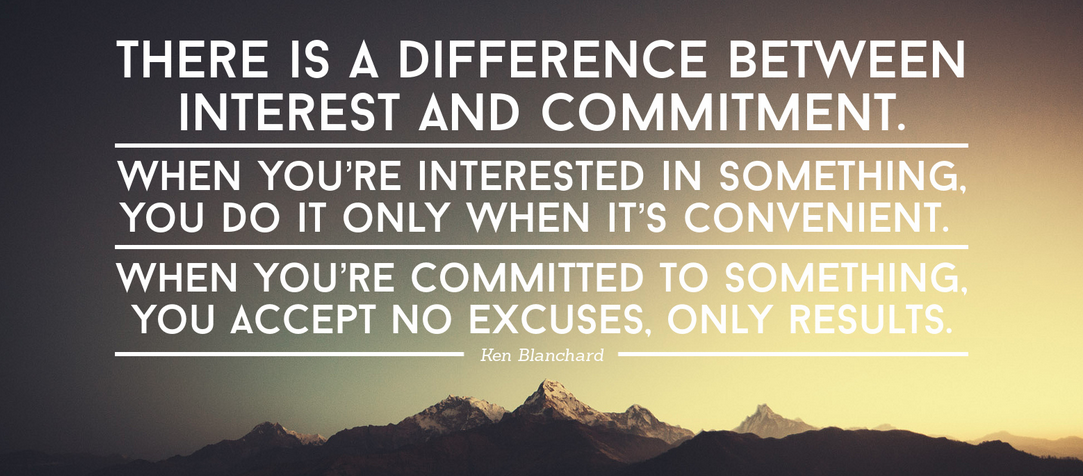 A forward thinking administration of the Health & Physical Education department is critical in leading the teachers to be GREAT vs Good enough. Raise the standard for the teachers AND the students.
It CAN be done. The resistance will be huge, so the key would be to start in the colleges as young, open minded students work towards their Physical Education Teachers degree.
The teachers who are already working AND have minimal / ineffective / outdated knowledge of physical preparation for our youth and our teenagers will be extremely resistant to such a radical change.
This is where Admin comes in and inspires the resistant teachers to get better to give the kids something better. The ultimate WHY of any Teacher must be to change the lives of students. Your WHY will drive you to be a better Teacher.
Watch This Video as I address "The State of Youth Sports / Youth Strength & Conditioning".
I answer questions and bring responses to the challenges our schools and youth face today and how I would address these challenges.
2. The physical culture / strength / muscle building books of yester-year emphasized hard work, basic exercises, basic eating and all around dedication. Even the OLD magazine, Strength & Health, from the 50s, 60s and 70s had superior information in my opinion compared to the magazines of today.
The training information was centered around basic free weights, gymnastics & calisthenics, sound eating and a simple yet result producing style of training. The language used wasn't confusing and the focus was on getting results vs catchy headlines to boost magazine sales (5 simple tricks to get shredded this Summer!).
Nothing worth having will be easy, 6 weeks, simple or a "trick". It takes smart, hard work. 
Where as many of today's books have fads and gimmicks involved, confusing methods and trickery that only deter young athletes from learning on their own and instead being a slave to misinformation.
See this book sampled from 1955 and what training / nutrition information they include.....
Kids are confused nowadays on how to train and what to do on their own.
Parents are also confused.
Heck, even coaches are confused. The misinformation confuses everyone.
3) Get back to the Basics.
Note that the Iron Man Barbell Course in the video above instructed the basic exercises.
I am still seeing high school weight rooms being outfitted with 50% of the equipment as machines.
We're not teaching kids to move through machines. If we simply did various carries, sled work and lunges we would be FAR ahead of the fads and gimmicks being implemented today.
Get back to the physical culture gymnasiums.
A simple Equipment List would be:
Medicine Balls
Kettlebells
Gymnastics Rings
Sleds / Prowlers
Dumbbells
Barbells
The barbells are NOT a must have to develop strong, explosive and athletic athletes. So if the budget is tight, you build barbell training into the program down the road after fundraising is implemented.
Sandbags can also be made.
Change happens 1 person at a time.
Physical Education Teachers can start changing their warm ups and the structure of each lesson.
Start leveraging technology and giving students bodyweight training to perform at home.
Help classroom teachers with a short list of basic calisthenics to sneak into the daily lessons to keep kids from sitting too long.
If you're a School Administrator and need my help, you can reach out to me, regardless of where you're located. Contact Me HERE.

The internet has confused MANY but this is a BIG reason why I continue to build The Underground Strength Academy so there is a 1 stop hub for Coaches, Athletes, Parents, Educators, etc to learn under 1 roof with proven training / physical preparation methods.
To change, inspire and lead others, you must first become the change yourself.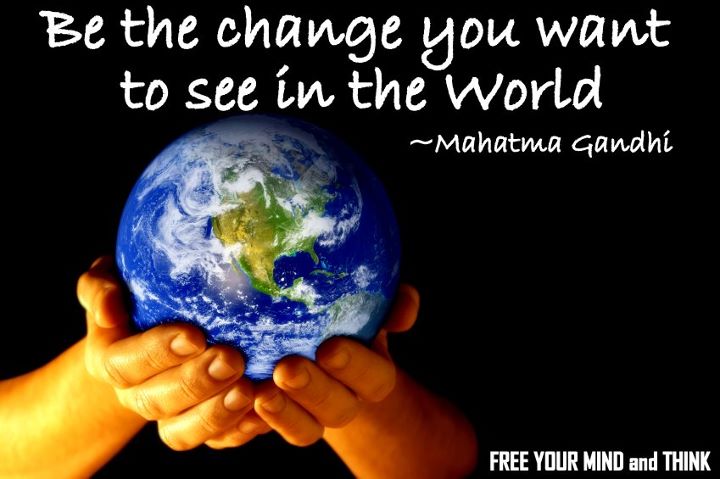 I'm not interested in keeping what I do a secret.
I am inspired to inspire others and change the world through The STRONG Life: Strong Mind, Strong Body, STRONG LIFE!
Live The Code 365,
--Z--
Join The Underground Strength Academy

HERE
(Visited 129 times, 1 visits today)