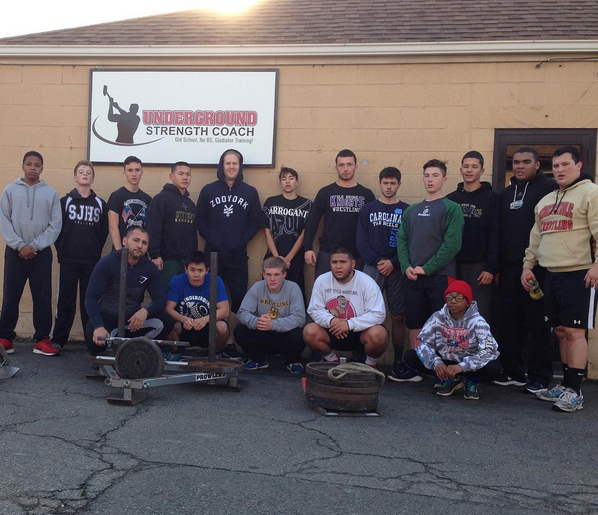 "When you finally decide how successful you really want to be, you've got to set priorities. Then, each and every day, you've got to take care of the top ones.
The lower ones may fall behind, but you can't let the top ones slip. You don't forget about the lower ones though because they can add up to hurt you. Just take care of the top ones first.
In 25 years as a head coach and assistant, I think I might have missed one practice. Why? Because practice is my top priority. A day doesn't go by when I don't accomplish something in my family life or my profession because those two things are my top priorities."
- Dan Gable
Whether you wrestle or not doesn't matter.
The best athletes are consistently attacking the goals of:
Getting Stronger
Getting Faster & More Explosive
Getting Tougher / Developing More Grit
Passionate About Training
Love The Challenge of Tough Training
Building Functional Muscle
The training below is a sample from Inside The Underground Strength Gym.
It's insight for you as to how you can attack the style of training that delivers results. NO fads, NO gimmicks.
Follow this workout and post your results, experience, thoughts, etc in the comments section below!
Get after it!

1A) Handstand Holds / Push Ups Against Wall 5 x submax reps
1B) Barbell Zercher Squat 5 x 3 - 6 reps
2A) Wall Bridges 4 x 3 (As shown in Video)

2B) 1 Arm Dumbbell Row 4 x 8 / 8
2C) Ring Push Ups (Add Weight If Possible) 4 x 8 - 12 reps
3) 1 Arm KB Swings x 50 / 50 Each AFAP
Post Your Comments / Questions Below!
Live The Code 365

--Z--
Recommended Resources For Hard Chargers & Go-Getters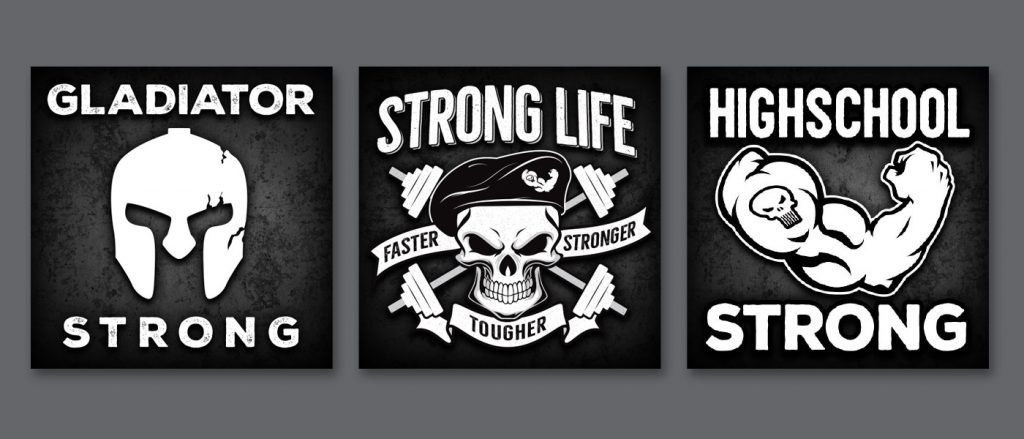 (Visited 444 times, 4 visits today)