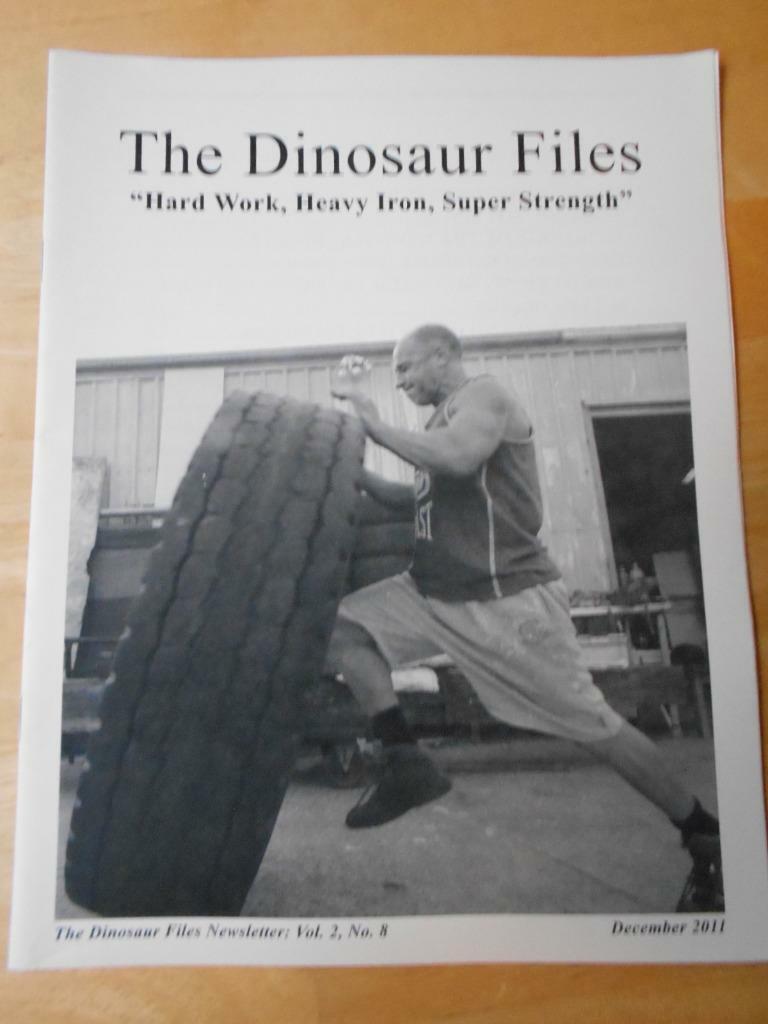 It was the mid 90s and bodybuilding was starting to go from 220 lb competitors to 275 lb competitors.
On the other end of the spectrum, Fitness magazines began to get popular along with body pump and spin classes inside gyms.
The hardcore gyms began closing or tried to change to appeal to the masses. There was not much opportunity for those who wanted to lift heavy and hard and feel part of a community.
IF you were lucky, you came across THE book that took a stand against ALL the fads & gimmicks.
The book?
Dinosaur Training by Brooks Kubik!
Those who were lucky enough to find this book in the 90s began a movement of garage gym gladiators and cellar dwellars. Guys who were training in their small spaces with simple yet powerful tools:
Barbells
Thick Handle Dumbbells
Water Filled Kegs
Homemade Sandbags
Stones
It was a group of lifters who found a way while others found excuses. They took immense pride in NOT being "normal". And to this day, they still feel the same. Nothing fancy, LOTS of hard work with short workouts 2 - 3 x week.
It was The Dinosaurs vs them.
It was Dino Lifting. Dino Cardio. Dino EVERYTHING.
Here's episode 12 of The Iron Roots Podcast where I share 1 of my favorite training books ever, if only I had come across this book earlier.....
Watch ALL The Iron Roots Podcasts HERE.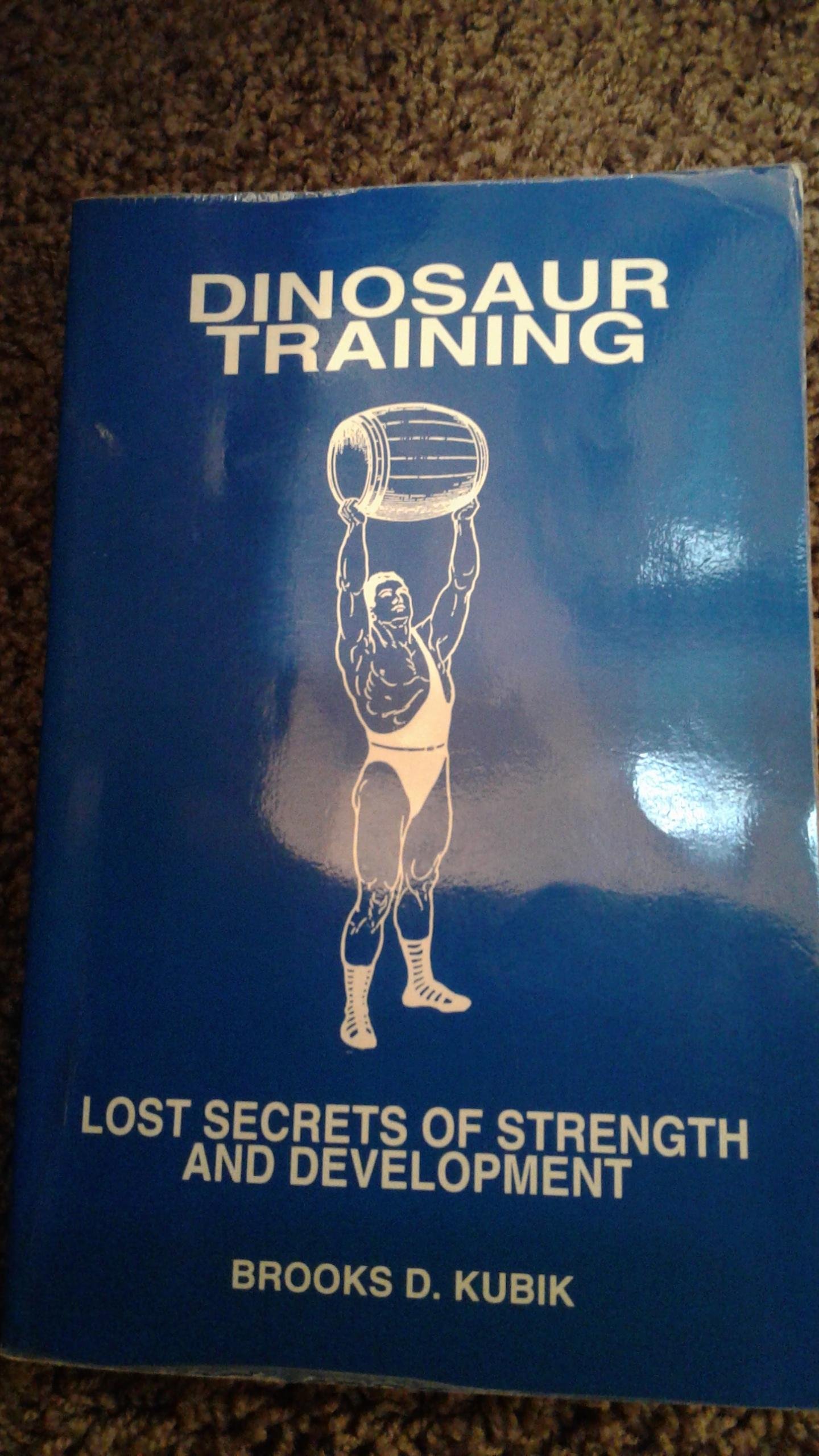 Here's a Dinosaur Training inspired holiday workout circa 2009!
I also pay attention to the ENERGY in these videos. I guess I can safely say, Kids WERE different "back then"....
Even though this wasn't that long ago, things have changed. We need to keep Dinosaur Training alive and well!
Resources for You to Train to be a Savage:
The Underground Strength Manual
Strong is STRONG.
Live The Code 365,
Z
Since 2005!
(Visited 1,676 times, 6 visits today)