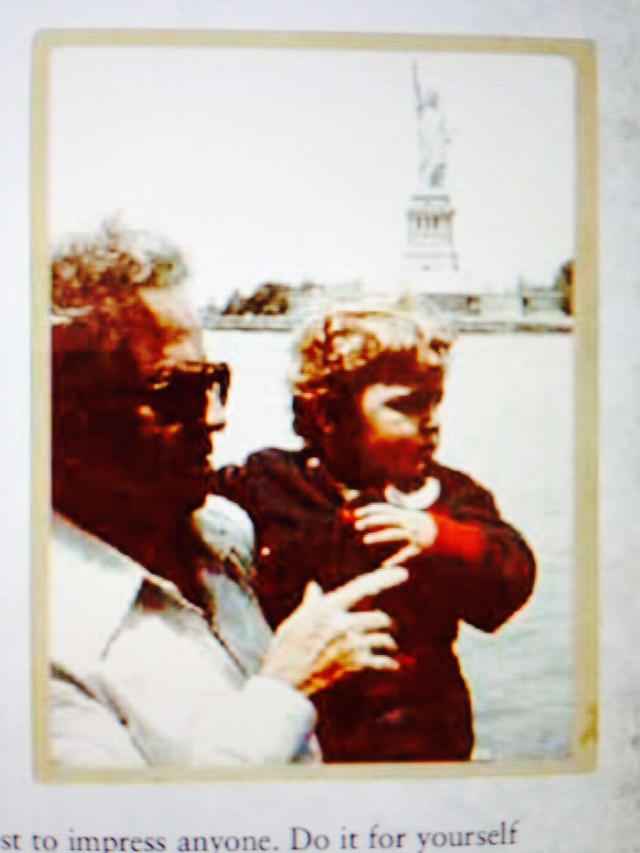 This letter isn't about holding on to the past or living in the past.
Knowing and learning from mistakes is crucial.
The opportunity to share with others to help them achieve more Success, to avoid my mistakes & to be inspired to improve themselves is the goal.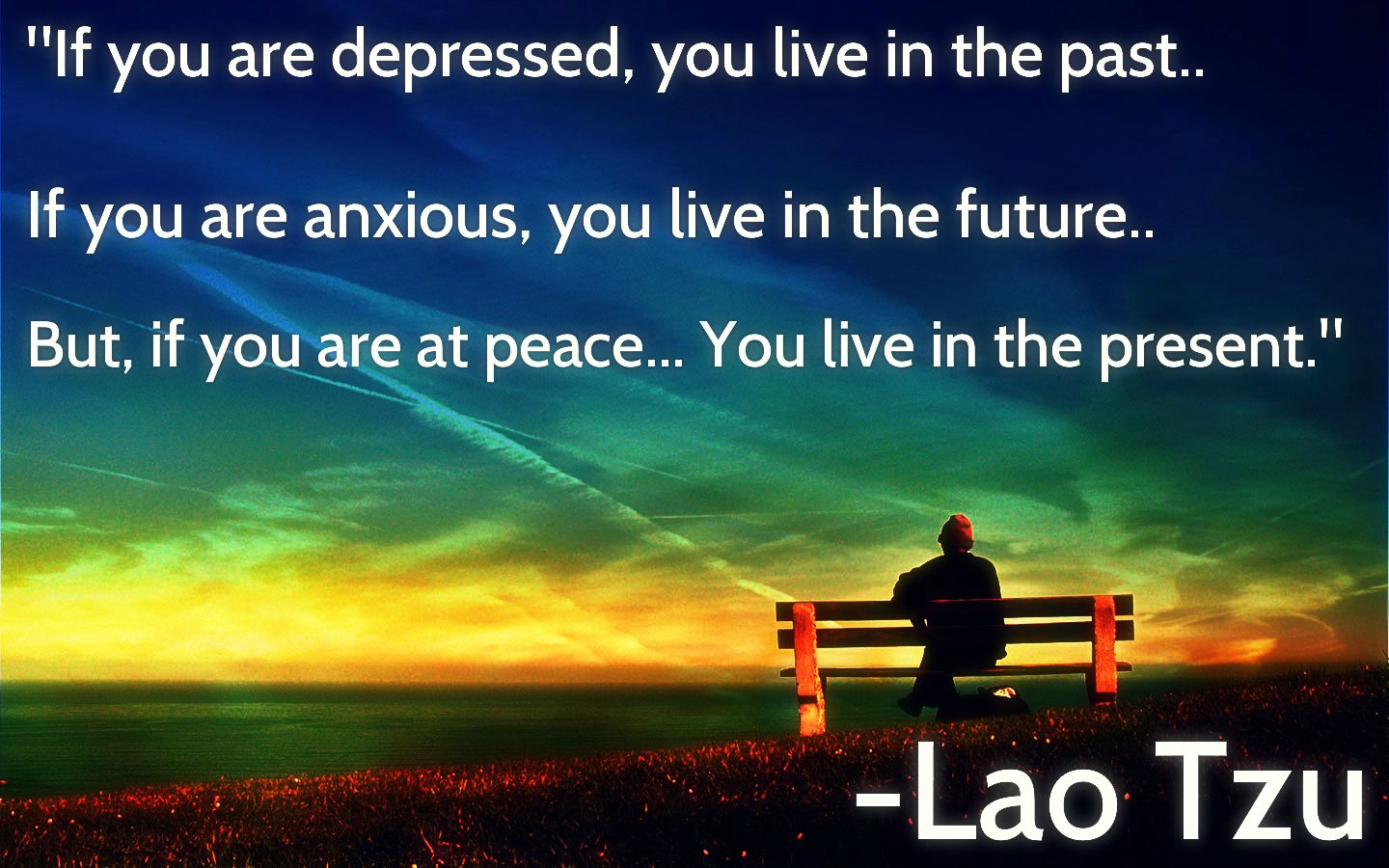 It's a simple hope that a middle or high school athletes comes across this post, sees my mistakes, my tips on life and lifting and ultimately, puts these tips to use.
Heck, I hope a college athlete sees this. Maybe a college athlete who decided NOT to compete in college, but now you're a Junior or Senior and realizing it's a mistake to not go for it.
This is for you.
A list of random thoughts about what I would do differently if it was the early 90s all over again.
Still, no cell phones, no high speed internet, just opportunity to know better, do better and be better.
Zach,
I see you decided to wrestle. Good for you. You're such a nice kid, I would wish you luck but great athletes make their OWN luck. That simply means you get what you earn.
Step 1 is you MUST get a lot stronger.
Stop doing all that pump up, pretty boy bodybuilding shit. You need to push some heavy weights with more free weights and less machines. You need the type of strength that allows you to impose your will onto your opponents.
Get under heavy iron, struggling and pushing to finish a rep - that builds your mind as well as your body. Right now, you don't have a mean bone in your body. You're gonna have to learn how to "flip the switch". You can be as nice as you want, but, when it's time to wrestle, you need to become someone else.
Find your alter ego when you Wrestle. Training with intensity and aggression will help you develop the mind where as training with all those machines doesn't do much for the mind.
Step 2 is to Get Better at Wrestling.
You're a bit behind the 8 ball as the majority of your teammates and those you will be competing against have been wrestling for a few years already.
They're also used to competing as wrestlers, you are not.
Drill in the backyard or anywhere in the house with your brother.
Drill every day together.
Wrestle against each other every day.
Train every day.
It sounds like a lot but it isn't. You guys can drill for 15 minutes and then wrestle for 15 minutes.
Step 3 is to Understand that Convenience and Excellence are NEVER Found on the same road.
I know you go to the local wrestling club but you're not learning much there. Talk to your Dad and find out how to join The Edge Wrestling Club. It's the only Wrestling club in NJ that I know of.
Use the money you make from mowing lawns to help pay for your membership.
You need to Wrestle with those high level kids. You will become like them. You will see Excellence as the norm and you will take your skills to a much higher level, much faster than you can by simply going to "open mats".
Step 4 is You Must Compete More Often.
You don't compete enough and in turn you don't understand how to harness your nervous energy into strength.
You need to compete in the gym, compete in wrestling and also.......
Step 5 is to Join The Football Team.
This is a no brainer. You need to learn to hit people ad learn how to take a hit and get back up again.
Lucky for you, Mr. Wojcik is building a Team of Hammers. You guys will life together in the weight room and you'll be Coached to be a Tougher athlete.
All the sprinting on the field will be great for Wrestling as well. It's going to be a LONG 7 months of Football and then Wrestling, but don't worry, it makes you stronger for sports AND life.
Step 6 is to Train Outside of The Gym More Often.
Those stones in your backyard. Lift them, carry them. Do this year round, Winter included. Train the mind and the body. Training in the cold will teach you to get comfortable being uncomfortable.
Step 7 is to Hit 1 Training a Session Every Week Dedicated Solely to Calisthenics / Bodyweight Training, Jumping & Sprinting.
Since you can bang out pull ups & push ups so easily, you need to intensify your bodyweight workouts.
Get a rope for climbing, add weight to your push ups and pull ups. Perform all types of jumps. Buy 1 of those medicine balls you always see at the sporting goods store and throw it for distance in all directions as well as against a wall in all directions.
Step 8 is to Join The Judo Club a few months out of the year and take a break from wrestling.
Learning Judo will teach you hand fighting and throwing moves that you aren't learning in wrestling. You will also get a break from wrestling which will make wrestling exciting again when you come back to wrestling.
Step 9 is To Learn from Andre The Weightlifter in Isreal.
NOTE: if you read my Encyclopedia of Underground Strength, I wrote about how I met "Andre The Giant" the Summer of 1989.
I had NEVER heard of Olympic Lifting let alone Powerlifting. Andre was a Romanian National Champion Weightlifter who was in Israel.
Knowing what I know NOW, I would have slept on the gym floor to learn from him.
Find an Olympic Lifting Coach and learn the lifts. The earlier you learn these lifts the better.
Step 10 is to Spend Time Training with The Powerlifters.
In the early 90s, Powerlifting was a underground type sport. There would never be more than 5 Powerlifters in any gym, it was all bodybuilding.
Spend time training with these guys in the deep off season. While they take longer rest periods between heavy sets, you can add jumps / plyometrics and calisthenics between yours sets.
Step 11 is To Ditch the Long Distance Running.
Spend time jumping rope, sprinting hills and stairs and swimming at the local YMCA.
NO distance runs at all during the wrestling season.
Step 12 is to Lift Weights Year Round.
Regardless of the sports season, do NOT stop lifting in season.
Strength is the first trait you lose in season and 1 of the most critical traits for your success.
Perform short strength sessions with the basics 1 or 2 x week.
Squats, Deadlifts, Power Cleans, Bent Over Rowing, Presses of All Types, Pull Ups, Push Ups, Back Extensions. These basics are your bread and butter.
In Season Workouts can be as short as 15-20 minutes. A few sets of a few hard reps is magic.
Step 13 is to Have More Fun & Not Take Life so Seriously.
Being intense is all good but you need to be able to flip the switch on / off.
Have fun during practice. This doesn't mean slack off, it simply means put a smile on your face and enjoy the journey, enjoy the process.
Winning is the ultimate goal but experiencing some losses should inspire you to get better. Don't hang on to a loss as it will inhibit your progress.
Learn from a loss, make corrections and then move onward and upward.
Step 14 is to Learn How to Harness Your Emotions and Mindset.
Seek out more experienced coaches and athletes.
Connect with the local College Coaches and see how you can learn from the Coach and the college athletes.
These athletes and coaches have more experience than you do. Learn from them so you can JUMP up the ladder of success vs climbing the ladder of success. This is also known as finding a mentor.
Learn how to harness your mind and emotions from the more successful and experienced competitors and coaches.
If possible, see if you can train with the college athletes during the off season. This will also help you build relations with college coaches, in turn giving you guidance for college which comes faster than you can imagine!
Step 15 is To Compete in College.
When you are in your late teens and early 20s your body and mind are WAY ahead of your high school years. Your physical and psychological abilities are at their peak and that is the ultimate opportunity to put your preparation to the test.
Find a college that you feel at home with. Your coach and teammates will be your second family. Your gut instincts will let you know if this team and college are the right for you.
Don't deny your gut instincts.
Step 16 is to Learn from "Warriors".
Find books that document the journey of Special Forces Military Units and Soldiers. You will quickly change your frame of reference regarding what being tough REALLY is.
Step 17 is to Enjoy Nature and the Outdoors.
Keep up with your fishing, your camping and enjoying the outdoors.
You need times to escape the "normal life" and enjoy being in nature. Training is much more than the physical training, it is also your mindset.
Step 18.......
To be Continued!
This post will be ever evolving......
Till then,
Live The Code 365,
Z
Est 2005
(Visited 663 times, 1 visits today)