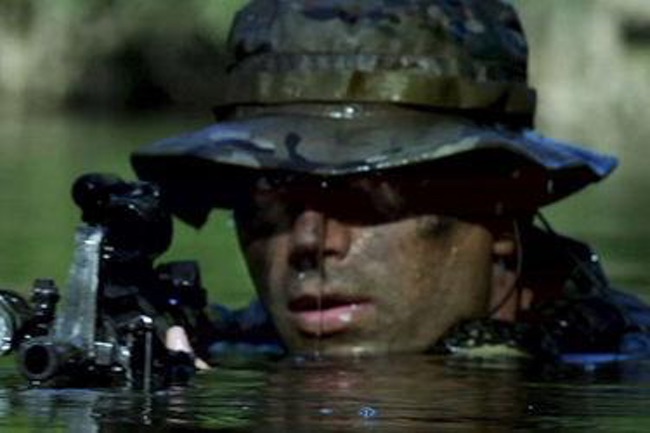 I was 18 years old and it was the Summer of 94'. The training and advice I learned back then has stuck with me and shaped my actions dramatically. Why? Because these lessons were forged into my mind and body through TOUGH times.
That which is easy will not change you. It's that simple.
I had gone through some intense and awesome training that Summer while in Israel. 2 workouts a day, 6 days a week.
My training partners were "crazy" but this was our "normal".
Joe was training to become a Navy SEAL in Israel and Avner was the gym owner and former PT instructor in the Israeli Army.
Joe told me before I flew back home to America, "The worst thing that can happen to a man....."
I always held onto his words, from age 18 until today, 20+ years later. Joe and I connected a few times through written letters, before e mail was such a thing.
23 years later, we connected on The STRONG Life Podcast Here.
Joe told me, "The worst thing that can happen to a man is he loses his edge....."
He was telling me, in essence, to stay dangerous. Always train for life. Always seek to climb the mountain. Stay DANGEROUS.
As soon as you find yourself being like others, being "normal", that is a bad sign that you are on the downfall.
Don't let society norms or what other men do dictate who you are and who you become.
Stronger and Tougher is ALWAYS better.
Here's some of my Favorite ways to keep the mind and body in check, to avoid the downfall into a world of comfort and weakness.....
Once a week (at least) push yourself through a training session with some extra. Extra sprints, extra push ups, less rest, a long set of farmer walks..... Anything that pushes body AND mind, do it. I call these days "Gut Check" workouts.

They are great because they push you and when you're done, you feel that sense of pride and inner strength because you pushed through!

Remove the things in life that make your weak. Recently, I removed almost all social media links from my phone. I felt the over abundance of phone time and being "connected" was NOT helping me to get better.
Follow someone else's program. Sometimes I just want to get out of my own head, so I will dig up a workout that someone else does that I admire and gain inspiration from.

You can find a way or you can find an excuse. 1 Road will make you stronger and the other will keep you on the path to average and normal.
As always, Strength is a Choice. From here, it's up to you. Make it happen.
Rise Above.
Live The Code 365,
Z
Join Garage Gym Gladiators
Get Stronger, Faster, TOUGHER
(Visited 280 times, 1 visits today)