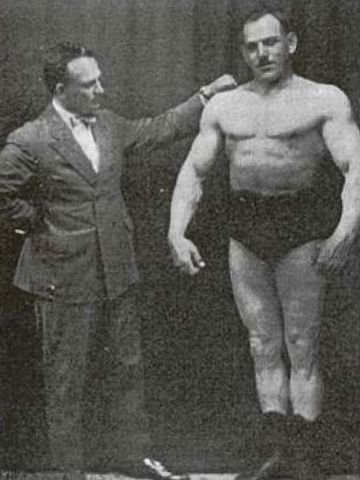 About one year ago you may remember me posting a video and article inspired by the Great Strongman, Hermann Goerner and I gave a little taste of his Kettlebell Chain.
Well, now things are the same AND different.....
Enter The Sandbag Chain..... NOT for the weak of mind or heart, check it out and get after it.
Coach Reeve and many of the strongmen from the 1800s and early 1900s have inspired me to lift in some very unique and non conforming ways.
My Question for You: Who has been the top 3 most influential people in the way YOU train, AND, those 3 people don't necessarily have to be someone who is alive today. Psyched to see these answers, drop a comment below!
In Strength,
--Z--
Recommended Resources.....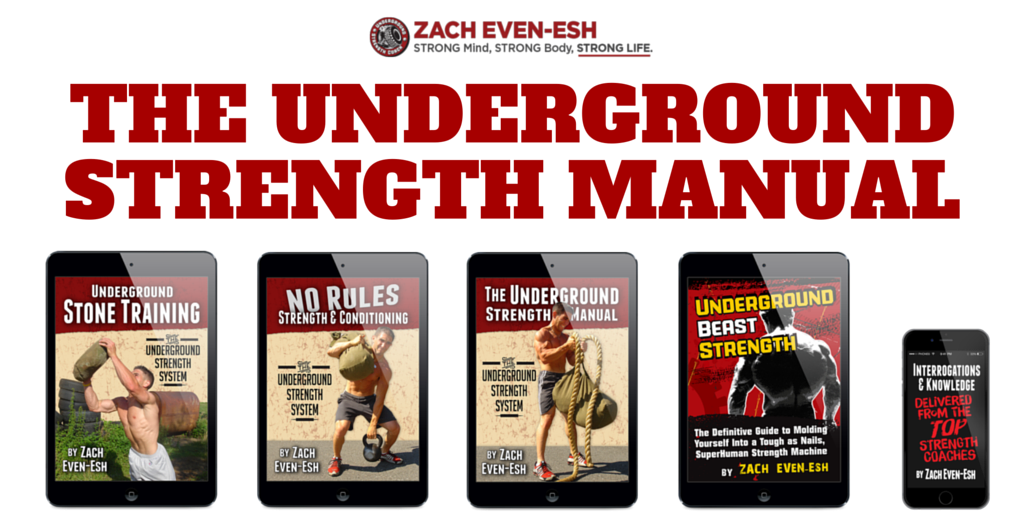 (Visited 1,536 times, 31 visits today)