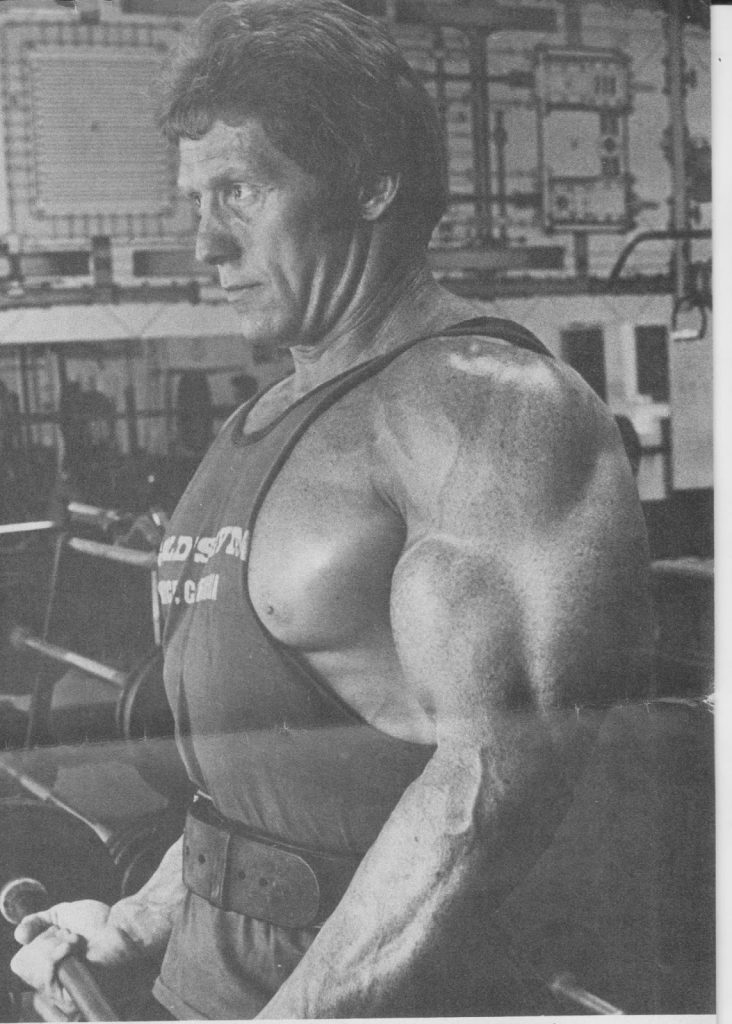 I've gone through quite the spectrum of program design models, bodybuilding training, strength training, sports performance training and more.
Then, after all the ups and downs, the decades of training, you begin to get to a point where you view anything as "training".
Depending on where you are in your own life cycle of training as well as your own goals, I have broken down the how and why of program design to help you dial in your OWN training.
How often to train every week
Why I advise 3 days / week training
How I modify and individualize 3 days / week training for sport athletes, lifters, family men / women and overall busy people
How I made gains on a 2 x week program during 1 of the busiest times of my life
When & Why you need to find a way to break through and go through a volume training cycle
The various farmer walk / carries we utilize in training.
Plus Much More.....
Get some coffee and take notes.
You'll be ready to take action after this Video.
Some of my Favorite & Most Effective Training Splits:
Training 3 days a week.- Focus on Lower Body, Upper Body & then a Full Body Day.
- Be as Active as you want on other days. This can be mobility, Bodyweight Bodybuilding, Sports Practice, Sprints / Outdoors Activities, etc.2. Training Monday - Friday.

- Monday & Thursday are Lower Body Focused. Full Body Lifts such as Cleans & Snatches are categorized into Lower Body Training. Farmer Walks of ALL types also categorized here. Squat and Deadlift Variations are the focus.

- Tuesday & Friday are Upper Body Focused. Presses of all types, Rowing / Pulling Exercises.

- Wednesday is a Circuit / Gut Check Day. We do sleds, Kettlebell training, bodyweight circuits, etc.  Usually choosing 5 - 6 exercises and pushing the pace for 5 or 6 rounds or 20-30 minutes of aggressive training.

Always of importance is to move your body outside of the gym. Be Strong BEYOND the gym.

https://www.youtube.com/watch?v=TLCI8j_5Iic
Questions / Comments? Post below.
For those ready to push through and get Coaching, you can join my online Coaching team HERE.
Live The Code 365,
Z
Join The Team Here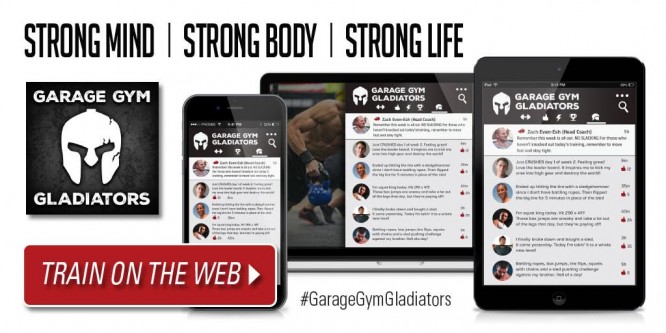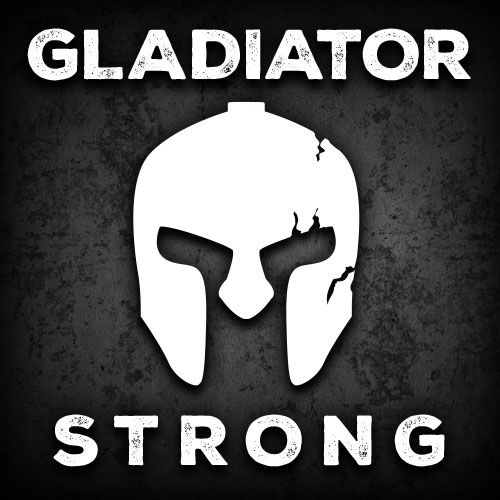 (Visited 2,055 times, 25 visits today)