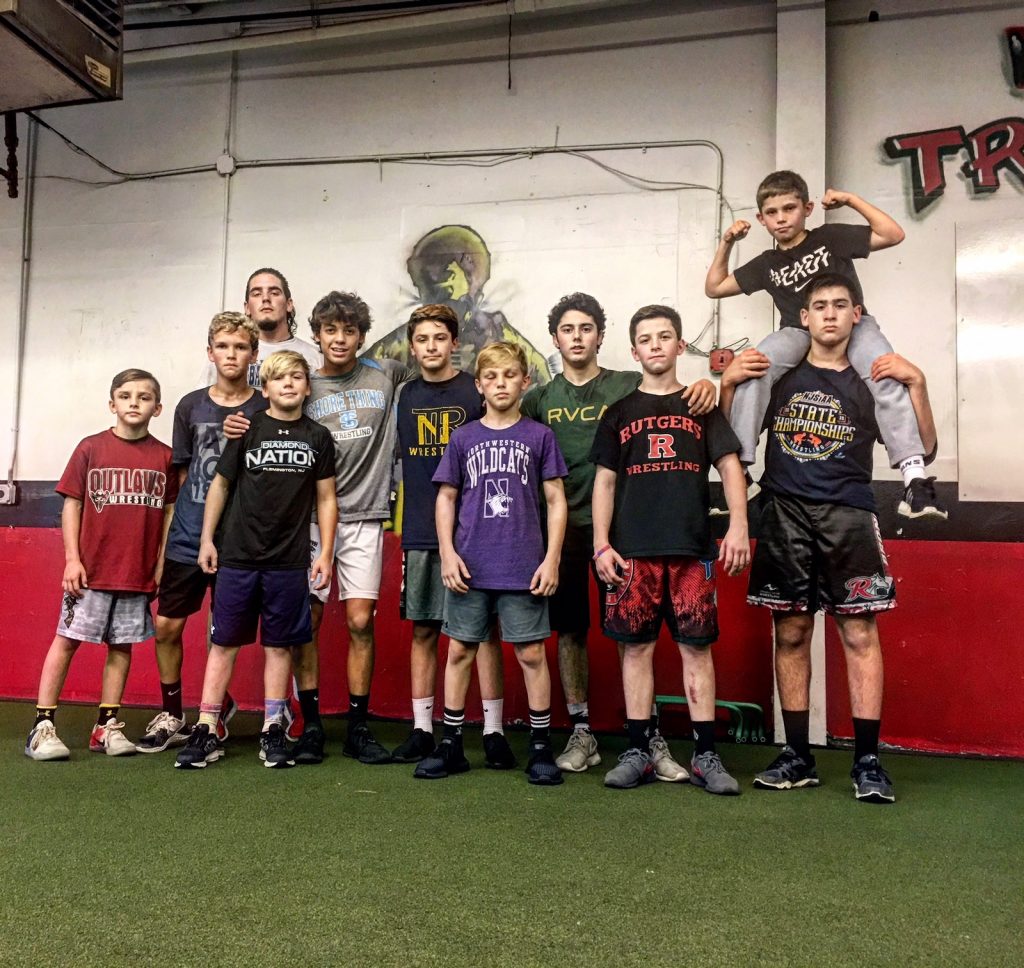 Another Powerful QnA from my Instagram.
Topics Covered in this episode:
Using specialty bars at The Underground Strength Gym & the story behind some of these barbells
How do you know if you're overtraining & how to adjust your training, nutrition and lifestyle at this point?
Breaking down a GREAT 3 day split for gaining strength & size

(Gladiator STRONG Template)

Thoughts on "Cutting Weight" for Wrestling
Implementing Odd Objects & Strongman Training into Your Workouts


Implementing

Bodyweight Bodybuilding

+ Mindset for Calisthenics When you weight 220 + lbs
Tour of The Manasquan, NJ

Underground Strength Gym

When is it time to take a break from heavy, aggressive free weight workouts and implement

Bodyweight Bodybuilding

for a training cycle
Simple Nutrition Tips
Getting fired UP with my E Mails

HERE
I crushed this QnA and I do them in spurts, when time allows.
Feel free to drop questions below in the comments section.
If you enjoyed this blog, please share with your friends.
Keep it RELENTLESS.
Live The Code 365,
Z
Train With Zach Online.
Follow A Proven Training System To Get Stronger, More Explosive & Better Prepared for Anything That Stands In Your Way!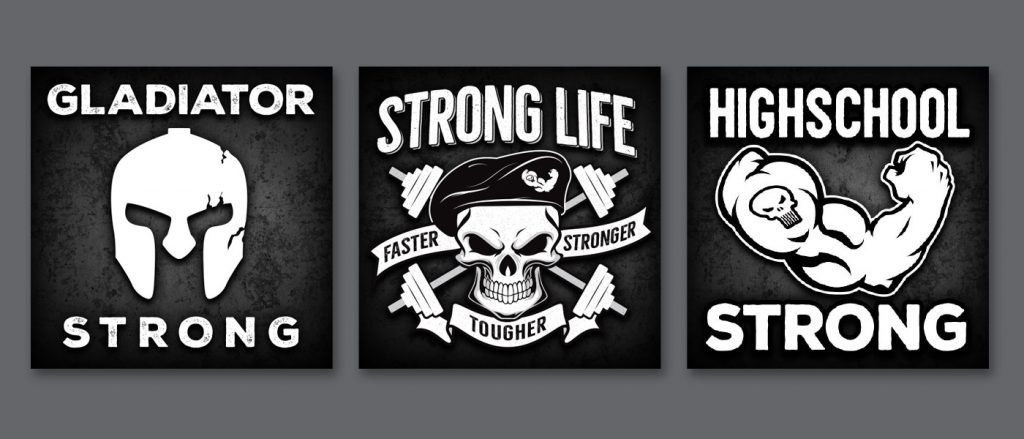 (Visited 210 times, 3 visits today)