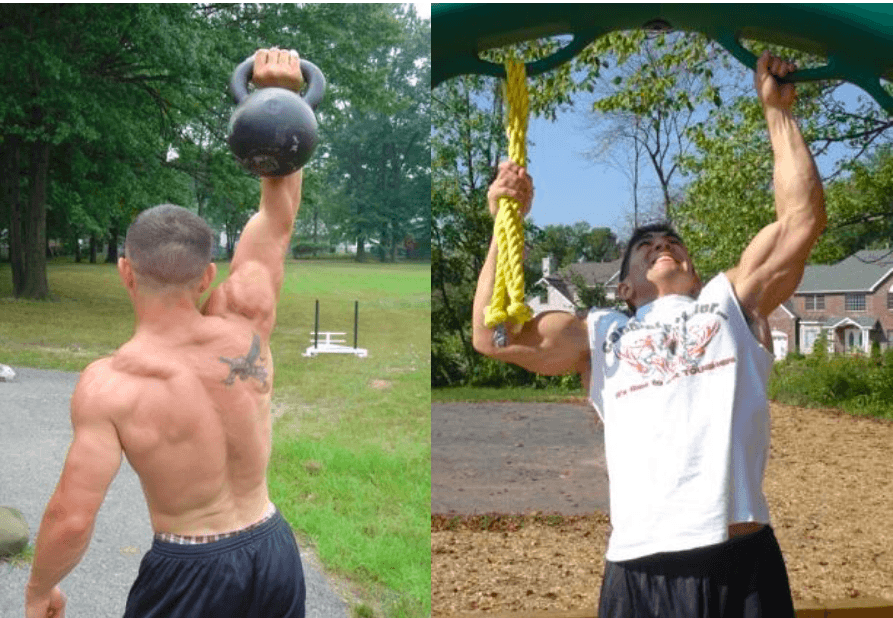 I crushed a GREAT question last night on my Instagram which led to a few more questions.
Here is the question from our friend and his name kept anonymous:
Hey Zach,
Question for you- I'm going to be honest... this is a tough email to write and it's a long time coming. I've been stuck in a training rut for a long freaking time and I've reached out to some other people and nobody can seem to help. I know you've been building badasses at your facilities and you know what's up in the strength and conditioning world. 
I have a weird emotional attachment to long distance running. I'm a former fat kid and I have this fear that if I stop running a shit ton I'll get fat again. Not that running is a bad thing- it's great, but I've swung so far to the endurance end of the spectrum I'm seeing drop offs in strength and my body comp is suffering. 
Any advice on how I can break this rut and find a way to condition that still involves running but won't kill me so much? I'm going into tactical law enforcement in the near future and I need some more real world conditioning than just running distance.
Other Topics / Questions Answered:
- How many sources of income do I have as a Performance Coach & Why?
- My thoughts on the Football Strength Coaches getting let go this time of year.
- "Tactical Training" & training for law enforcement
- Up and coming seminars I'll be holding / speaking at
Answer below:
Any other questions? Feel free to post them below in the comments and I will answer!
Live The Code 365,
Z
Resources Mentioned in This Video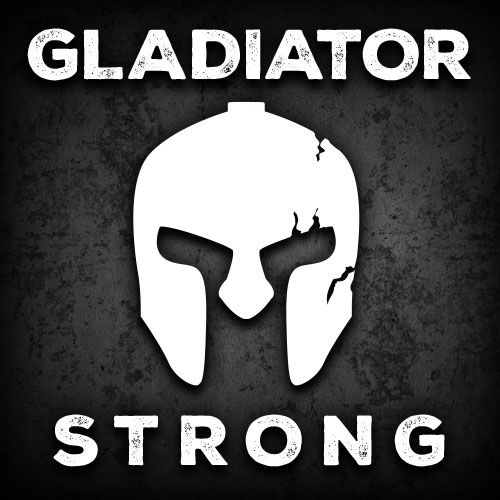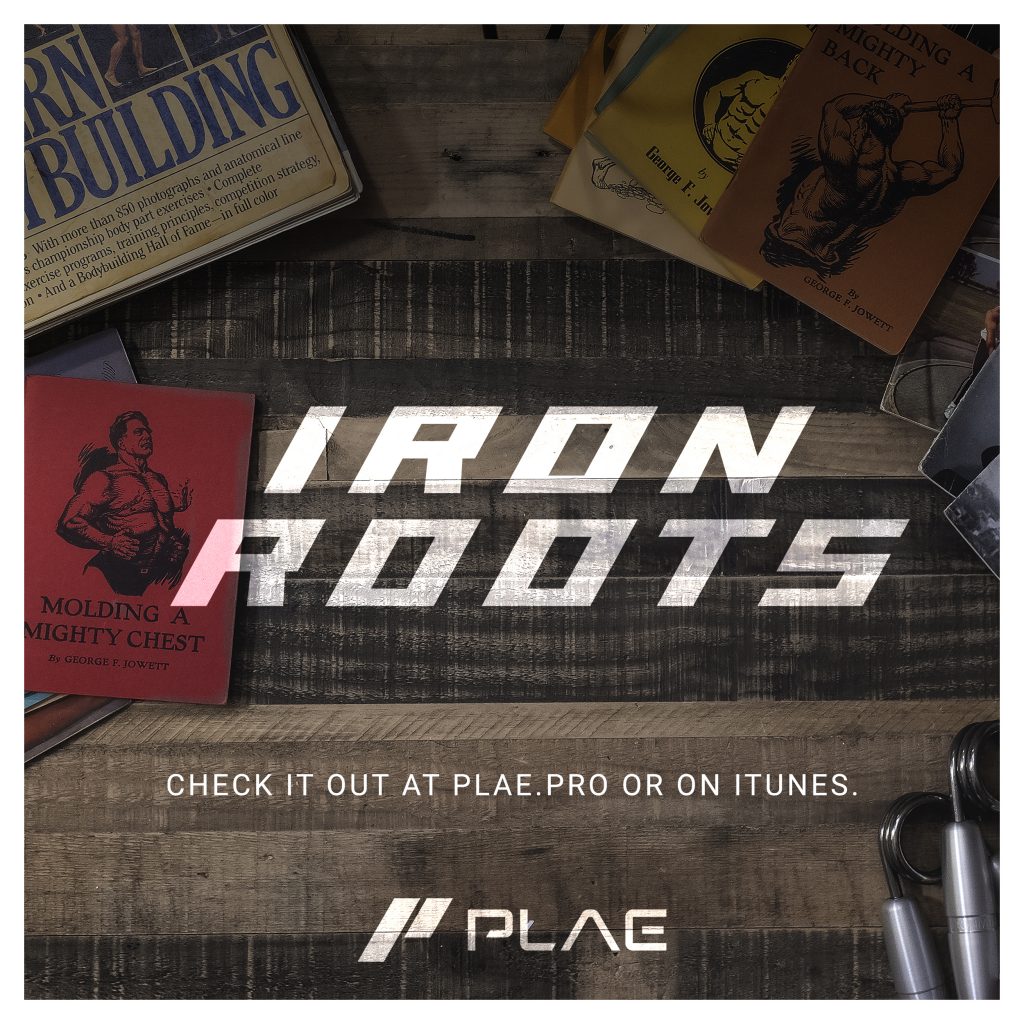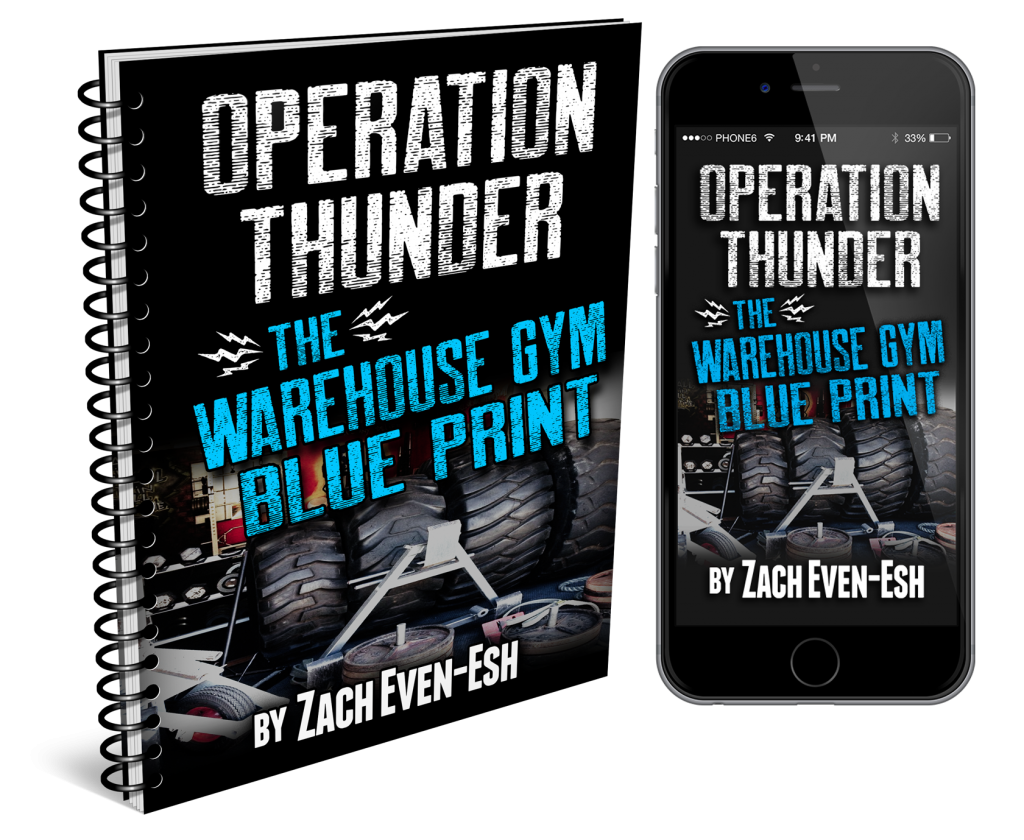 (Visited 563 times, 2 visits today)