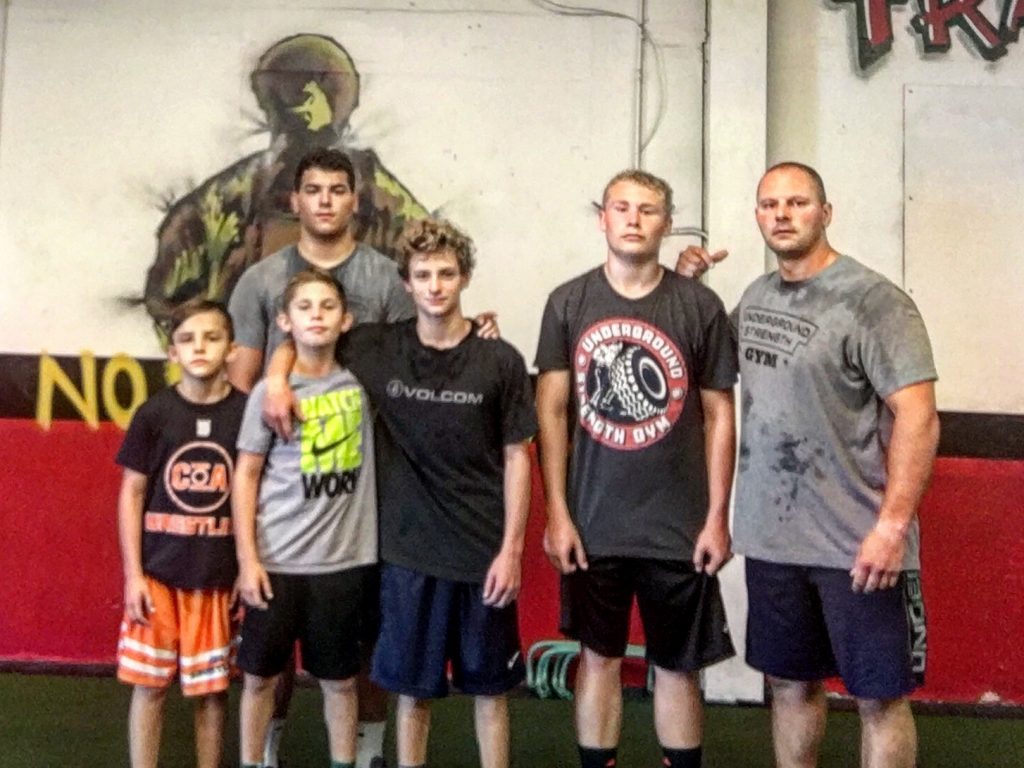 QnA: Staying Passionate, Conjugate Method
For Wrestlers & Distance Running Workouts
I had a blast crushing this QnA for my Instagram friends.
Here's the questions I answered / topics I cover:
Staying Passionate about everything I do
Training high school athletes and middle school athletes at the same time
My thoughts on the Conjugate method for wrestlers, when is it applicable, when to use bands & chains, confusion on what IS the conjugate method
Occlusion training
Training around a shoulder injury and balancing a workout without the use of pushing movements
Thoughts on training with kegs and avoiding the circus acts of crazy exercises on the internet
Thoughts on excuse makers vs action takers
Gym memberships of today vs the early 90s
My almost violent experience working in a pizzaria
Training cross country runners in the weight room
Dealing with haters
What podcasts am I listening to on the regular?
Strength Training & Mindset to build up to a 5 Mile Run
Hope you enjoyed this episode.
And....
Here's a throwback episode with Powerful info.
Follow me on Instagram to catch the next QnA Opportunity.
Live The Code 365,
Z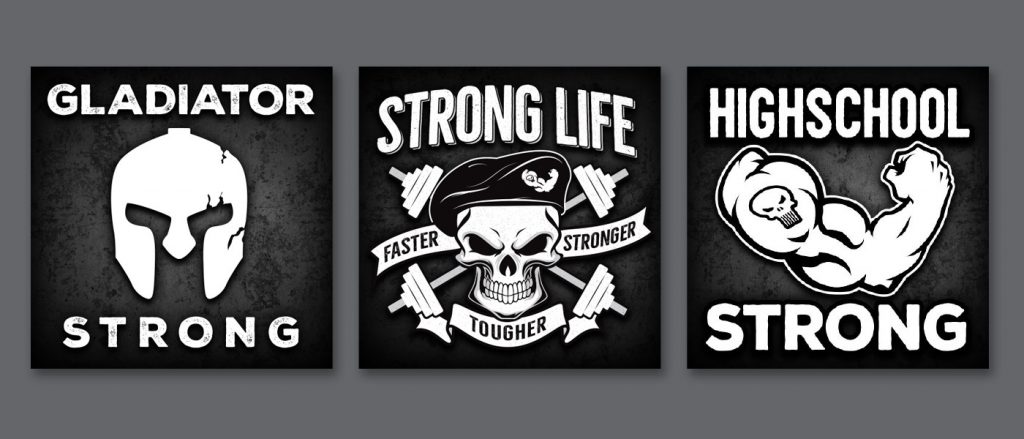 (Visited 444 times, 11 visits today)