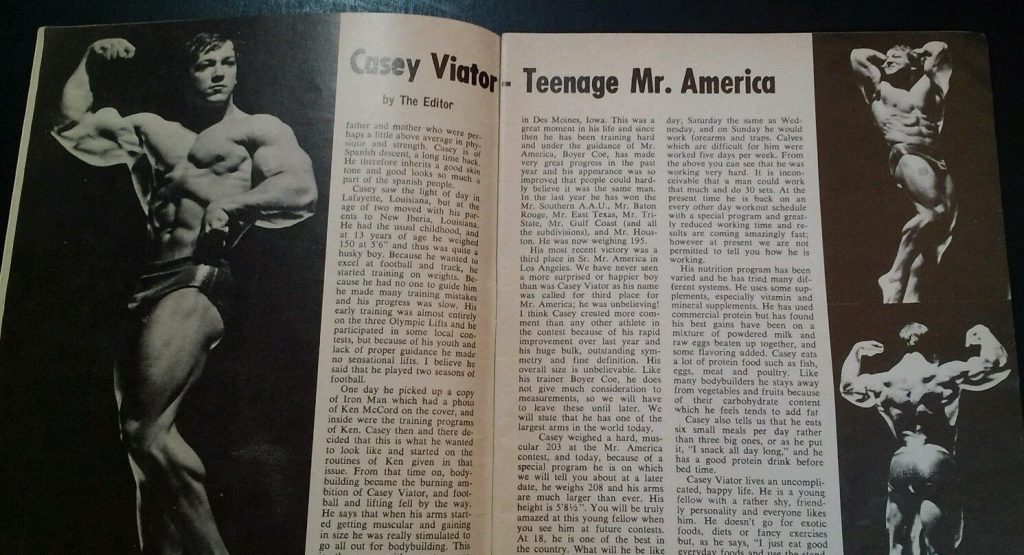 I had a great training session this past Friday.
It was super basic and I understand that's not "cool" nowadays but you can't den results.
After the training session I had some thoughts running through my mind and it felt good to share them in this video.....
Here's some insight into some of our training at The Underground Strength Gym this past month.....
Some people say that getting strong is easy, and maybe so, in the beginning, perhaps.
But as time goes on, you're fighting and clawing to add 5 lbs to the bar. And on a deeper level, you want to challenge yourself. You don't want to lose your edge and become, you know, "normal".
It's the fight that is beautiful. Battling in the gym to destroy your inner weakness, there is a rare pleasure you experience when you finish that training session and you FEEL that power of knowing that the person you are walking OUT of the gym is a STRONGER & BETTER person than when you walked in the gym.
Whatever it is you want, make no mistake about it, you gotta EARN IT. Nothing is free. Everybody pays. Everybody.
PART1: 91-93, this was 1 of my fav running songs.

Cassette tape in my SONY walkman BLASTING. Bundled in layers of sweats, hat & gloves. Pushing myself in the freezing weather on my regular 5K run through Edison & then Fords, kept thinking "Outwork the competition" ala Dan Gable

— Zach Even - Esh (@ZEvenEsh) December 16, 2018
PART 2: After the run, jumping rope in my FREEZING garage w a cloth jump rope, I tied a bolt to it to give it some weight, almost took my eye off multiple times.

I didn't know any other way but to WORK HARD! Those lessons stay w me today

Of Wolf And Man https://t.co/ixRKMOZRBV

— Zach Even - Esh (@ZEvenEsh) December 16, 2018
The Spartan Way: Adversity Builds Character
Live The Code 365,
Z
Train Online with Zach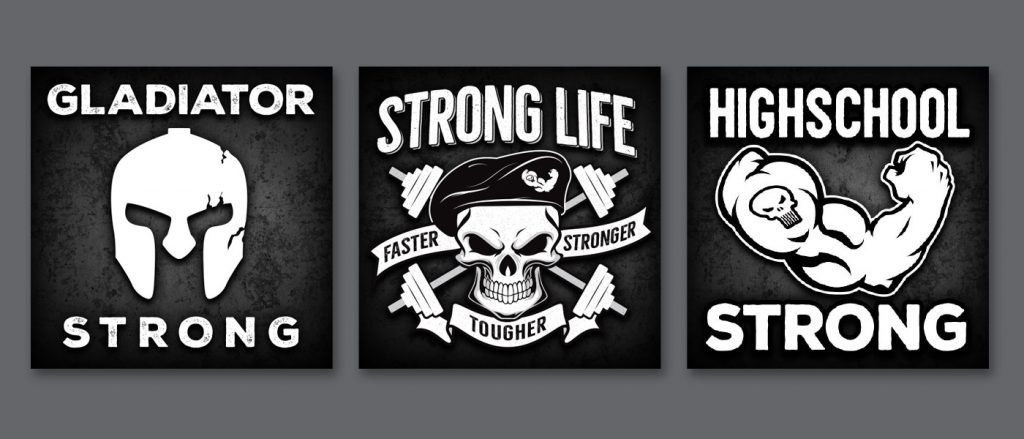 (Visited 941 times, 1 visits today)