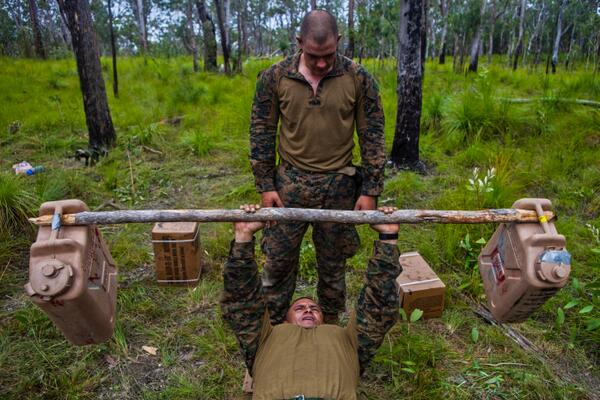 In this Spartan Video from The Spartan Wrestling Camp, I join with Joe DeSena, Col. Nye and Charlie Pritchard to share Spartan Success Tips and Wisdom on "what it takes".
The different between good and great.
The ability to adapt, overcome and improvise.
Whether you wrestle or not, doesn't matter.
Success Leaves clues.
Dig in and enjoy the video, but, more importantly, take ACTION from the lessons you learn from these Spartan Life Lessons.
Every time I travel to Vermont and spend time in the mountains, it is a life changing experience. Joe and the team of Spartans make you WANT to be better. Just being around everyone inspires you to raise your own bar of success.
You should also listen to my solo STRONG Life Podcast HERE where I share the lessons I picked up on while everything was going on that weekend in Vermont.
Till the next time.
--Z--
STRONG Life Resources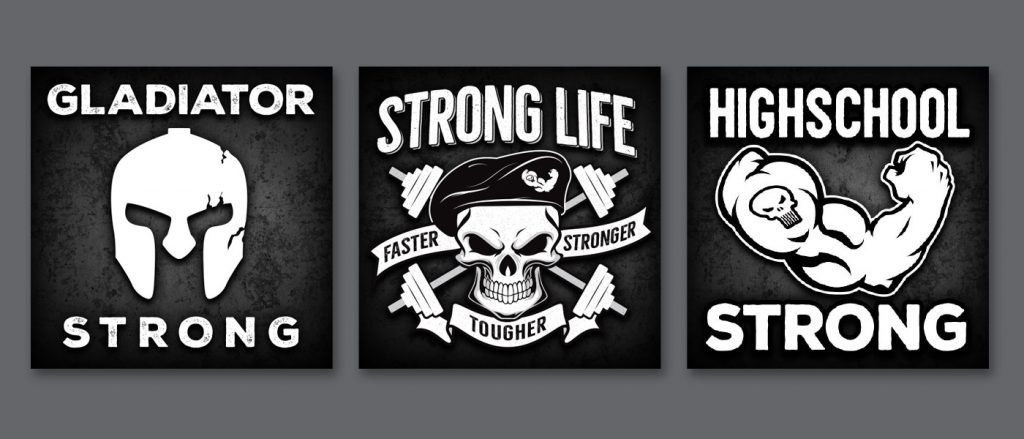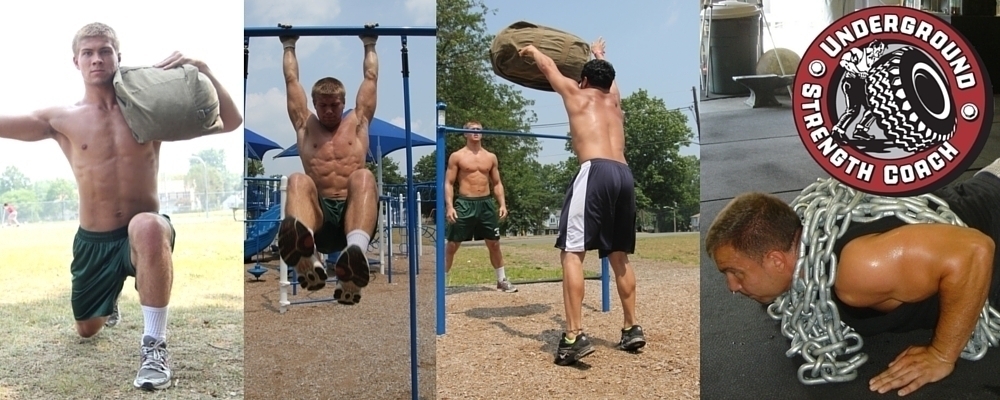 (Visited 166 times, 2 visits today)