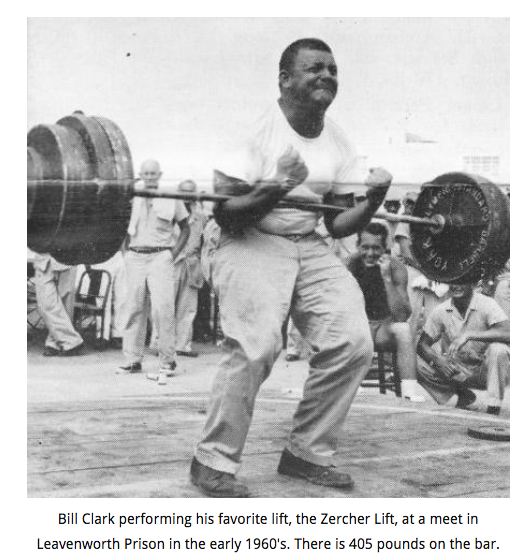 Last night's workout was a brutal one. By the title of this article, you can guess for yourself it was challenging to say the least.
I used a specially designed thick bar for my zercher squats, working up to 325 lbs for 3 reps.The zercher squat is excellent for not only leg strength but for strengthening your entire trunk and core.
The zercher squat also gives your lower back a bit of a break from direct spinal loading.
In between a few sets I cranked out the essential glute ham raise. I don't like to rest too much so I often perform extra work between the main work.
Most people do not realize that your hamstrings, glutes and lower back help provide you with strength in your squatting / deadlifting movements, and they also are heavily responsible for speed in running. Weak hamstrings are also a big result for knee injuries that we see all too often in athletes.
The lesson here: Strengthen your hamstrings!
I followed the zercher squats with atlas stone lapping, which is a deadlift brought into the lap. These were done for 3 x 3 reps using a 260 lb atlas stone.
Next came my jumps:
Basic squat jumps x 10 reps immediately followed by lunge jumps x 10 for 2 rounds.
I hit some more glute ham raises to finish off this session and then worked my grip with plenty of captains of crush grippers and some ab work as well using the ab wheel and various planks. Although the workout was geared towards lower body, the zercher squats and stone lifts brought in plenty of upper body work.
As George Hacknschmidt said, "Real strength is All Around strength."
Stay tuned for more behind the scenes workouts with me, No Rules Style!
–Z–
The Underground Strength Academy
More Details

HERE
(Visited 54 times, 1 visits today)