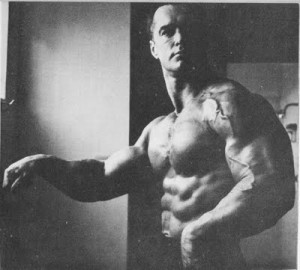 I have been accused of being on steroids since I was in high school.
I've seen guys on steroids since day 1. Some have been strong and big, others, completely unimpressive, lazy and weak minded, using steroids as a crutch to get them results with the hopes of avoiding hard work.
The training and nutrition is what count the most if you want results. It's NOT the drugs you take. Don't blame your lack of results on you being natural, that's being weak.
Instead, take training and nutrition into your own hands, commit to being stronger, bigger, leaner, meaner and tougher.
Inside The Russian Lion Power Course I shared an article written by Bill Pearl titled, "There are NO Secrets".
In the article he explained what the # 1 rule for success.....
As expected, his # 1 rule was busting your ass on ALL aspects related to building yourself into a lean, mean wrecking machine. He emphasized learning what works for YOU rather than copying everyone else. This can only be done by training hard on a consistent basis.
Here are my thoughts when it comes to getting big and strong with OUT the use of steroids....
[youtube width="640" height="360"]http://www.youtube.com/watch?v=KkmCA2T4n5I[/youtube]
I've always been on a mission to do things on my own when it came to training. There was something special to me about doing it this way. I don't really care if you personally choose to use steroids or not.
What I DO care about are the cry babies who see others who have great physiques or who have great levels of strength and then they accuse them of being on steroids.
My suggestion..... shut up and train.
[youtube width="640" height="360"]http://www.youtube.com/watch?v=zJbKh-uRtEQ[/youtube]
Deadlifting 530 lbs with The Rogue Monster Trap Bar
Live The Code
____________________________________
If you enjoyed this video and blog post please take a second and give it a share.
BIG Thanks!
If you have any questions or comments, drop em' below. I love answering your questions and reading your comments!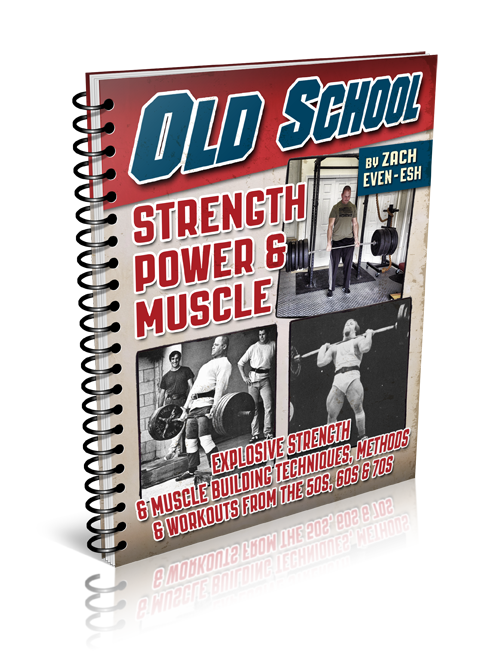 (Visited 434 times, 21 visits today)