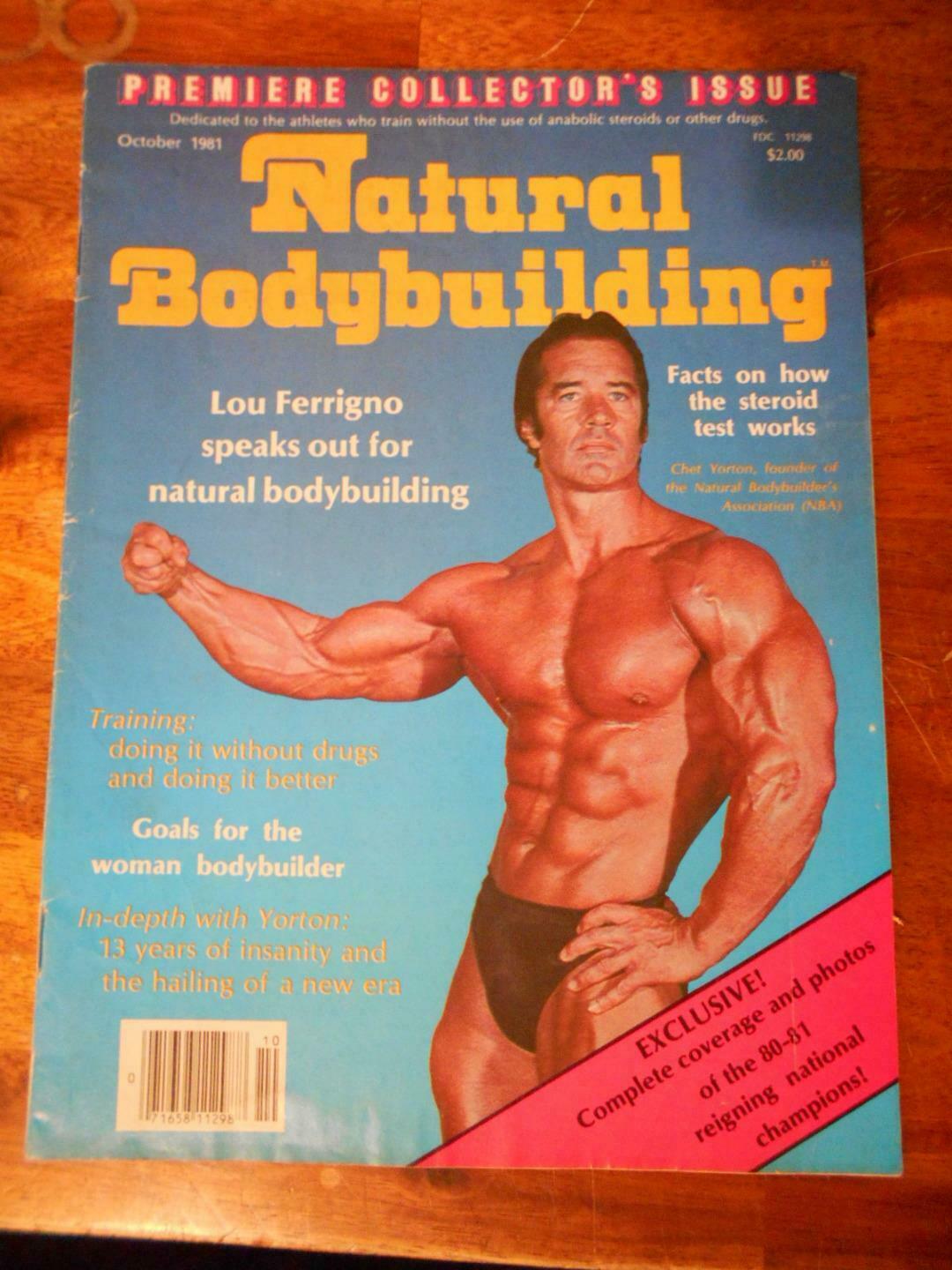 I have been accused of being on steroids since I was in high school. I STILL remember those days. It was as if none of the kids could fathom someone building muscle. Looking back, I have to laugh. I trained with infinite mistakes and could have made 10X the progress if I had a mentor with someone who knew what they were doing.
With my knowledge today, and seeing the natural greats from the Silver era, especially of men like Chuck Sipes and Chet Yorton, you KNOW you can develop extreme strength and a great physique naturally.
I've seen guys on steroids since day 1. I began training at commercial gyms at age 14. Some of these guys have been strong and big, while others, completely unimpressive, lazy and weak minded, using steroids as a crutch to get them results with the hopes of getting jacked while avoiding hard work.
The Olympic athletes and weightlifters who used steroids did so because of course, their coaches had them on drugs, and also, so they could train more, train harder and recover faster.
The training, nutrition and overall lifestyle are what count the most if you want results. It's NOT the drugs you take. Don't blame your lack of results on you being natural, that's being weak. You'll never get strong with that kind of attitude.
Instead, take training and nutrition into your own hands, commit to being stronger, bigger, leaner, meaner and tougher.
Inside The Russian Lion Power Course I shared an article written by Bill Pearl titled, "There are NO Secrets".

In the article he explained what the # 1 rule for success.....
As expected, his # 1 rule was busting your ass on ALL aspects related to building yourself into a lean, mean wrecking machine. He emphasized learning what works for YOU rather than copying everyone else. This can only be done by training hard on a consistent basis.
The longer you train, the more you learn what works for you vs what does NOT work for you.
Watch this Video where I share where that Bill Pearl article came from:
And once in a blue moon, the haters come out and accuse me of steroids to this day. It brings me to a quote by Louie Simmons: Weak People Hate Strong People.
And by "weakness", that is simply being jealous. Listen, comparing yourself to others never helps. You CAN be inspired by others, as I am by many of the Silver Era and Golden Era greats. I am inspired by how they are built like Brick Houses. I let that inspiration drive me to get better.
Here are my thoughts when it comes to getting big and strong with OUT the use of steroids....
Below are some photos of bodybuilders who inspire me BIG time. Chet Yorton who was the first man to defeat Arnold in a bodybuilding show. And, Chuck Sipes, who had a 570 lb bench press at a bodyweight of 230 lbs!
That is STRONG!
Respect to the Natural Bodybuilders!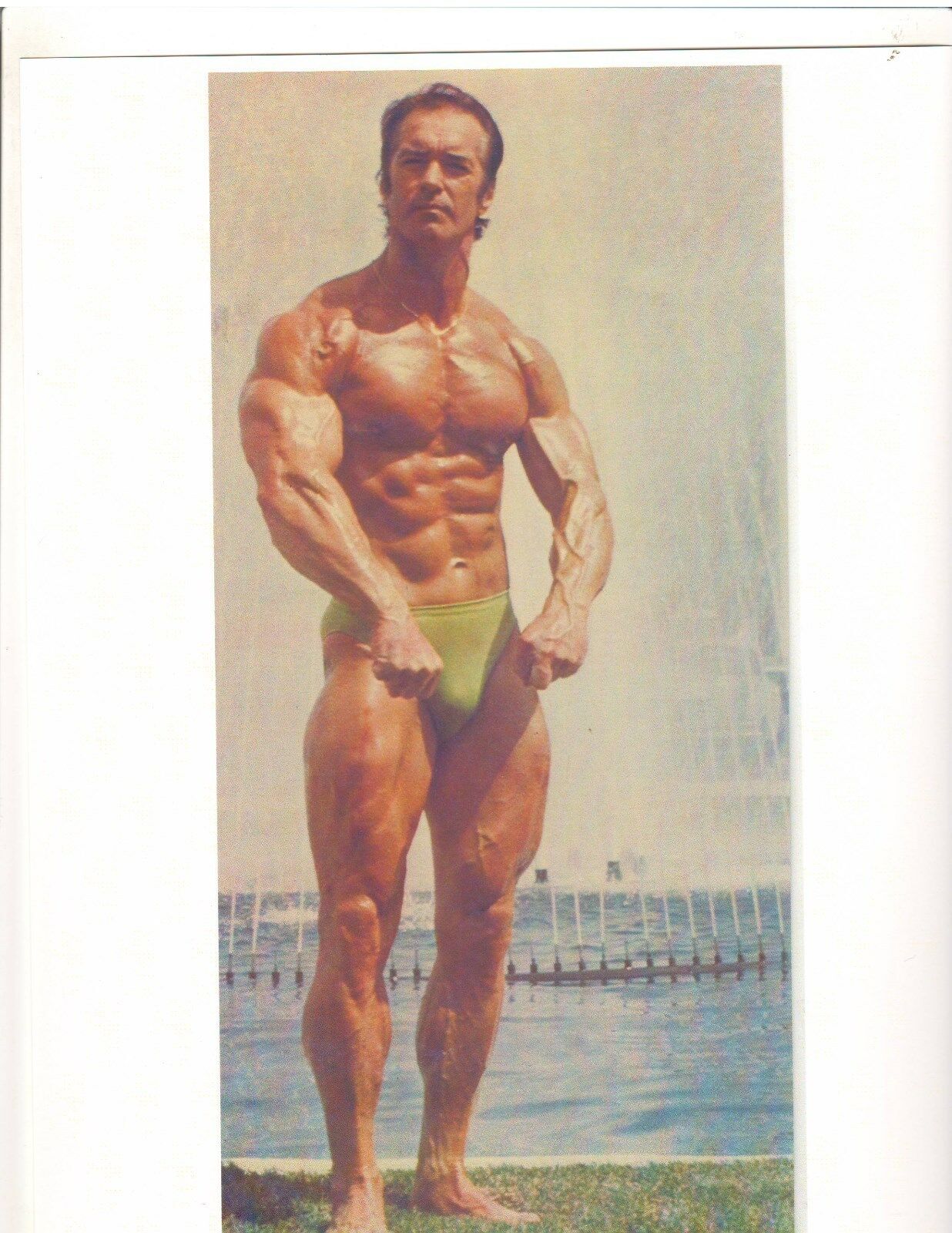 I've always been on a mission to do things on my own when it came to training. There was something special to me about doing it this way. I don't really care if you personally choose to use steroids or not. As a wrestler, this is how I was trained. To EARN it all through the work. NOT to cheat or find short cuts.
And to this day, I have yet to see anyone with a respectable physique or level of strength who is seeking short cuts.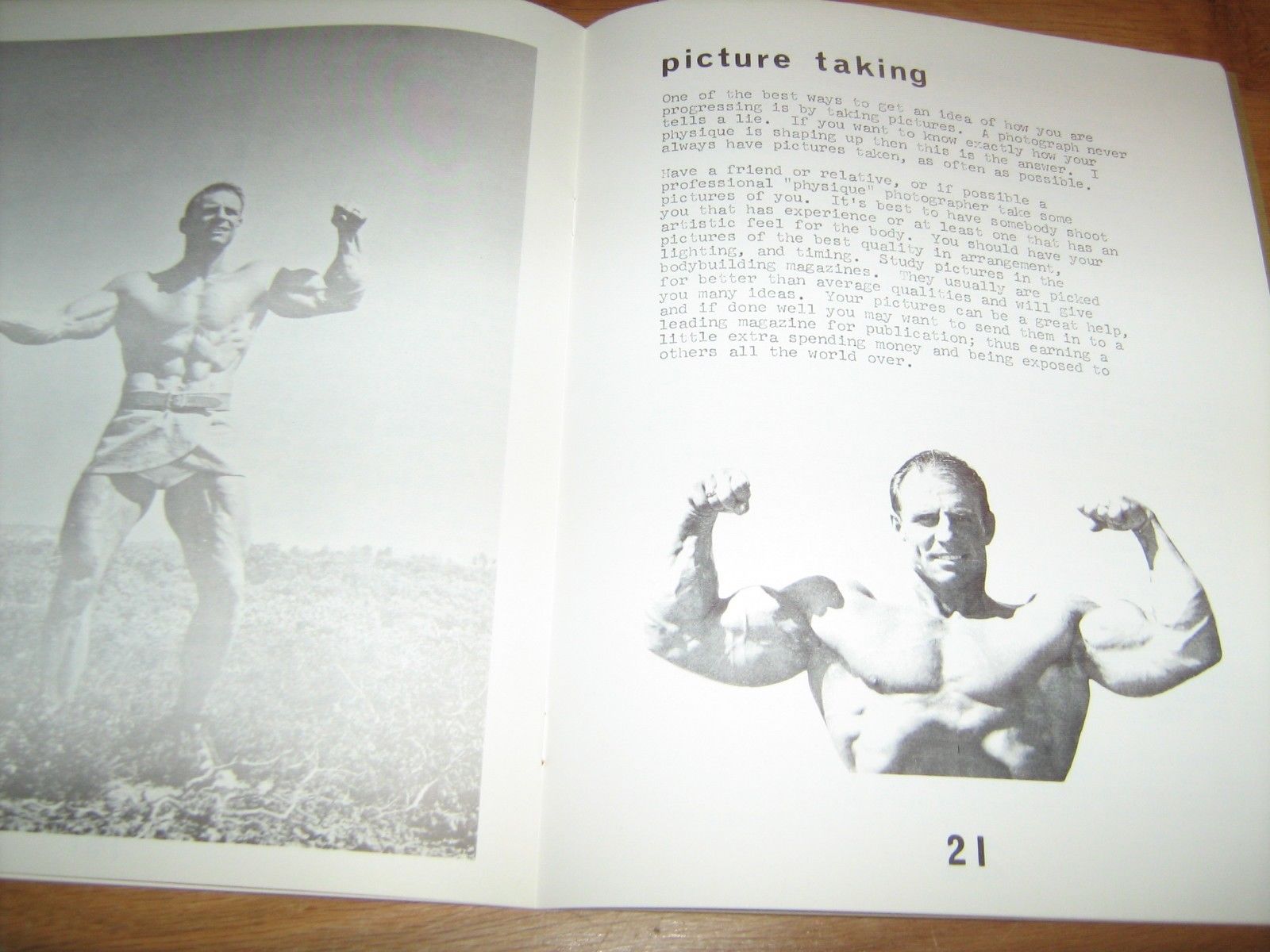 What I DO care about are the cry babies who see others who have great physiques or who have great levels of strength and then they accuse them of being on steroids. Listen, some people are using drugs. Who cares, that is their own choice. It is not my business.
My suggestion..... shut up and train.
See our Store for Resources to help you Get STRONGER, the Natural way.
Live The Code 365,
Z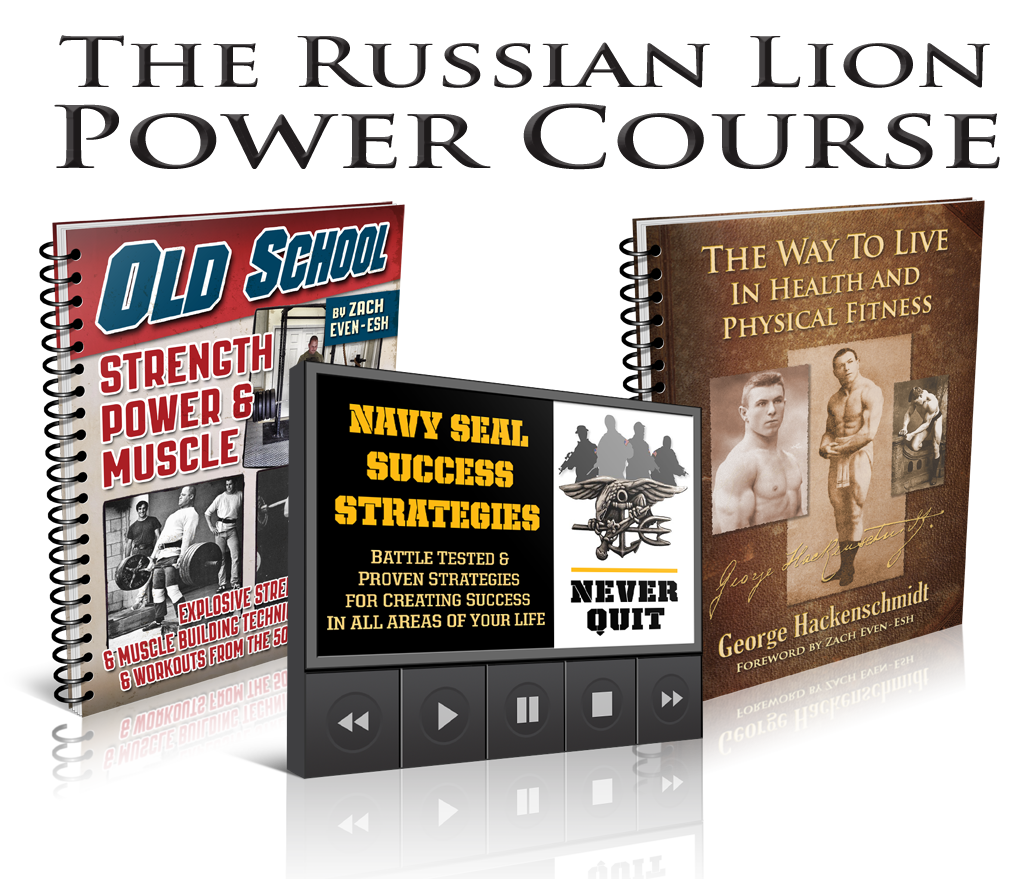 Training 3 x Week with a Simple Garage Gym Set Up
The Ultimate Program for Strength, Size, Speed & Toughness

(Visited 3,228 times, 34 visits today)