I had a GREAT time as always at Skiba's Barbell Club in Carteret, NJ. I was lucky to chat with Skiba's long time friend and vintage strength historian, Ray Anderson.
This is part I of a 2 part interview so please stay tuned for part II.
Feel free to leave your comments and questions below.

ENJOY!
I always get fired up just thinking about WHO used the old equipment and just how strong they were.
I NEVER knew Coney Island had their own version of the "East Coast Muscle Beach"?!?!
And, Ed Jubinville used to live in my hometown of Edison, NJ!
In fact, Ray told me that Ed's original gym equipment is STILL in someone's basement here in Edison, and the stuff hasn't been used or moved since!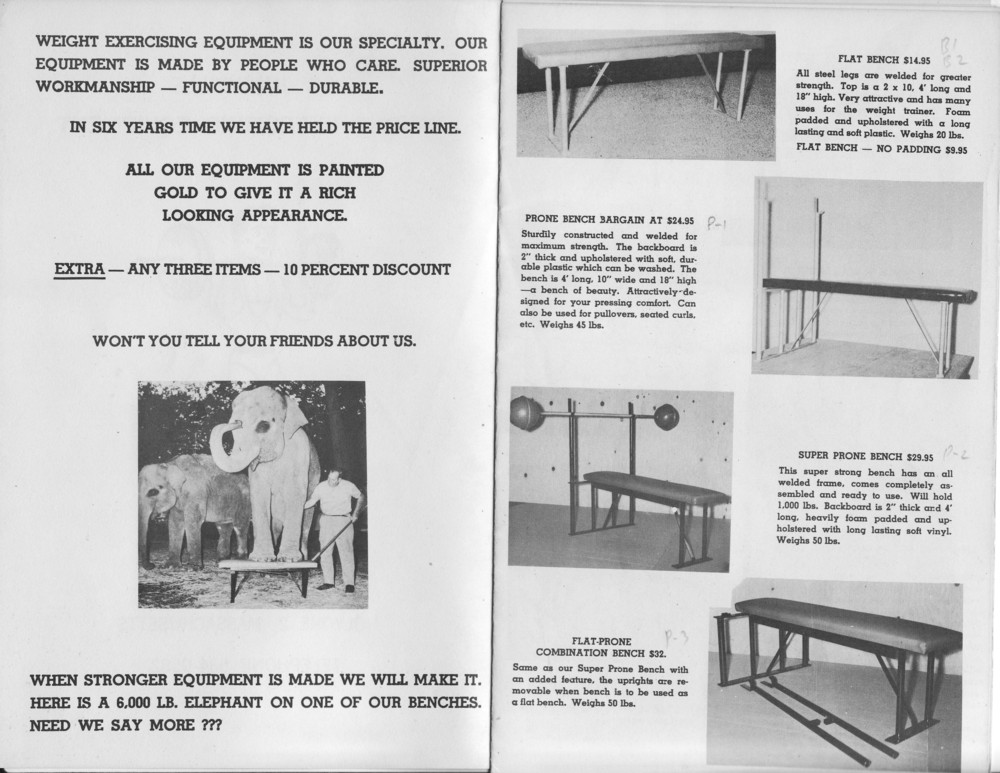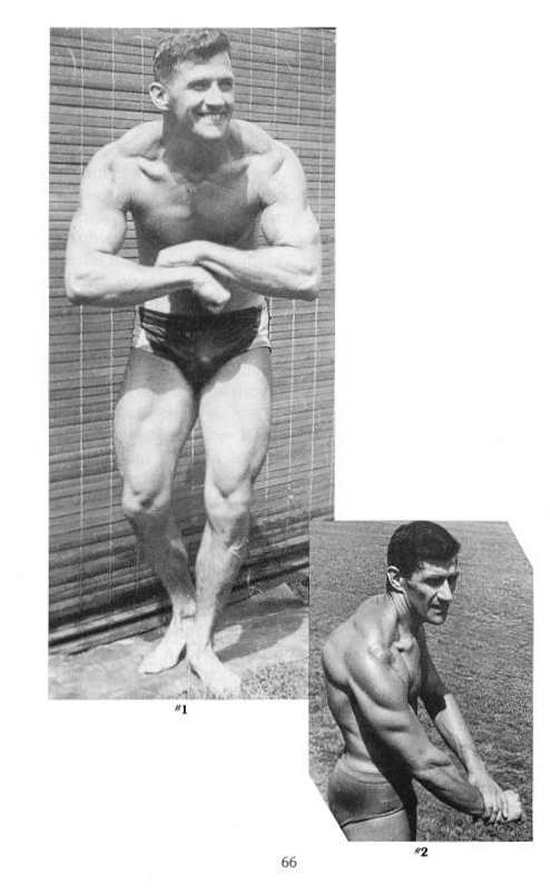 Maybe I'll be knocking on doors VERY soon to get in an old school workout with Ed Jubinville's equipment, time to dust it off!
It's amazing how the equipment that is decades and decades old is still holding up. And, none of it was 2x2 or 3x3 steel.
In Strength,
--Z--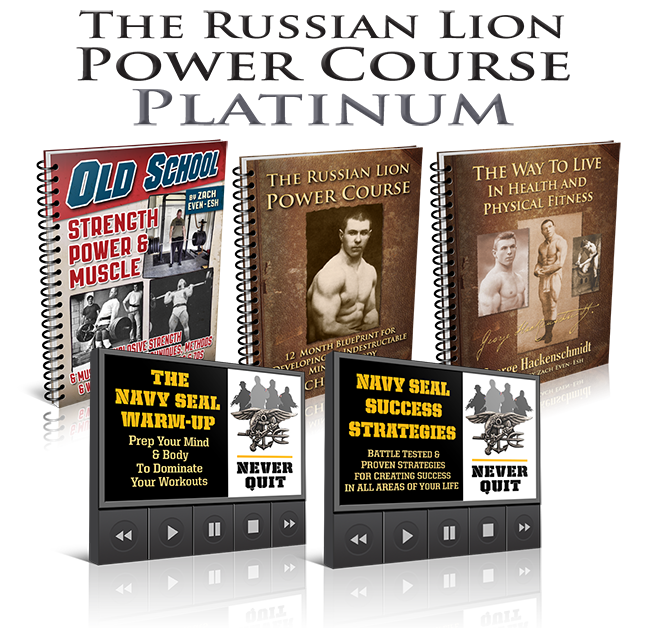 (Visited 377 times, 17 visits today)