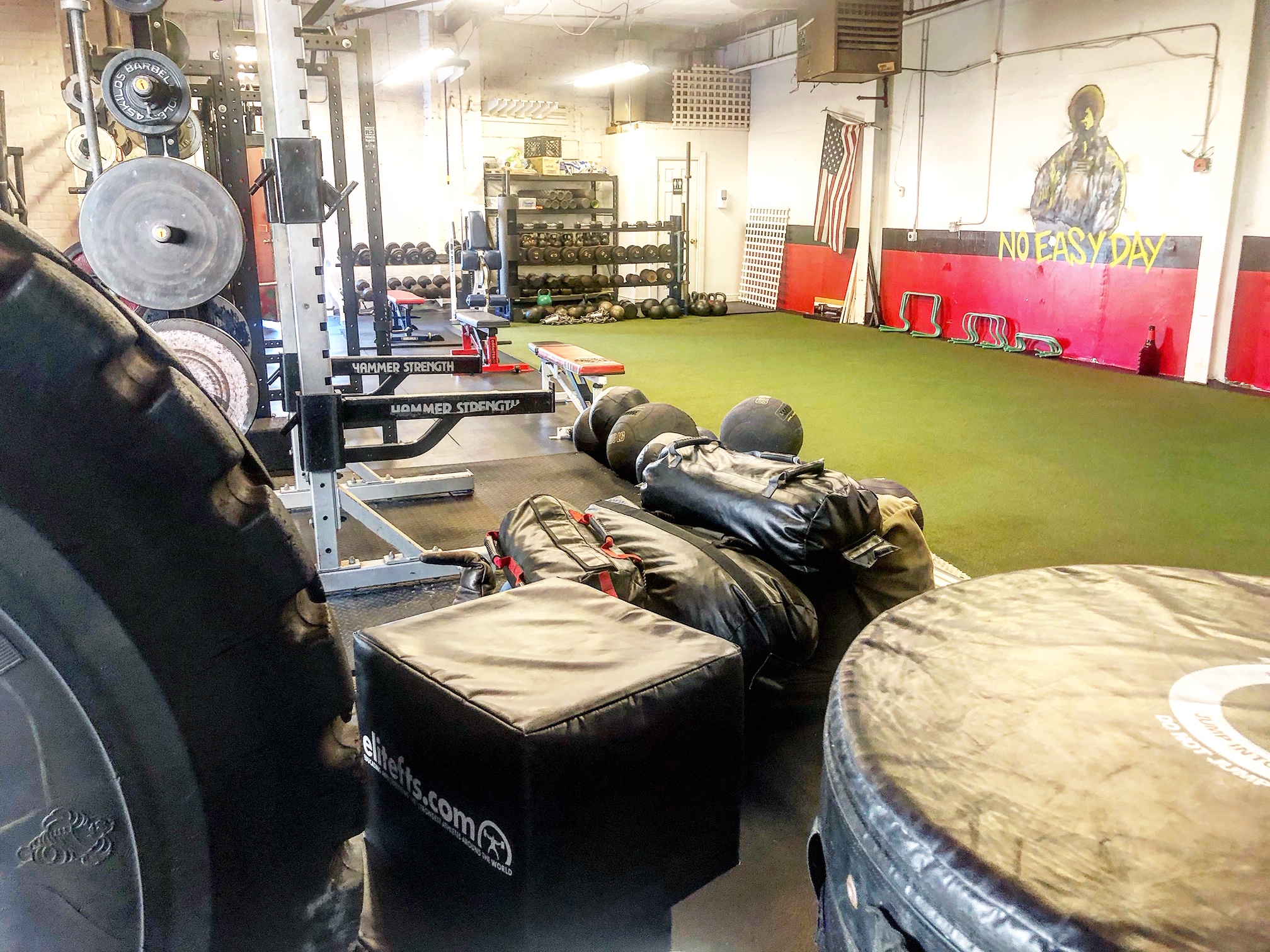 I love helping my fellow Strength Coaches grow their business. Why? Because when you have greater business knowledge, you can impact and change more lives of athletes.
With all the confusion out there for Coaches, it's important to keep it simple and be yourself. Your goal is to change lives through strength & fitness, I get that. I've been on this path full time since 2002. I began coaching adults and athletes in 1995.
As an independent / private gym owner, the truth is, you MUST learn the business side of things. Otherwise, you'll be struggling to get in front of athletes. And today, with more technology, I find it ironic that Strength Coaches still struggle to get in front of athletes and grow their garage gym or warehouse gym.
The BIG reason is because many Coaches hide behind their computer, scrolling and endlessly wasting time on Instagram and Facebook. In this Video QnA, I discuss the following topics:
Why MOST people will NOT respect free and why I rarely train people for free.
Should you list your prices on your website? How to properly do this and why.
Before you go out and rent a garage or warehouse, how should you get started in your own garage?
Enjoy the video and get your learn on.
To grow your business as a Strength Coach, step 1 is becoming a GREAT Coach. Learn more with The Underground Strength & Sports Performance Coach Course.
Learn how I started and grew The Underground Strength Gym from my parents garage to a worldwide brand with Operation Thunder: The Warehouse Gym Business Project.
Underground Strength & Sports Performance Coach ​Online Course
(Visited 501 times, 3 visits today)