STRONG Life BONUS: How I Started The Underground Strength Gym
In this QnA, I answered questions for 1 of my athletes who is now in college at The D1 level.
He actually started in 7th grade weighing 82 lbs, now he weighs 182 or more!
I get asked about business ALL the time.
First off, there is hundreds upon hundreds of free audios, videos and articles here relating to business. But I find that those who truly pay attention, pay.
YES, they invest in themselves!
So step up and get after it.
MOST of my products are HERE.
Here's a compilation of my business courses.
The learning never ends. NEVER.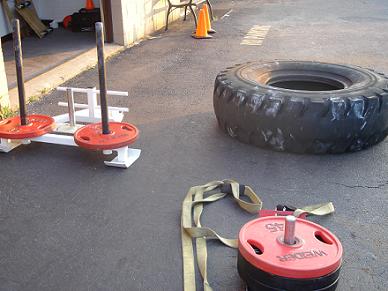 BIG Special I am running right now.
If you sign up for 1 year, I will add 1 year FREE as a BONUS.
The Academy is loaded with 15 years of Videos, Audios, PDFs, special reports, old school strength magszine excerpts and tons more. There is also a $100 Discount Code on the forum to be applied for

The USC Cert!
(Visited 320 times, 1 visits today)