STRONG Life Insider, Episode 41: Lessons from Prison, Samurais + 3 GREAT Books.
In this episode I discuss my thoughts on training for life, great books I am reading and lessons from The Samurai Warrior.
The Training for Life concept is always on my mind. I sometimes watch prison documentaries as they remind me how easy my life is in comparison, and, they inspire me to keep training hard. The world has proven to be a dangerous place and it's always better to Always Be Ready vs the inexcusable "I have to get ready."
Books on Samurai philosophy, stoic philosophy and calming the mind are drawing me in right now.
My buddy Joe DeSena shared a quote and it REALLY got me thinking......
View this post on Instagram
Let's get going with the show. Please enjoy, share & leave a 5 star review. I would be Grateful!
I often gift the best 5 star reviews with something special so keep in listening in case YOUR name is called upon!

Please share the books you are currently reading in the comments below.
Looking forward to seeing what everyone is reading and learning from.
And since we are deep into the holidays, here is how we recommend you control your stress and your health / strength at the same time. Enjoy this episode of The Spartan Way.
STRONG Life Resources Mentioned in this Episode: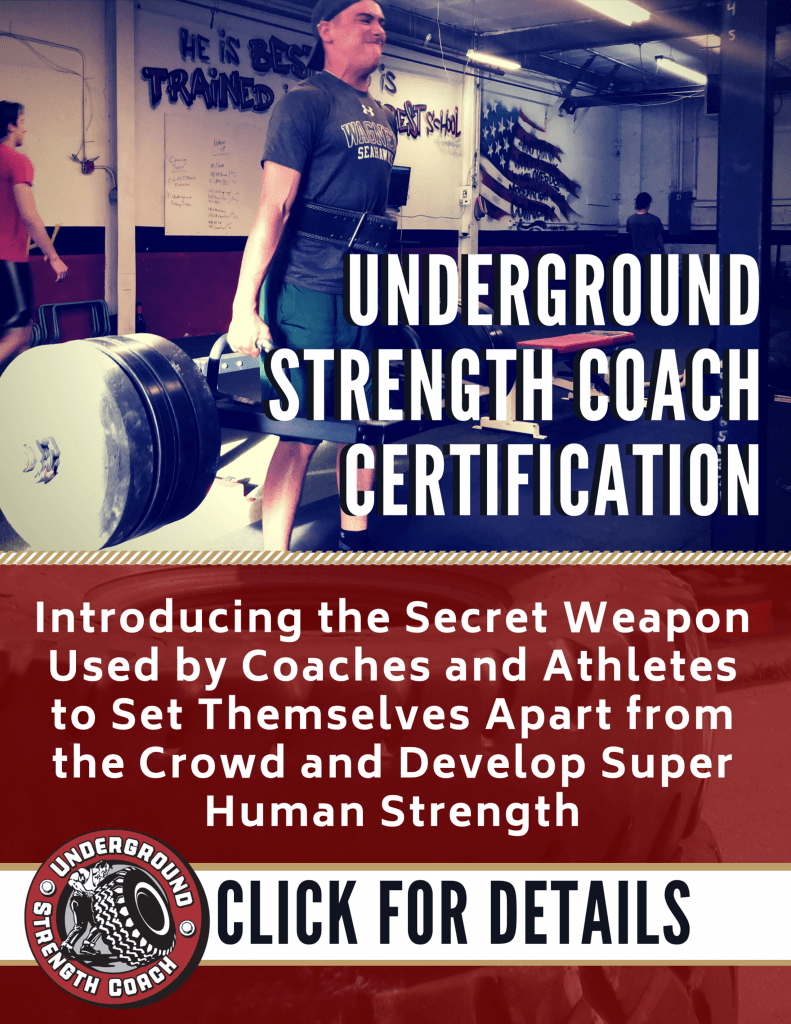 (Visited 594 times, 1 visits today)