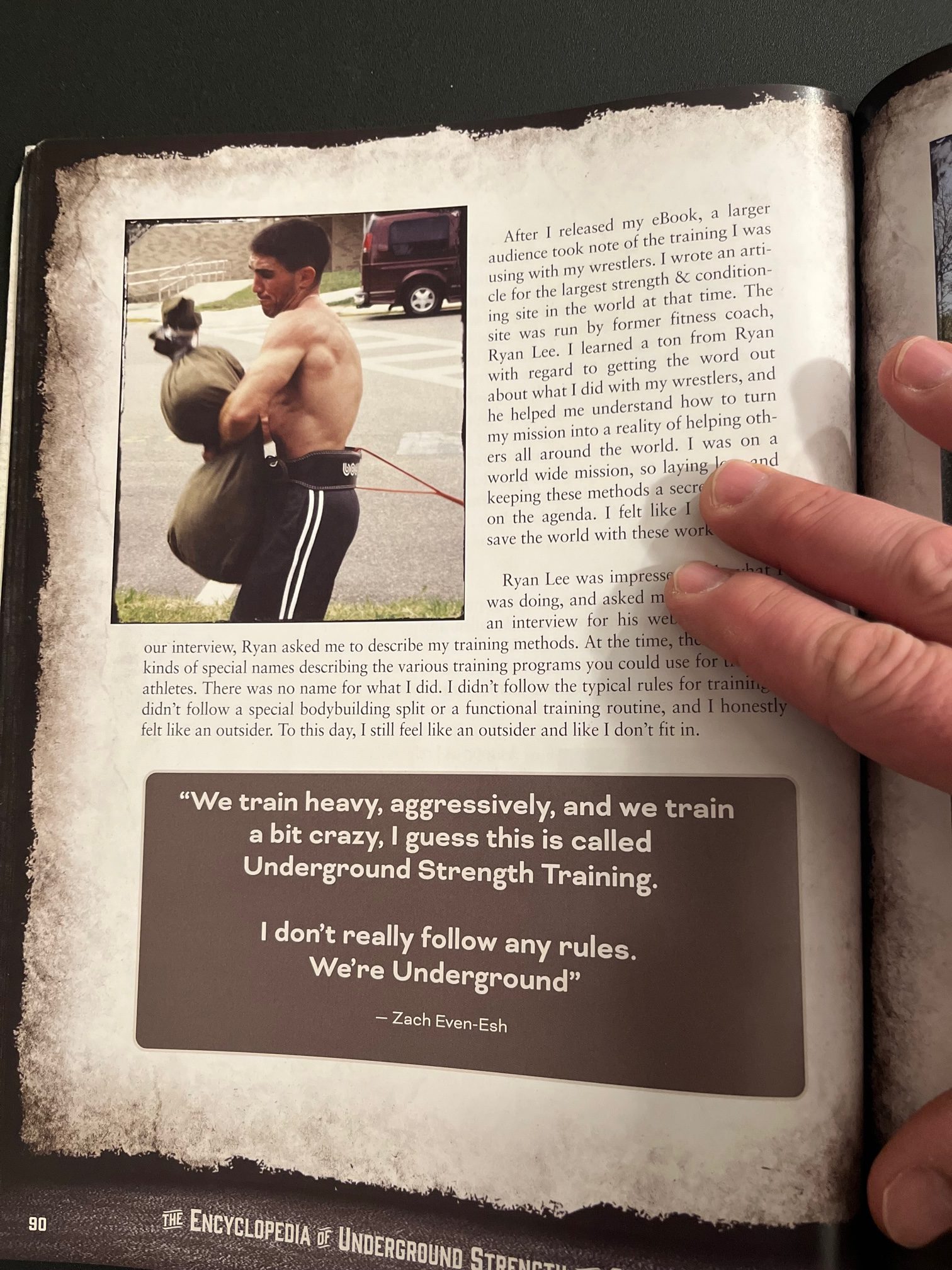 STRONG Life Podcast BONUS episode.....
This is a BONUS episode where I was a guest on Michael Kurkowski's Strength Connection Podcast.
Brought to you by http://ZachStrength.com - Get your FREE Training Courses
TIME SENSITIVE ANNOUNCEMENT:
http://UndergroundStrengthCert.com - The Underground Strength Coach Certification is LIVE, don't miss out on your opportunity to get The USC Cert and ALL the BONUS Gifts, they are POWERFUL!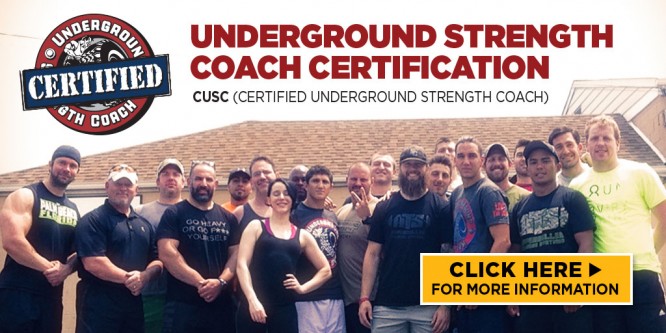 Thank you to our sponsor at https://www.intekstrength.com/ - 10% Discount Code on the RAW Barbell HERE - This barbell is BadAss with a center knurl and perfect for the home gym or warehouse gym
Discount Code: GGC10
OK, Team! On with the show! Michael has everything time stamped so you can see our topics discussed below:
Zach Even-Esh talks about the cons of advanced technology, Zach's writing plan for his future book (IRON JOURNEYS), the lack of discomfort in our world that makes us weaker, the benefits of mini workouts and much more.
Join us in this insightful and captivating talk!
(0:45) Introducing our special guest Zach Even - Esh
(1:00) Playing 7 Degrees of Kevin Bacon
(1:25) Shout out to Brian Grasso for the intro
(1:55) The Strong Life Podcast origin story
(2:55) Shout out to Eric Cressey for being the first guest on The STRONG Life Podcast
(3:20) Shout out to Chris Abbott
(4:00) Cons of advanced technology
(6:15) Shout out to Tim Ferriss
(6:35) Shout out to Kamal Ravikant
(6:45) Shout out to Naval Ravikant
(7:55) Zach's writing plan for his future book, IRON JOURNEYS
(8:55) "The best people at anything are really focused." - Zach Even-Esh
(9:05) Unfocused students
(9:45) Zach's kids' behavior at school
(10:40) The "Hardcore Gym" in Zach's neighborhood
(11:00) The New Encyclopedia of Modern Bodybuilding by Arnold Schwarzenegger
(11:35) Power of mind
(12:30) The real hardcore gym
(13:25) On Writing: A Memoir of the Craft by Stephen King
(13:50) Zach's co-writer's routine
(14:55) Having 2nd thoughts about his book
(15:55) Change in Zach's writing routine
(17:40) The lack of discomfort
(18:30) "Comfort is the enemy." - Zach Even-Esh
(20:05) Shout out to Joe De Sena
(20:05) Cons of lockdown routine
(22:00) Effects of your the location you grow up in
(24:15) "I want to go somewhere where the internet doesn't work." - Zach Even-Esh
(25:40) Zach's website landing page
(26:45) Not knowing how to quit
(27:10) Evolution in Zach's coaching style
(30:15) "Real strength must transcend the gym walls." - Zach Even-Esh
(30:30) Some lesson that Zach learnt
(31:45) A+ across the board
(32:00) "Excellence is easier if you apply it to everything in your life." - Zach Even-Esh
(32:35) From Greek philosophers
(33:10) Us vs. people in the old ages
(34:15) Benefits of mini workouts
(34:35) "Moderation is for cowards." - Navy Seal
(36:20) Mike's issue with blanket meditation
(37:30) "Physical strength and the mental strength where oftentimes we think of those as like separate practices. No, those should be both together." - Michael Kurkowski
(37:50) Mind body experience
(38:20) Zach's experience with depression
(39:10) Traveling to Israel
(40:10) Book by Tony Robbins
(41:20) Unfocused strength training
(42:25) The power of mind
(43:25) Why did Mike get into hardstyle training?
(43:45) "Knowledge is not valued anymore." - Michael Kurkowski
(45:00) "It's not what we do, it's how we do it." - Zach Even-Esh
(46:00) Cons of unqualified coaches
(47:15) "How we do things is the ultimate game changer." - Zach Even-Esh
(48:45) Stigma around fitness
(49:25) The importance of a good coach
(51:20) Planet Fitness's business model
(53:05) Meeting one of the Planet Fitness' founder
(54:40) What does the future hold?
(56:50) Mike's encouraging highschool story
(58:30) Lack of thirst for knowledge
(1:00:15) Working at GNC
(1:01:50) Gyms back in the days
(1:02:10) About Zach's gym
(1:03:00) Message to other coaches
(1:04:10) Zach and his brother weightlifting
(1:06:35) "Begin with the work." - Zach Even-Esh
(1:07:20) Importance of fitness at an older age
(1:08:20) Shout out to Sifu Singh
(1:09:10) Anthony's success story
Keep crushing those 5 star reviews because it really helps us spread the word on The STRONG Life. Thank you to all who take the time to do this!
The USC Cert is LIVE!
Details HERE

or Click on ANY Image Below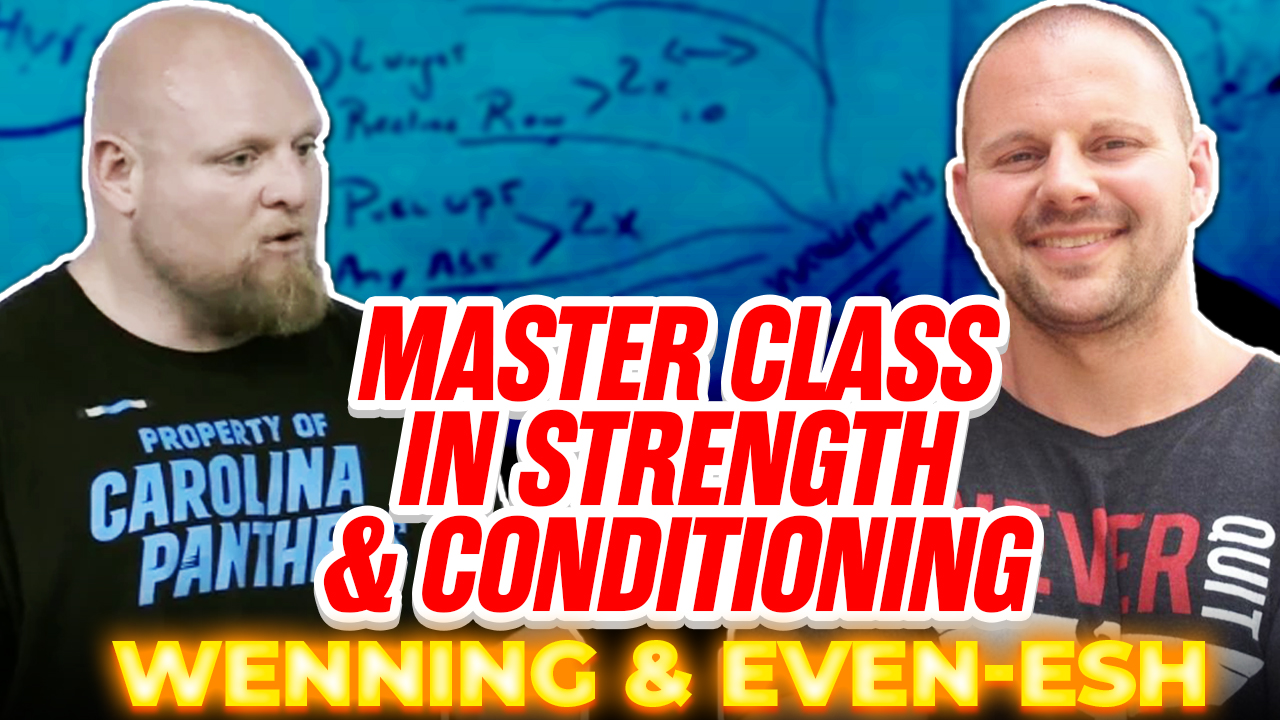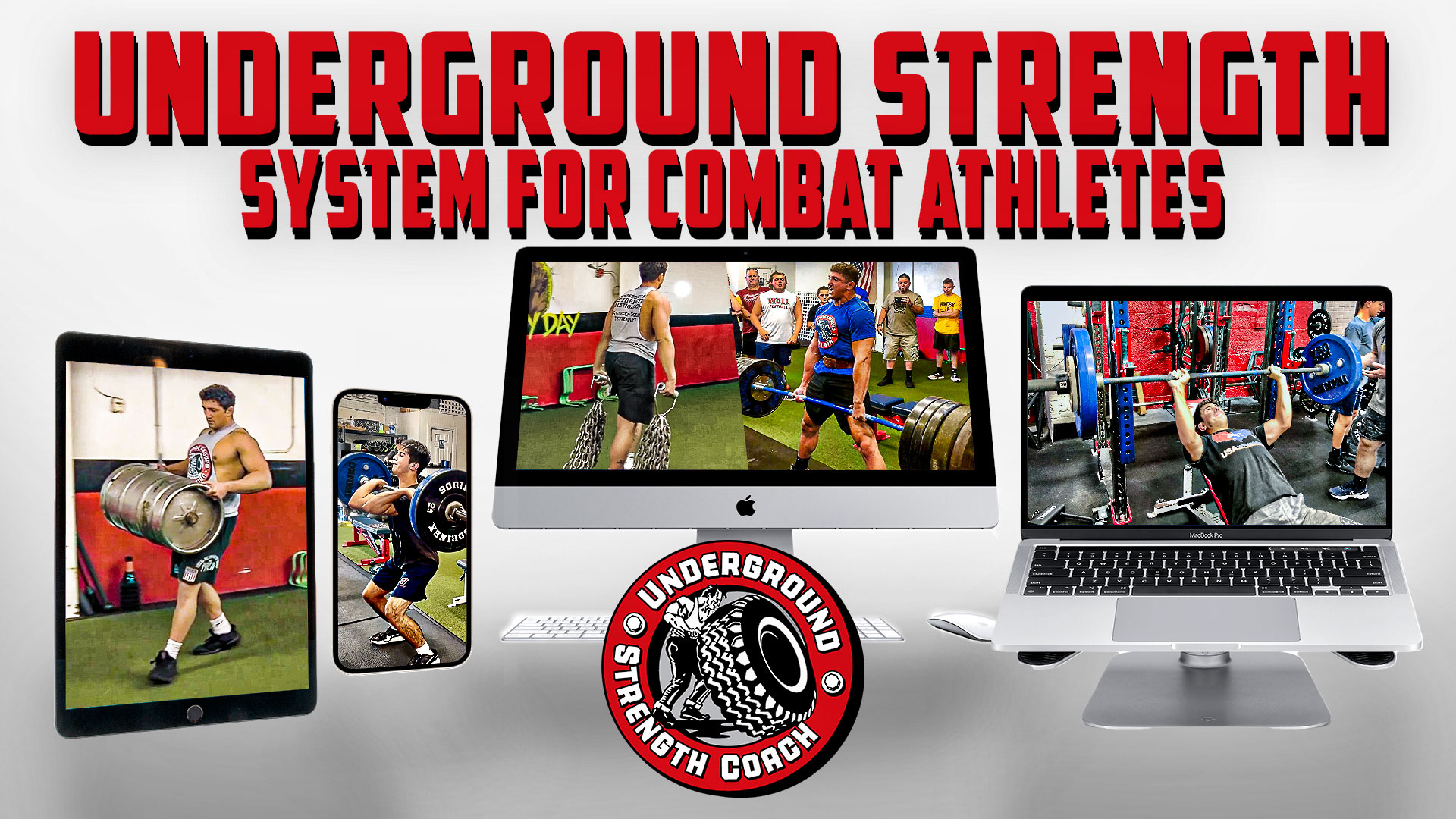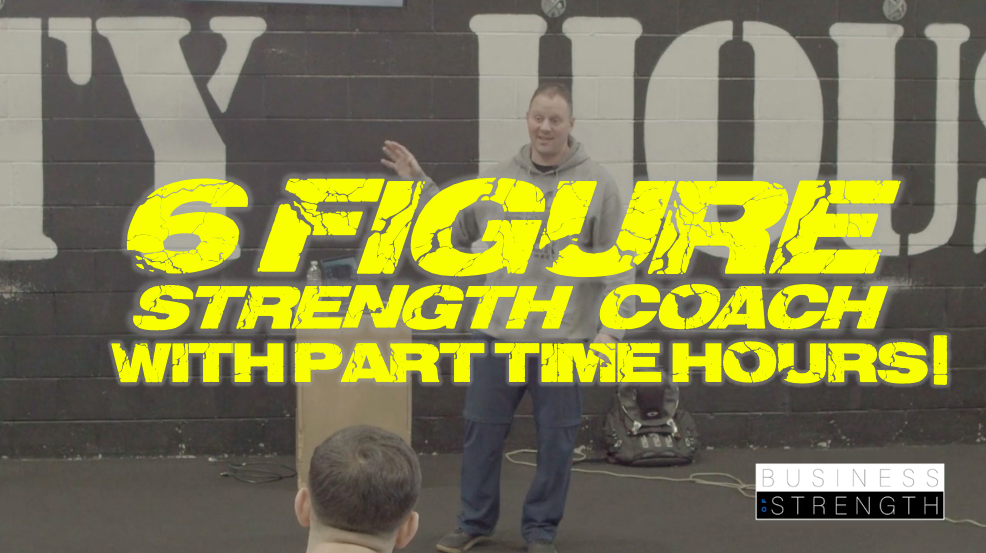 (Visited 171 times, 3 visits today)