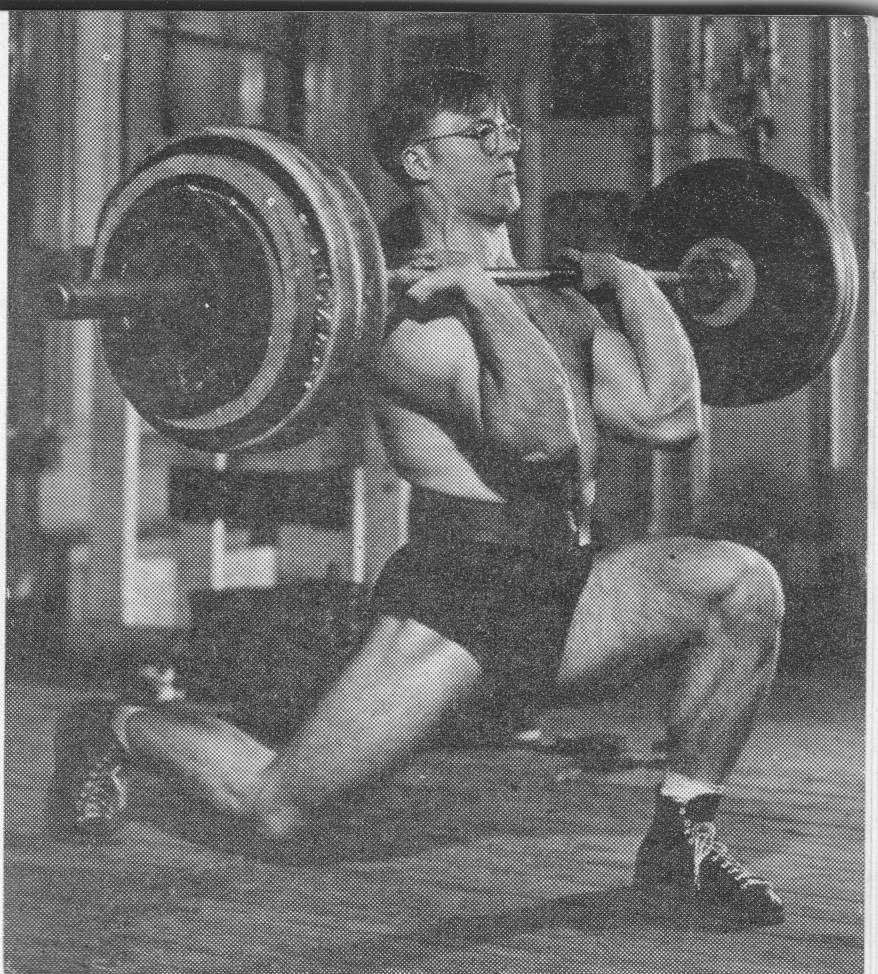 I love getting e mails like what I'm about to share with you, below. If you're not subscribed to The STRONG Life Insider, Sign up HERE.
Life is tough, there are no 2 ways about that. But, the tougher you get, the better you become at transforming obstacles into opportunities.
The mind must be treated like a muscle. Train hard and get stronger.
The easier you train, the softer you get. Same goes for the mind.
Read the e mail below, name withheld to protect identity yet this young man gave me the green light to share his story with you.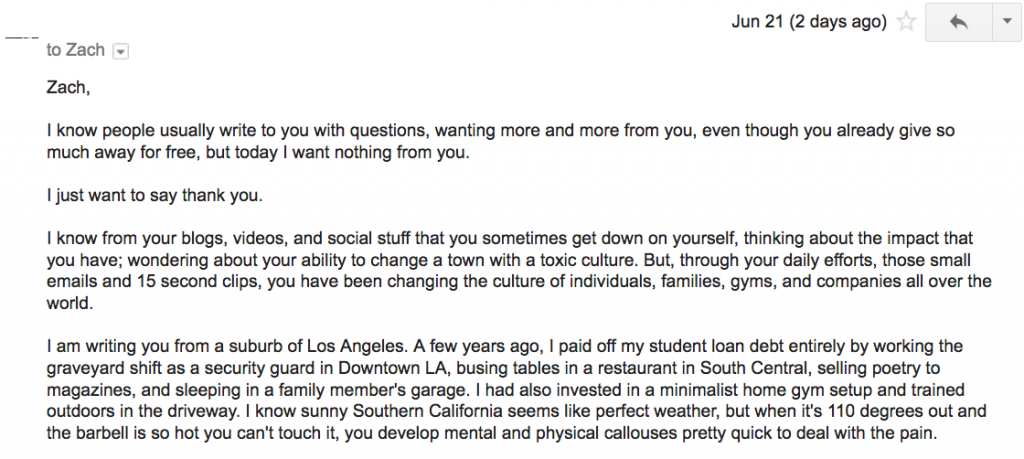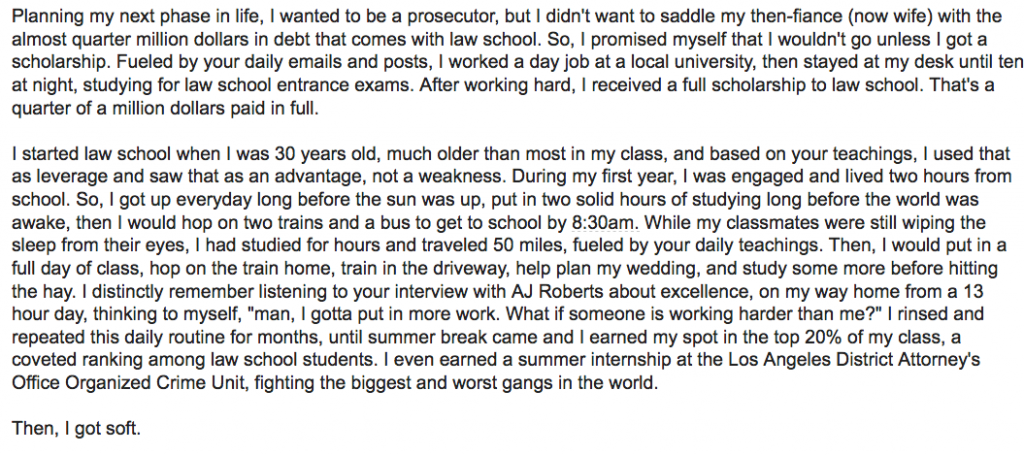 The life lessons here are powerful.
Sleeping in a garage and building homemade gym equipment to train with.
Waking up early and studying while on the bus, getting the edge over those who can't wake up early (read; CHOOSE not to wake up early).
Taking the time and effort to apply for a scholarship and internship.
Believe it or not, most will choose NOT to even try to apply for a scholarship.
MOST will NOT want to intern, they will ONLY work for money. Even the MANY who have ZERO experience.
You can easily outwork and out-toughen your competition because most will quit as soon as the going gets tough.
You must decide who you will become and then work for ALL of it, EARN it.
Laziness will never help you.
Live The Code 365,
Z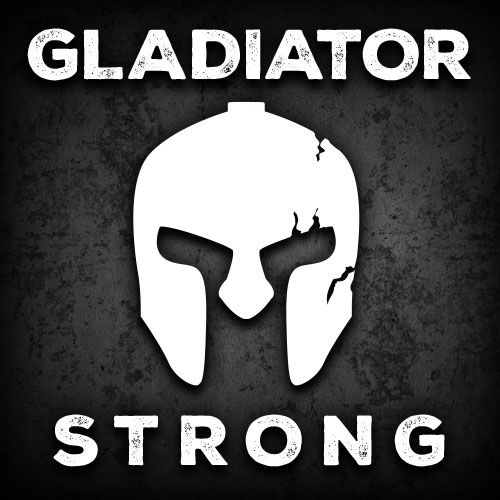 (Visited 336 times, 1 visits today)