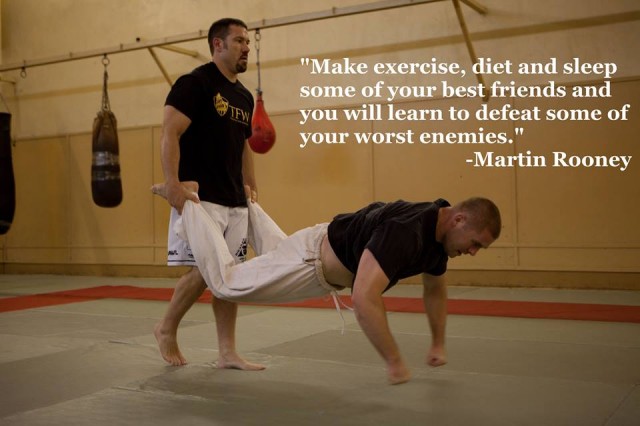 Training for Warriors used to be about training fighters. But, as The TFW system evolved, as did Martin Rooney, Training for Warriors became about much more than training fighters.... MUCH More.
Training for Warriors became more about training for life and discovering the warrior within YOU.
No discriminating against your age, gender, competitive athlete or not...
LONG Ago, I met Martin through a few e mail exchanges. This was actually long before I was a Strength Coach, back when we were both competing in grappling tournaments and The UFC was still fairly new. I had picked up a training written by Martin and reached out to him to thank him for his awesome info! I was a middle school teacher, wrestling coach and competitive grappler at the time.
To see how Martin has evolved as a person has been amazing, and I'm honored to say I've learned a lot about lifting AND life from Martin since day 1.
Without further ado, Enjoy The first episode of STRONGcast, featuring Martin Rooney, with more episodes to come soon.
It was only fitting to have a friend, mentor and inspiration to bring onto Episode # 1.
Spend some time and watch this interview. You're going to LOVE it and get fired up about much more than just training. I promise you.
Inside this episode of STRONGCast Martin and I talk about....
- How the "functional training" craze started and continues to evolve
- The evolution he has gone through as a Coach, Athlete, Father, Husband & Person
- How Martin stays motivated
- How Martin trains and eats while traveling so frequently and tips you can follow yourself
- How his training has helped him overcome obstacles that life has handed him
- How he approached moving his family away from NJ, a place that has been called home for a LONG time
- What question did Martin WISH I asked him, but didn't!?!?!
Enjoy and please share with your friends. Thank You!
To listen on iTunes,(audio only) Click HERE
Fore more info on Martin and his Training for Warriors System, Please Click HERE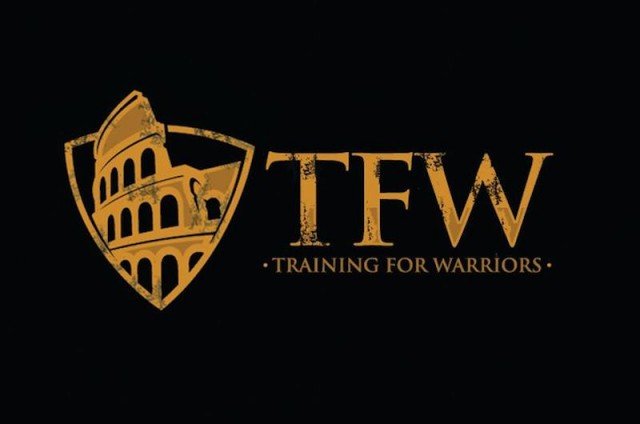 VIP Coaching with Zach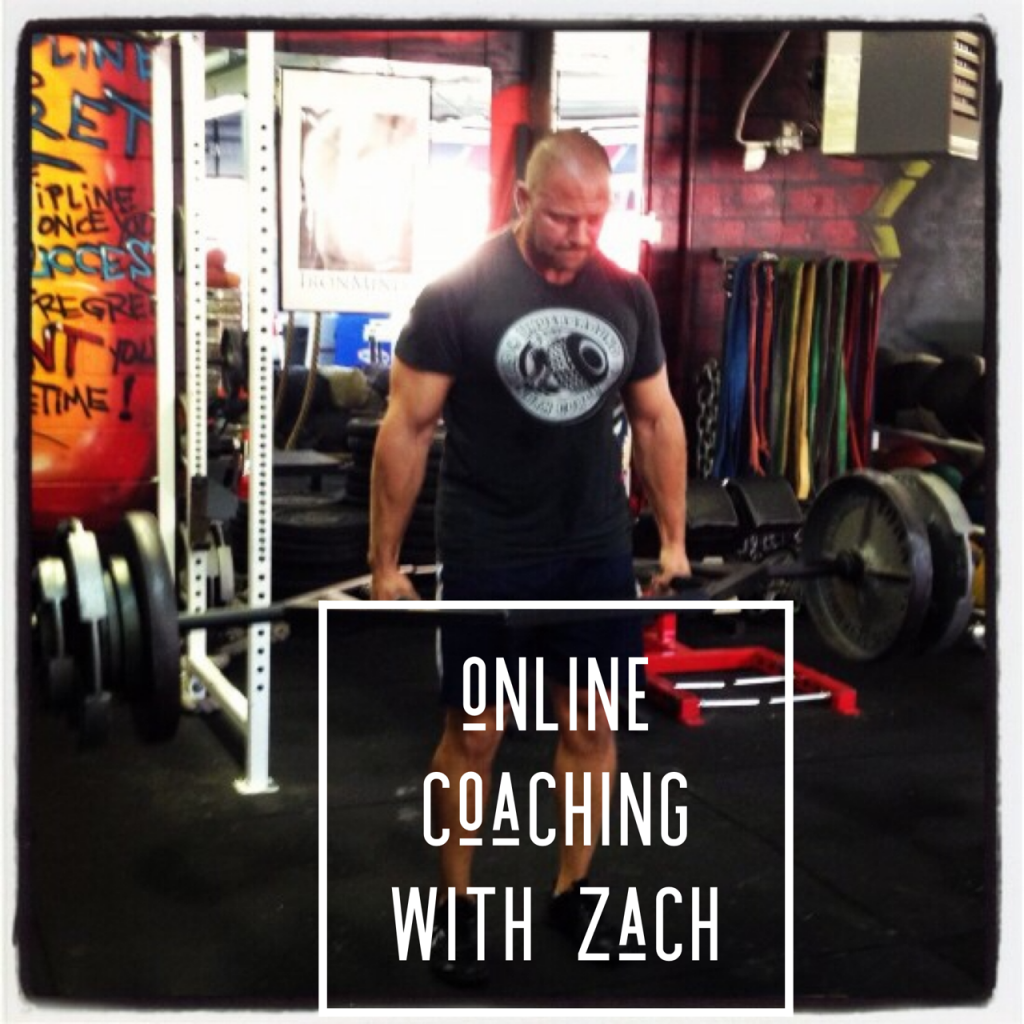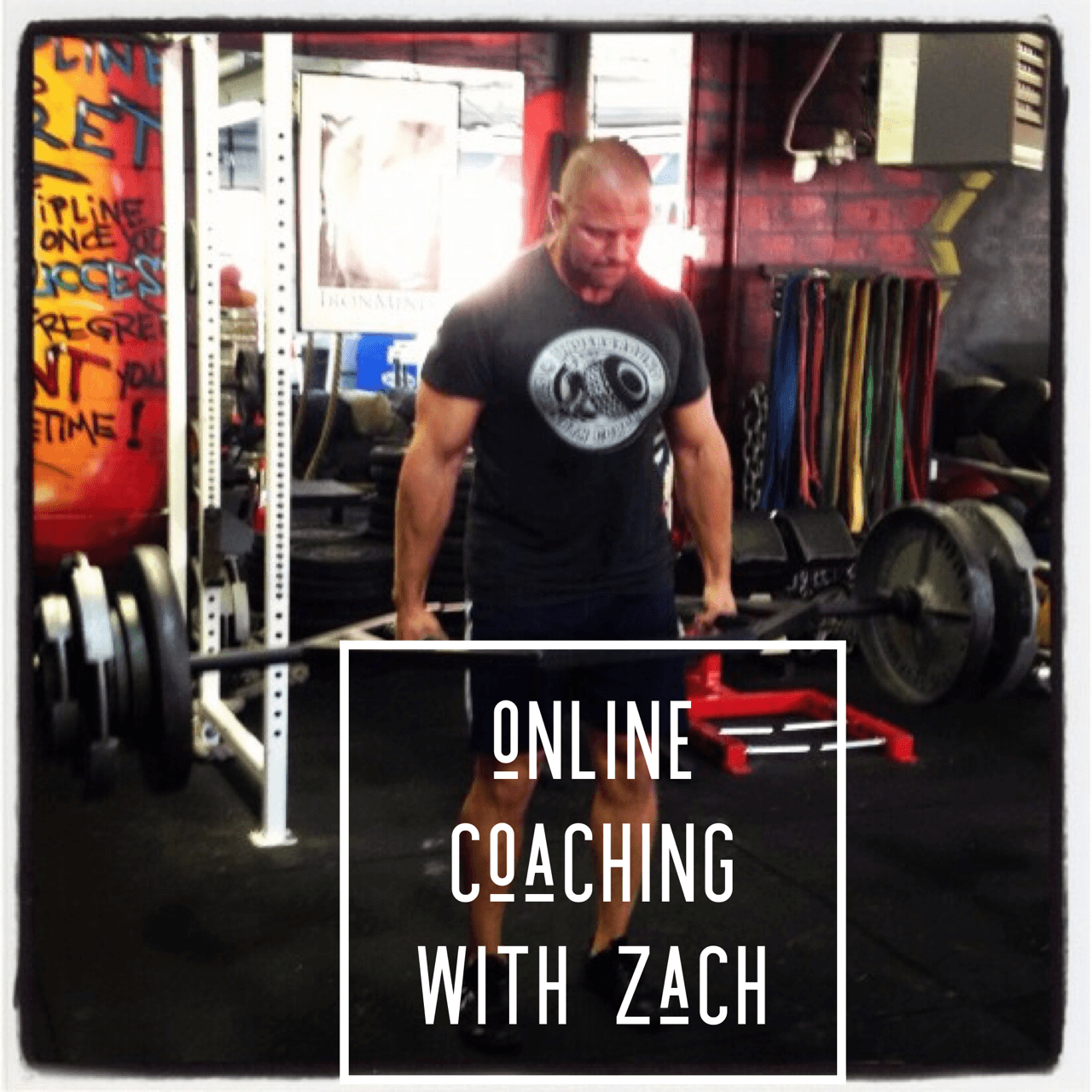 (Visited 140 times, 1 visits today)