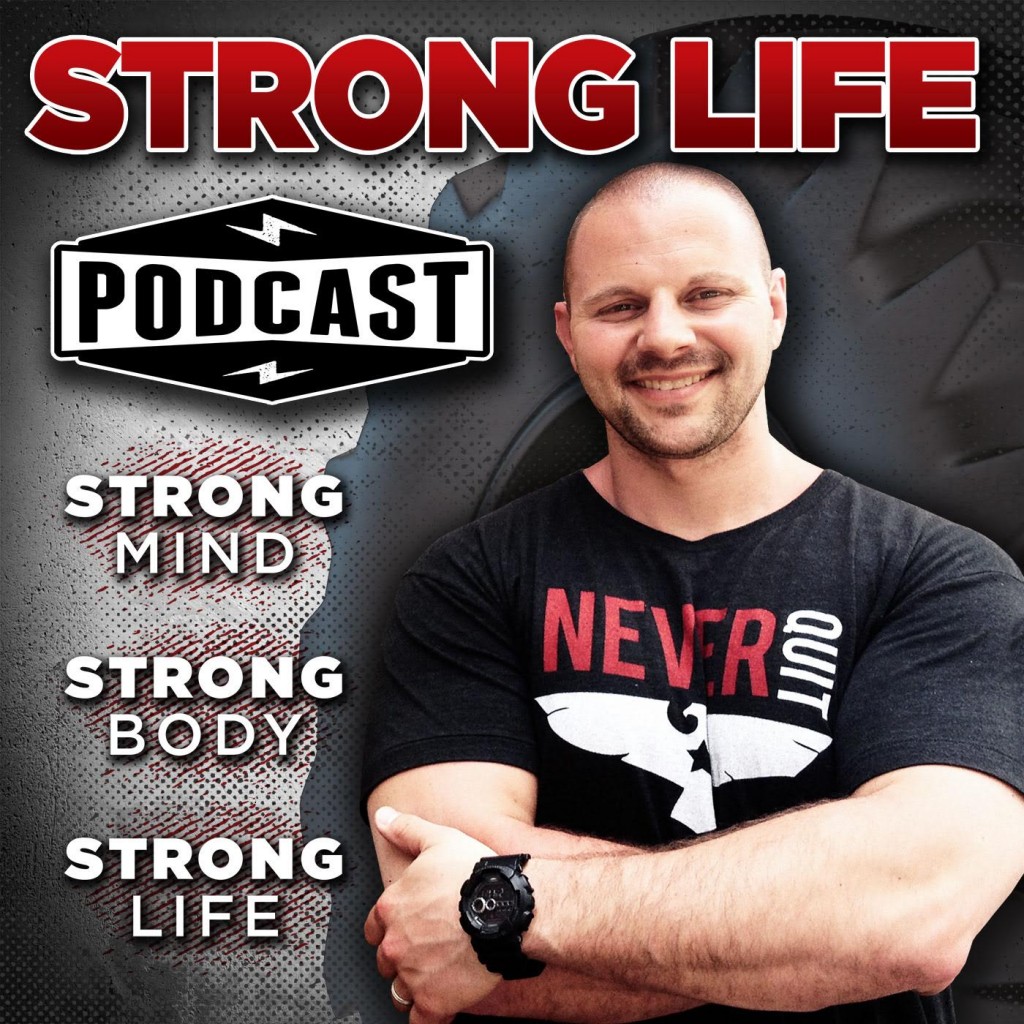 Here we GO!
Episode 64 of The STRONG Life Podcast where I answered a TON of Business Questions for Strength Coaches and Gym Owners.
This episode brings the HEAT so don't listen if you're sensitive. The language is the type where you need to make sure the women and children have the left the room.
I suggest getting your head phones on, get your note pad ready and sit down for the next hour. Take notes and then, of course, take ACTION.
Any entrepreneur should listen to this episode, not just Strength Coaches.
Here are just SOME of the questions / topics I answer that were on my Instagram Page:
The Best way to find / keep clients.

How would you recommend an aspiring strength coach start building their brand? Besides getting legitimate certs?

I was wondering if you could give advice on "branding yourself" and maybe where to get started with a lifestyle apparel company?

How to schedule your gym with athletes and adults mixed together and building a business according to your lifestyle.
Would you, if you were an athlete or parent of an athlete consider

The Underground Strength Coach Certification

legit?
How do you present your life tips and lessons to your young athletes?

What you do to build camaraderie, gamesmanship, integrity and any other virtues at The Underground Strength Gym?

How big was your first facility after you moved out of the garage?

Do you have any exact or fairly accurate numbers on the amount of money someone should put into equipment before starting up a warehouse gym?

How do you weed out the bad seeds in your facility when you rely on that person's or those people's membership(s) to help keep the business at par?

How do you structure payment with the groups of athletes you train? Per session, packages etc...

When did you decide it was necessary to take your business online and what was the first thing you offered to online/distance clients? Along that same line of thought is how did you wrestle with the thought (and reality) that people would criticize what you were offering?
As you can see, these questions are GREAT and there are many more questions.
Listen on iTunes or below and feel free to leave me more questions.
Enjoy the show!
Resources Mentioned in the Show:
The Underground Strength Coach Business Journal
The Underground Strength Coach Cert
The Online Underground Strength Coach Cert
Operation Thunder: The Warehouse Gym Project
Subscribe to The Strength Coach Success YouTube Channel
Please leave your questions / comments below.
Live The Code 365,
--Z--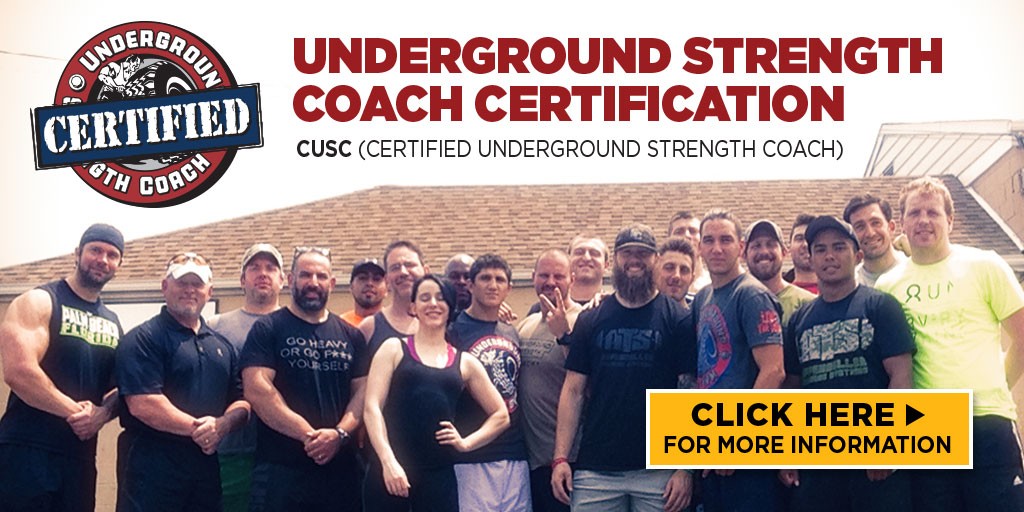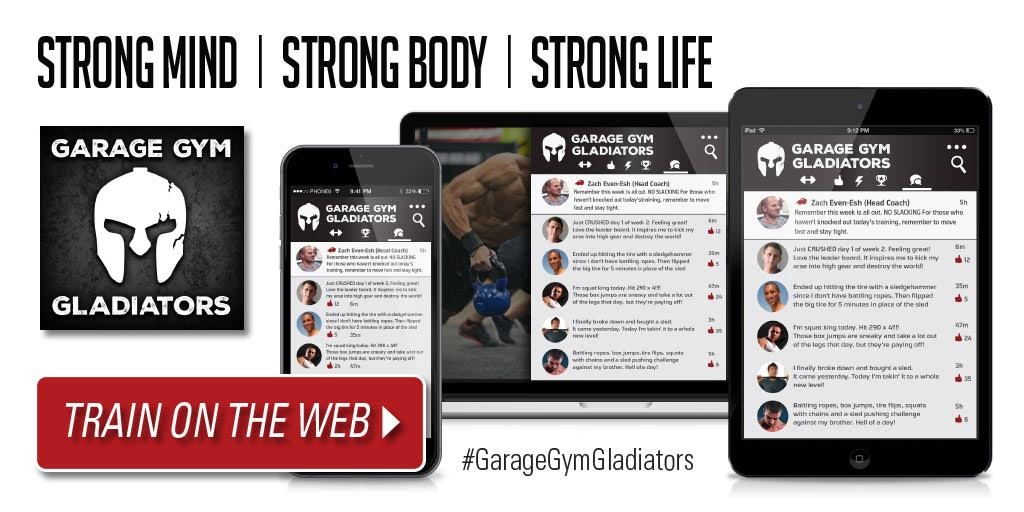 (Visited 53 times, 2 visits today)