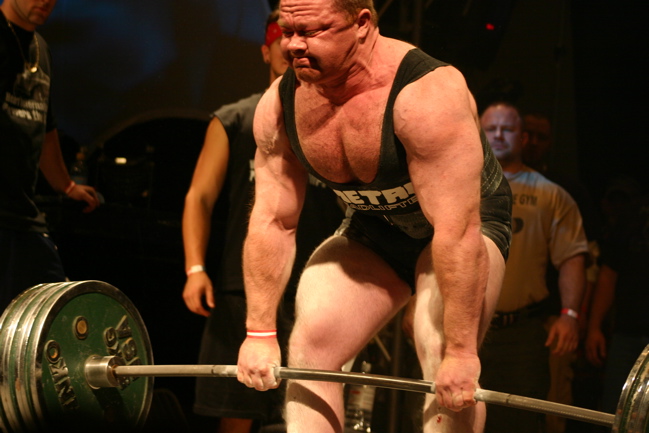 Travis Mash interviewed me on his podcast, The Barbell Life.
We spoke a lot about how I grew my Underground Strength Gym business as well as the online biz. We discussed life. fatherhood, the inspiration behind my success and much more.
Give it a listen below and Travis and I look forward to seeing some of you at our up and coming seminar at his place in North Carolina.
I'd love to hear your comments on this podcast so please leave questions / comments below.
The seminar Travis and I will be doing together is a USC Cert + Mash Elite Performance Seminar. We'll cover our training system from warm up, to actual workouts, program design and of course a QnA on business / training / life at the end.
All details on this experience are HERE along with my other up and coming USC Certs / Underground Strength Seminars.
Live The Code 365
--Z--
USC Certs & Seminars
Full Details

HERE
(Visited 103 times, 1 visits today)