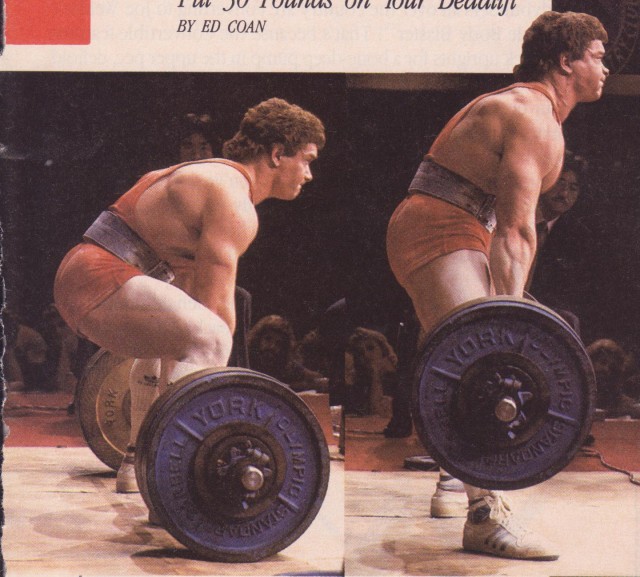 In Part 1 of The Top 10 Muscle Building Exercises I laid out a list of heavy duty exercises you can and should be married to, literally. They can be done anywhere, in a lame ass globo gym or in your dungeon garage / basement / backyard gym.
In Part 2, I'm going to detail how to include variations in those lifts to make the program more advanced. That being said, if you NEVER varied those exercises described in part 1, fear not, the boys in the pen rock those heavy lifts and bodyweight exercises and they are jacked and strong.
If you've been following me for a while, you know I spent several hours in NJ's most dangerous prison and chatted with some of the inmates. The biggest, strongest inmate told me to NEVER vary those lifts. NEVER.
Back squats rule, he said. Zercher Squats and the like, no need for them he said. Regardless, I've added some tweaks so check em' out below:
[youtube width="640" height="360"]http://www.youtube.com/watch?v=mwCxQ33rMdM[/youtube]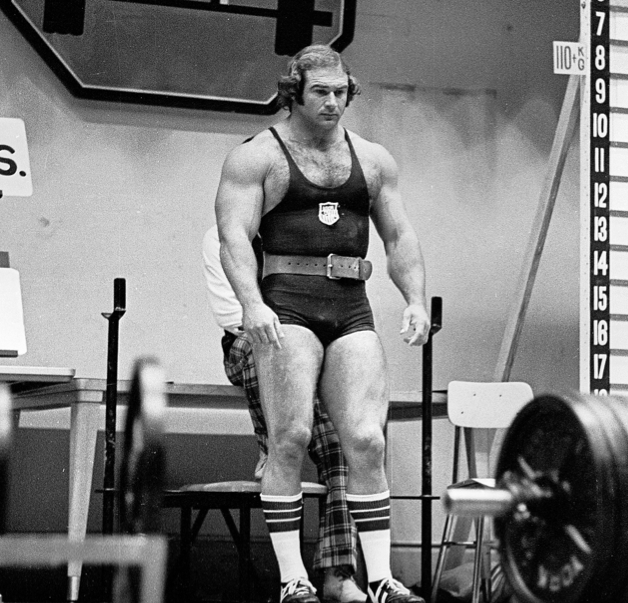 Below is The Advanced List of Top 10 Muscle Building Exercises (Note The Added Exercise Variations):
1) Back Squat / Front Squat / Zercher Squat
2) Bench Press / Floor Press / Low Incline Press
3) Deadlift / Deficit Deadlift / Snatch Grip Deadlift / Clean Pulls
4) Overhead Press / Clean & Press / Snatch
5) Farmer Walks
6 & 7) Weighted Chins / Weighted Pull Ups / Weighted Dips / Muscle Ups
8 ) Walking Lunges (Barbell On Back) / Bulgarian Split Squats
9) Handstand Push Ups
10) Bent Over Barbell Row / 1 Arm Row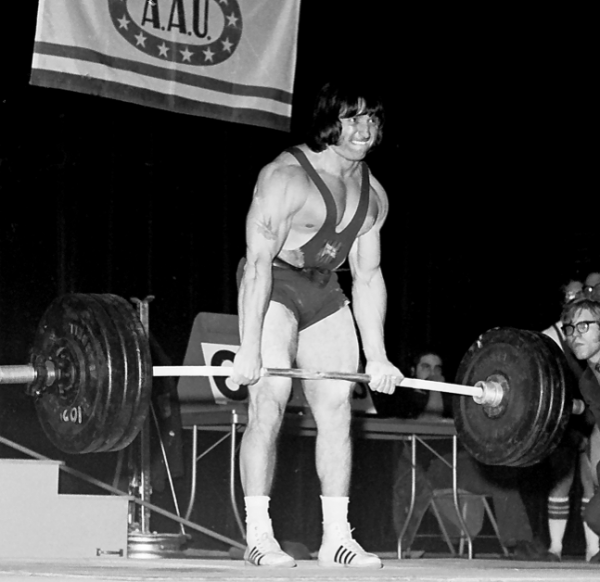 You hopefully noticed that the exercises didn't truly change, some of them didn't change at all. So, how do you build muscle? It's not a news flash here, my brothas and ladies, it's the same and it always will be the same.
To build muscle you're gonna live and die by the basics, eat a ton of high quality food and attack your workouts. Nothing fancy, very simple, NOT easy.
If you're new here, make sure you subscribe to The Underground Strength Insider and USE the FREE Training Courses I hook you up with. Follow those FREE workouts and follow my advice and you WILL become a strong, jacked MoFo! Period.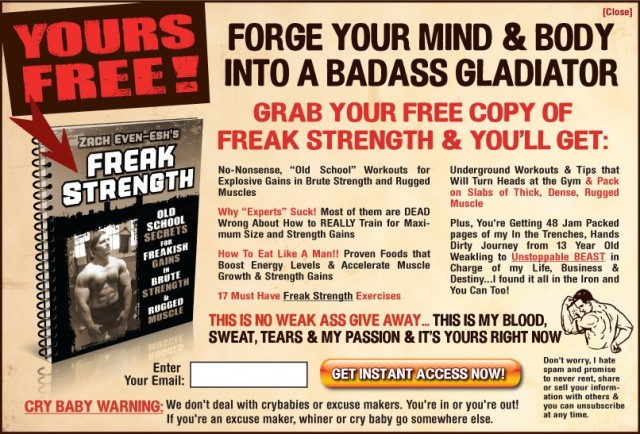 Live The Code
--Z--

(Visited 700 times, 19 visits today)