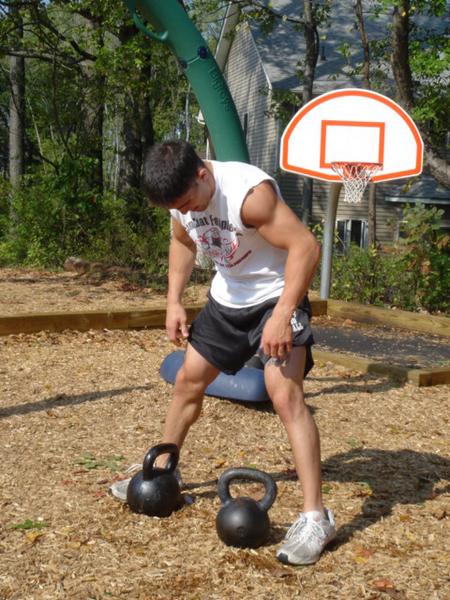 What do you do when your body and mind don't meet at the half way point and agree on training?
Deep down, it's likely a planned training day.
You coincidentally came across a handful of articles, warning you against the dangers of over training, adrenal burn out, listening to your body and the importance of rest.
You are now armed with ammo for a good excuse to skip that workout.
But, deep down in your gut, in your heart and soul, you KNOW you should train.
You KNOW your mind is pussing out and tricking you into taking that day off.
There are certainly times you need to rest and take a day off. Legitimate reasons for rest....
But, there is a flip side....
Life is tough. You work a lot. You have responsibilities. Perhaps family time, work to catch up on, deadlines to meet, bills to pay and "life" stuff.
I've been here before and more often than not, all that's needed a good warm up.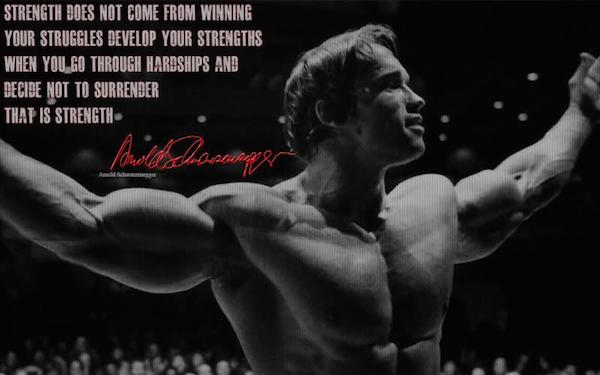 I still remember the story Arnold spoke about in his Encyclopedia of Modern Bodybuilding, where he showed up to train at the gym and he stood outside on the deck of the gym.
The sun broke through the clouds and he lost motivation to train. All he wanted to do was go to the beach. Then, he turned around and took a look at who was in the gym.
He saw his competition in the gym, blasting away with heavy weights, sweating, pushing themselves and training like mad men. His attitude and thoughts for taking the day off and going to the beach were quickly erased.
His body didn't change. His MIND and ATTITUDE changed.
The mind makes ALL the difference.
A good warm up gets your mind and body connected as ONE, working together.
I am a BIG believer through decades of experience to match the training to the mindset, unless of course you're lazy from the get go.
For example, a year ago after getting my blood work, I was told to slow down, rest more, train less intense, etc.
I followed that protocol for about 6 weeks and it started to mess with my mind which in turn actually made me feel weaker.
I adjusted my nutrition and went back to my intense ways of training and felt BETTER. I DO listen to my body but at the core, training hard is what makes me feel best.
When you deny what you are truly about your body and mind will conflict against one another, in turn, hampering your ability to make gains.
For example, yesterday I was planning on taking the day off, but, a part of me wanted to train and I knew that a good warm up and a good workout in the sun would make me feel 100 X better.
After a good warm up, I used my 53 lb Kettlebell and followed this workout Kettlebell Bodyweight Hybird Workout:
1A) Swings 3 x 33 reps
1B) Push Ups 3 x 33 reps
2) Snatches x 5, 10, 10 ea. arm
3) 1 arm row x 25 ea. arm
The above workout was simple yet intense.
I got my Vitamin D by training in the sun and breathing in fresh air always makes me feel more powerful and energized.
This workout literally changed my attitude for the rest of the day. I was in a better mood and you would feel the same after you accomplish a goal which was challenging you at first.
The intrinsic benefit that comes from a tough workout (even a short workout) carries over beyond strong and bigger muscles.
The next time you feel like you need an easy workout or plan to skip a session, simply get moving, nice and easy.
Focus on each movement and breathe deeply.
Connect your mind and body and take that next step to kick ass and take names when the "normal" people would instead come up with an excuse.
Be different.
Be a RARE breed.
If you enjoyed this article, please show the luv and spread the word by using one of our share buttons. Your support means the world to me.
In Strength,
--Z--
Inspire Others, Follow Your Passion & Change the World Through STRENGTH.
Get USC Certified - Details HERE

(Visited 2,017 times, 4 visits today)