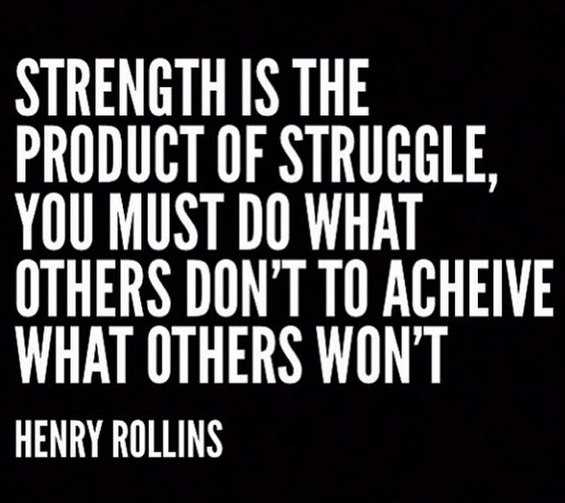 The weather in the north east has been pretty damn cold this year and like last year, the pipes at my gym froze up.
But, last year, no pipes broke, so I kinda felt that this year I would get lucky. There is only so much you can do in a cold ass warehouse when water pipes are places 1 inch away from an outside cement wall.
So when things went south, I had a choice: I could let them take me over or I could rise above and take them over. YOU get the same choices. We all do.
None of us are completely pinned down by circumstances, it is our reaction to them to allows us to achieve success or failure. The good and the bad are BOTH our responsibility. Just look at yourself in the mirror and you'll find the person responsible for it all.
As I emphasize ALL the time, hard training is what prepares you for hard times in life. The hard training changes your frame of reference.
In this episode of The STRONG Life Podcast, I discuss how I turned an obstacle into an opportunity and how the good ol' saying of "this is the worst thing that ever happened to me" is a bunch of BS.
QOD / Question of the Day: What did you learn from this episode of The STRONG Life Podcast?
Can you take 1 minute and leave a 5 star review on iTunes for me HERE? Thank YOU!
Live The Code 365,
--Z--
Strong Mind, Strong Body, STRONG LIFE
Learn How to Achieve ALL 3

HERE
______________
Become an Underground Strength Coach & Discover How To Transform Your Training & The Success of Your Business

HERE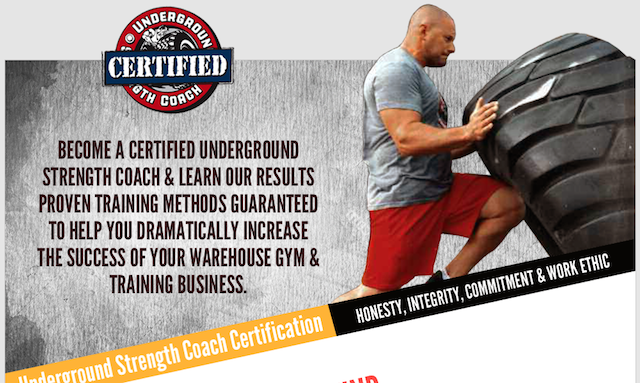 (Visited 171 times, 6 visits today)