I've traveled around the country and have done some crazy things to get my hands on vintage, historical strength training equipment.
There is a special history in these older weights, where the men and women were EXTREMELY strong. The passion behind training back in the day for these men was NOT about pumping light weights. Training had a MUCH deeper meaning, as it does for the rare few men of today.
Here are some photos and videos - some from my experiences and some from others.
Enjoy.
When I grab old school dumbbells housed in either of my gyms, I KNOW history has been bled into those weights. There is something unique and special, in my mind, about these old school weights.
As I always said, I'm a throwback, certainly not the norm, and I am perfectly happy with NOT being part of the "norm".
Live The Code 365
--Z--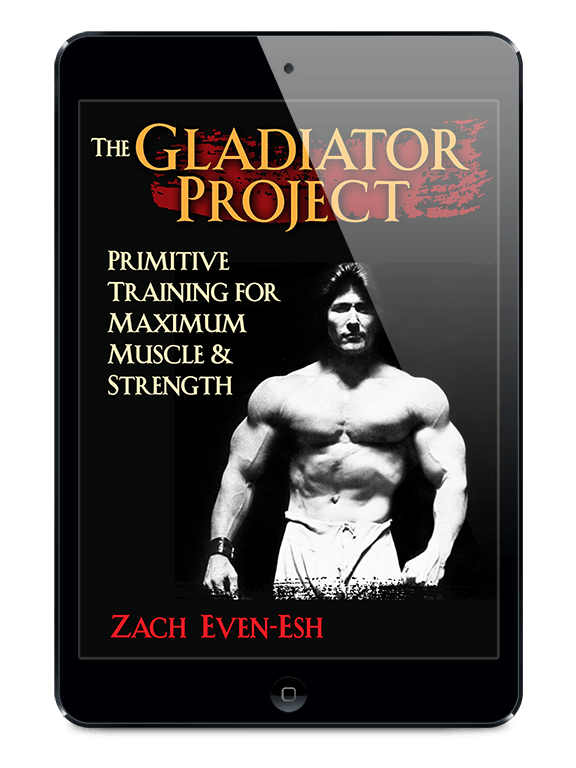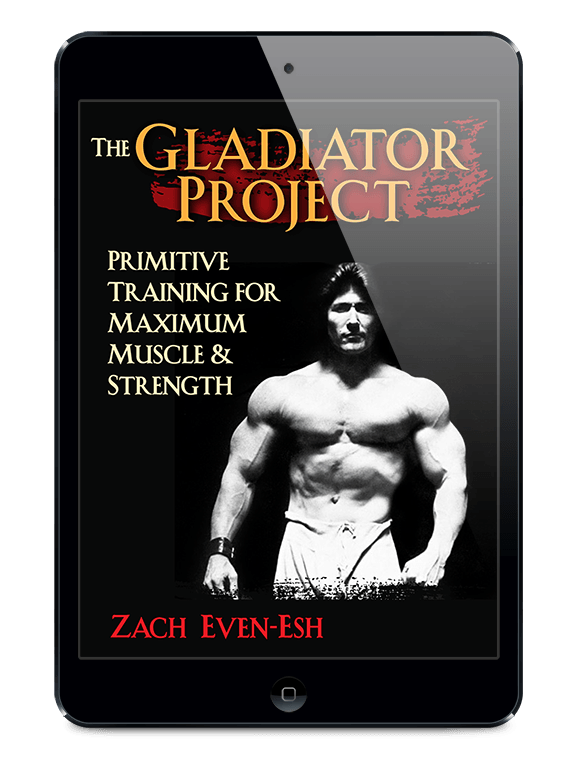 (Visited 48 times, 1 visits today)