I've traveled around the country and have done some crazy things to get my hands on vintage, historical strength training equipment. This article was written in 2010. This was a time when I rarely came across collectors.

People flipping vintage equipment as a business is different than guys like myself who actually TRAIN on this equipment. People have offered me money for my 150 lb globe dumbbell and I've told them I won't sell it, ever. You can offer me 15 or 20 grand and that money means nothing to me.
It is the story behind the dumbbell that means everything to me!
There is a special history embedded into these older weights, where the men were EXTREMELY strong. The passion behind training back in the day for these men was NOT about pumping light weights. Training had a MUCH deeper meaning than 6 pack abs or any other fad and gimmick of today.
Here are some photos and videos from my early days of collecting which actually began as soon as I started training athletes full time in 2002. There was always a special feeling of excitement as I drove to pick up old, used weights.
There was no navigation on the flip phone. There was a printed out paper with directions to someone's house. Before ebay, it was the newspaper classified ads. There were NO photos, only your imagination of what you might be picking up.
Enjoy!
When I grab old school dumbbells housed in either of my gyms, I KNOW history has been bled into those weights. There is something unique and special, in my mind, about these old school weights.
As I always said, I'm a throwback, certainly not the norm, and I am perfectly happy with NOT being part of the "norm".
Below are some updates since 2010.......
If you love Iron History, make sure you dig into my Iron Roots Podcast HERE.
Live The Code 365
--Z--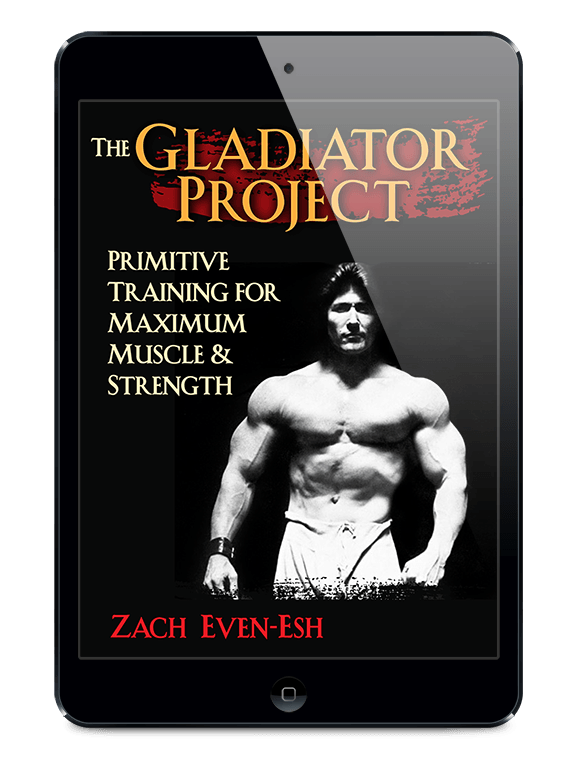 (Visited 431 times, 6 visits today)