"Properly, we should read for power. Man reading should be man intensely alive. The book should be a ball of light in one's hand."

–Ezra Pound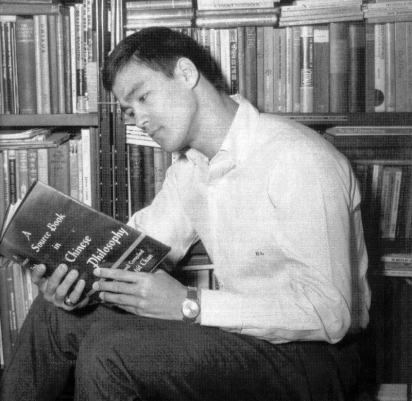 After Part 1 of 'Why You MUST Read', there was awesome feedback and I've had countless requests to bang out a part 2.
Well, here ya go.... Inside this video:

- WHY You MUST Read!
- What books are in The Underground Strength Library VS what books stay beside my bed at night?
- How do I organize reading to inspire myself for work or training?
Check it out.....
[youtube width="640" height="360"]http://www.youtube.com/watch?v=Vwt3nK8YN3A&feature=share&list=UUqfeXppJ0gH-xMteusTeVEg[/youtube]
As mentioned in the video, I'll be giving some special books to the attendees of the next Underground Strength Coach Certification along with unleashing a life changing experience. I can't wait!
See you soon!
Live The Code
--Z--
GET Underground Strength CERTIFIED!
(Visited 85 times, 1 visits today)