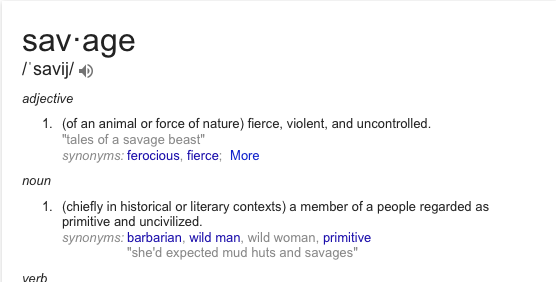 Men need to train like uncontrolled savages & stop being so damn pretty when it comes to training & workouts. Start doing this at least SOME of the time.

Not all of the time, but 1 x week, make it happen.
Intense, Uncomfortable, Tough Workouts are GREAT for the mind AND body.
The body is always capable of more, but through those perfect workouts that follow the perfect program design system and the best sets and reps, you NEVER truly develop your Inner Savage.
I love telling the story of Joe, who I met when I was 18 years old in Israel. Joe was training to get into The Israeli Elite, Shayetet, while I was a young kid fighting to find himself and escape depression.
I would train with Joe and Avner (The Gym Owner) 3 - 6 times a week. Joe would swim and run every day and Avner and I would lift every day. 2 weeks out from The Mr. Israel bodybuilding show I was lifting 2 x day with Avner. Joe would run / swim in the morning, then train with us at night.
Joe was always in before we started in the evening and he would always start his workouts before all of us. I saw Joe doing his sit ups, push ups and heavy Benching. 100 sit ups, 100 push ups like clockwork. Then, after our brutal workouts together, Joe would always hit 5 sets of heavy EZ Bar Curls for 5 x 10 with a 45 lb plate on each side.
After one particular leg workout, Avner and I were crushed. We had squatted, performed barbell lunges, RDLs, Leg extensions and leg curls. Leg day was always a brutal test of mind and body.
We both sat down after training and then I saw Joe load up his curl bar with a 45 on each side.
My mind began to race about all the info I had read through the years about working too hard, over training and, in a nut shell, a bunch of BS.
I said to Joe ......
"Dude, you can't bench and curl after every workout. You're gonna over train."
Joe walked up to me and looked me dead in the eyes....
"Boy, you think the dudes in the pen care about over training?
They do their sit ups and curls every day. They bench 3 times a week. They don't f***ing care."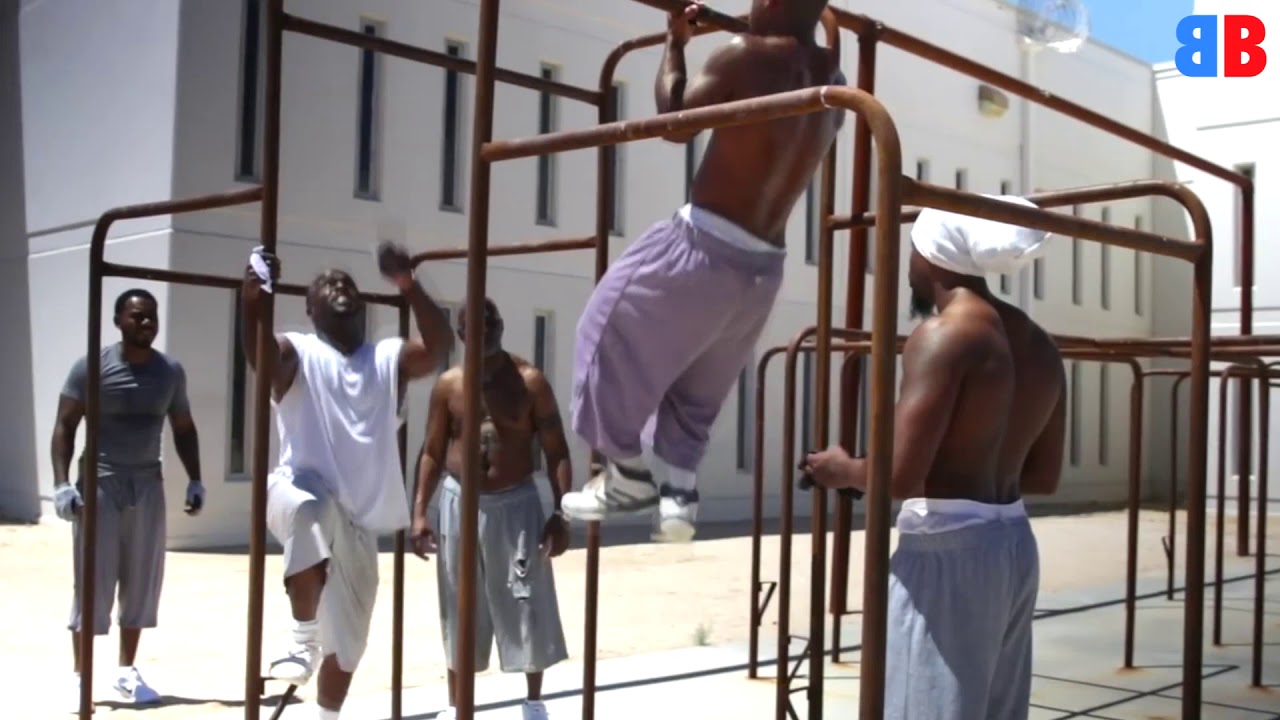 That was the Summer of 1994 and I'll NEVER forget that moment.
That little piece of wisdom has stuck with me for the rest of my life, some 20+ years later and I still remember it and Live it.
Yes, it's important to understand training and how the effects of training happen. But, if you're too caught up in the perfection of the training you will NEVER push yourself into the realm of develop a truly Strong mind AND body.
You will always hit a wall with "perfect workouts".
3 Reasons to Train Like a Savage
You build confidence that carries over to your life.
The feeling you get after kicking ass & taking names through a workout that broke all the so called rules of training builds your confidence. The mind is crucial for success in your life. If the mind is not strong, the body can never truly become strong beyond the gym. The mind drives the body. ALWAYS.
2. The little things in life that bother "normal" people will no longer bother you.
It's amazing how little things can ruin someone's day.
"I didn't get my coffee today...."
"I didn't sleep 8 hours last night....".
"I need to eat right now!"
You will laugh at the speed bumps that happen in life. Instead of folding and having a bad day you will thrive on the imperfections that happen in everyday life. Comfort is the enemy.
3. Adversity will become your friend not your foe.
When you go through tough workouts that take you outside of your comfort zone you begin to thrive under pressure. You gain strength instead of crumbling under the pressure.
This is the type of strength that builds leaders. Leaders who build more leaders.
You learn and understand how to attack life and crush your goals where the "normal" people who never push beyond the so called "boundaries" will always stop when the going gets tough.
My final advice to you.
Train hard.
Attack your training and Attack your life.
Be a Savage and don't let any of the so called "rules" of life or lifting stand in your way.
Live The Code 365,
--Z--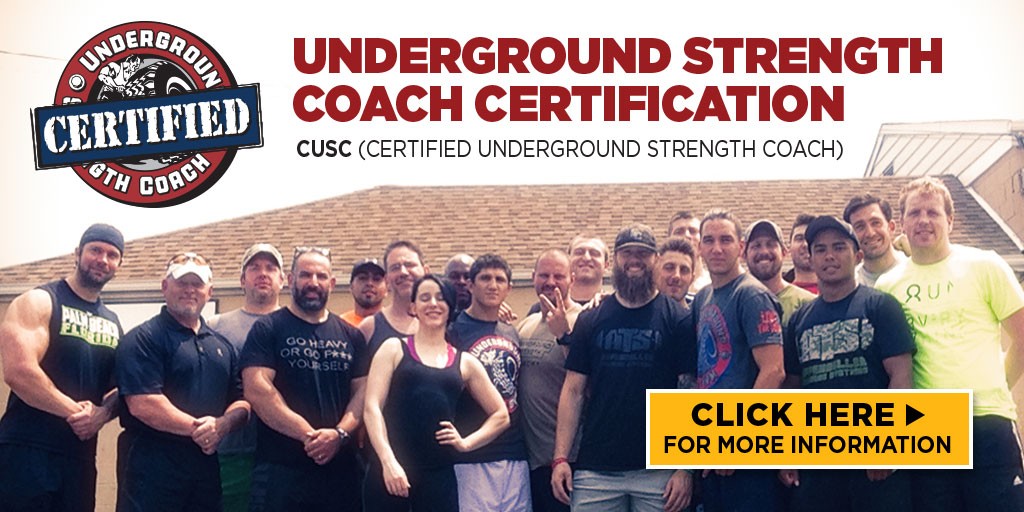 (Visited 1,570 times, 14 visits today)