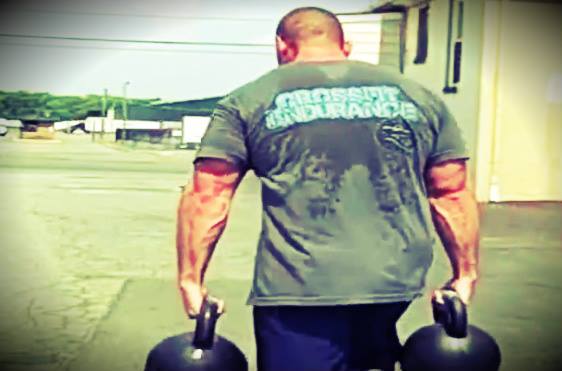 I've spoken often about using the "ladder technique" with my Bodyweight Bodybuilding training course, but also with Kettlebell Workouts and sometimes with deadlifts as well and had great success.
The ladder technique is a powerful way to increase your strength, pack on muscle and if used with an aggressive pace, you will also improve cardio and stimulate fat loss.
Here's how I train when using ladders with bodyweight exercises:
- I start somewhere between 3 - 5 reps per set
- Add 1 rep each set
- When I can no longer perform a set unbroken (i.e. I get stuck at 15 pull ups) I start over again
- If I am using added weight for the bodyweight workout with ladders, I might perform ladders of 3, 4, 5, 6, 7, 8 and then rest 2 - 3 minutes and repeat for 1 or 2 more rounds.
- If I am performing the bodyweight workout with ladders and NOT using added weight I'll push the pace more, NOT resting after each exercise OR each round, just keep attacking.
The non stop attack style is very much like the Density Training described HERE.
This week I've performed 4 days in a row of some challenging bodyweight workouts, all of them with a different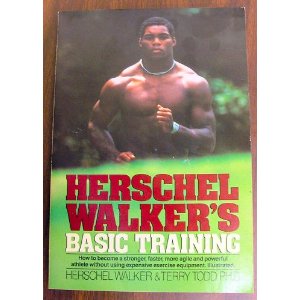 purpose and a different system of organization in place.
But, let me tell you, day after day of dips, pull ups and jump squats starts getting VERY tough, this is where the mind takes over and kicks in.
I begin to think of Herschel Walker and his training book as well as wrestlers, grinding it out, being mentally tough and doing what others do NOT want to do, but they still do it, undeterred and driven to constantly achieve MORE.
I incorporate daily stretching, soft tissue work using body tempering and the rumble roller.
I understand when my body needs a break but I also understand the need to PUSH my body and my mind, to adapt and overcome, to build myself into a stronger man, a stronger machine both physically and mentally.
If I train my body to be pushed, I can get used to being uncomfortable, and as I always say, "Get Comfortable Being UN-comfortable".
Before I finish up here, I want try and explain where so much of my energy comes from as this has been a common question that I keep getting asked.
Of course, this is tough to explain in such a few short sentences, BUT, it all goes back to what I learned as a wrestler. I take my past and learn from it. Intense physical training has a profound effect on your mind to a point where it can literally change and shape your life for the better.
Succeeding as a wrestler requires constant training and commitment to a lifestyle, not just a few half hearted workouts every week. The mental toughness that was built through the dedication, the intensity and the overcoming of obstacles is with me for a lifetime....  As wrestlers, We were built into a rare breed of men through our Coaches and of course, through our own actions.
Not everyone is equally dedicated. Those who put in the work above and beyond the norm succeed above the norm.
What I learned through wrestling will never be forgotten, and, I am STILL on a mission to become better in ALL aspects of my life. I LOVE sharing with you how you can improve in life as well, through the use of training and developing strength.
If you have the mindset of always seeking to improve in ALL aspects of life, you will always have the energy to train and care for your health. Don't ever settle or feel you are "good enough."
Check out some wrestling training, you'll see what is bred inside of us.... to constantly attack, to never back down....
If you'd like to see one of my favorite & most popular training courses on Bodyweight Training, Check it out HERE.
Live The Code

--Z--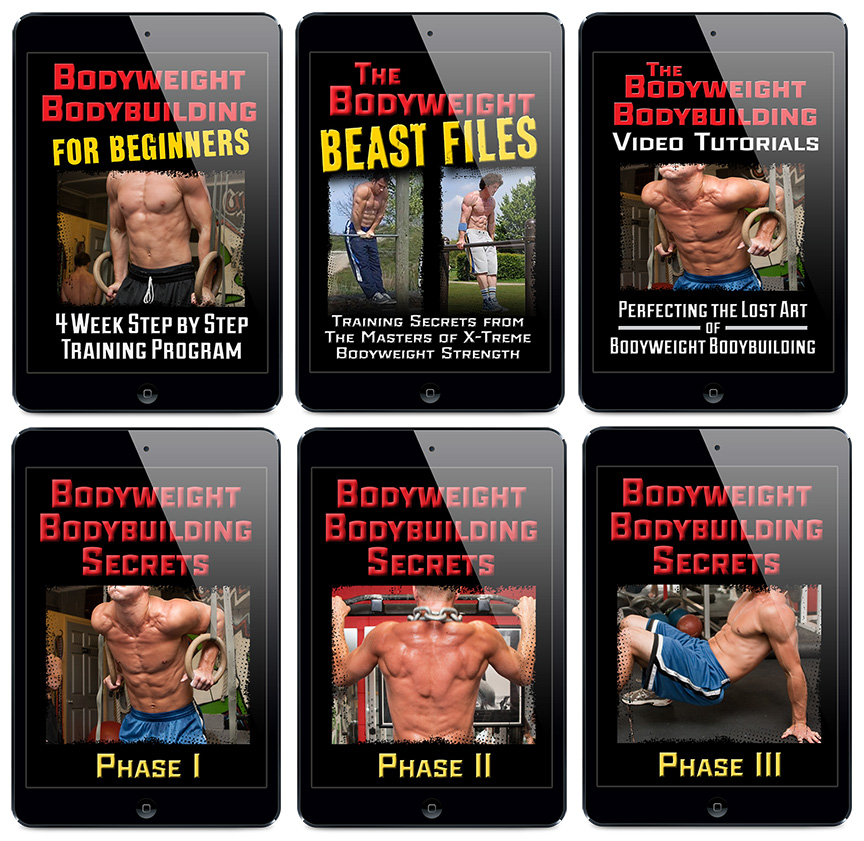 (Visited 6,112 times, 44 visits today)