I am fired up to bring you episode 125 of The STRONG Life Podcast with a long time friend, Mark "Smelly" Bell.
In this episode, Smelly and I dig into what I like to call the intangibles of training, the things that you can not truly measure yet they are the things that inspire us and change our lives the most.
Also, make sure you listen fully to this episode as Mark gives a discount code for you to use at http://HowMuchYaBench.net
I've been regularly using the knee sleeves and the belt from Smelly and feeling GREAT in training. The decades of training have added up so I am gonna use some support gear to keep the dream alive!
Here's some of what we discuss in this episode of The STRONG Life Podcast:
- The inspiration Mark gets seeing the innovation from the strength and fitness industry
- How to sift through the complexity of training & nutrition information on the internet and remember that the power lies in the simplicity
- How effort, discipline and hard work are the traits you must control to truly change your life
- Why Smelly made SuperTraining Gym FREE, even back when he couldn't afford to make it free. Also, how does this relate to the best things in life?
- What is Greatness? How can you define greatness for yourself?
- Is there such a thing as balance in life and how does Smelly explain to his family why and how he is working so hard?
- The lessons learned in the process and journey of developing the world wide brand, The Sling Shot!
This episode was amazing, Smelly has made tremendous life changes with his work ethic, creativity and passion for powerlifting.
PREVIOUS Blog Posts & Podcasts with Zach and Smelly Together HERE:
https://zacheven-esh.com/success-mindset-passion-mark-bell/
STRONG Life Ep. 3: Mark "Smelly" Bell on Mental Toughness & Kicking Ass In Life AND Lifting
==========
Connect with Smelly at the links below:
https://www.instagram.com/mbslingshot/
https://www.instagram.com/marksmellybell/
https://www.youtube.com/user/supertraining06
=======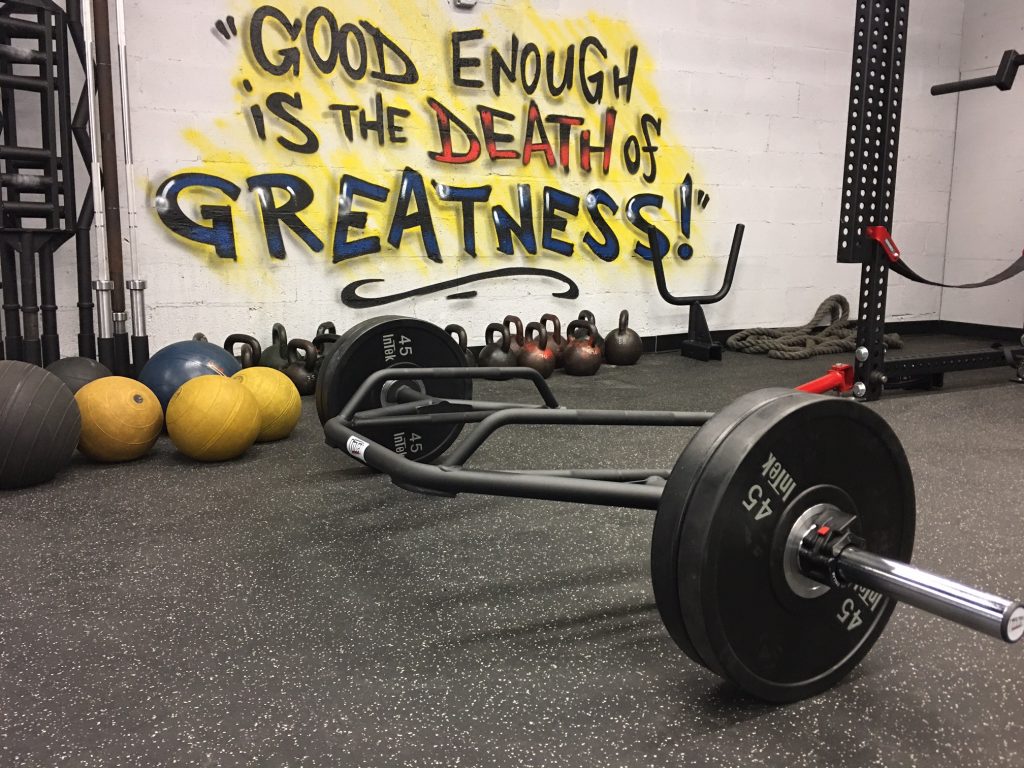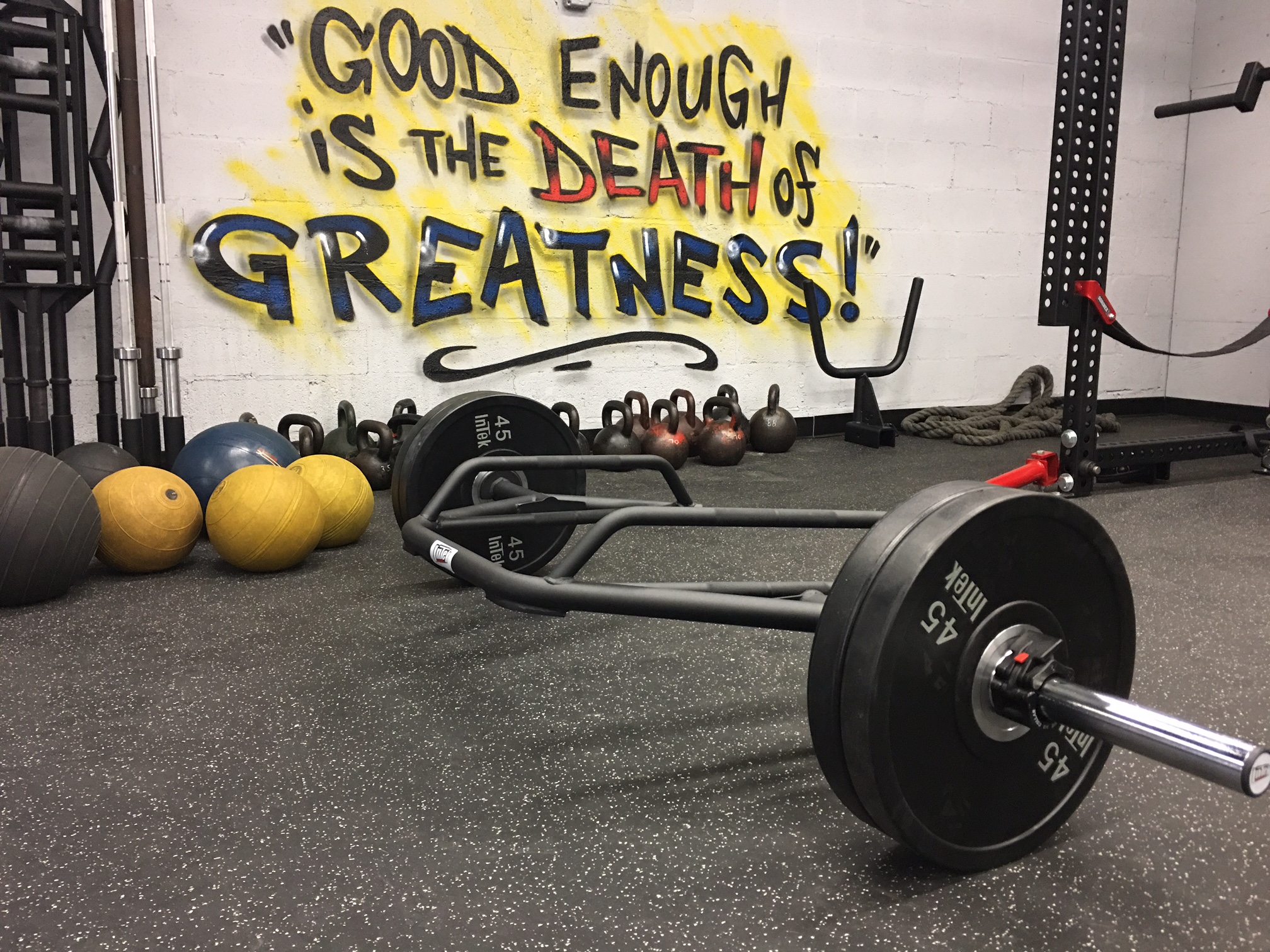 Special Thank to our Sponsor at http://IntekStrength.com
Use code zach100 for 10% off
=======
STRONG Life Resources
http://UndergroundStrengthCoach.com
https://zacheven-esh.com/start-here
http://www.youtube.com/user/zevenesh
http://UndergroundStrengthCert.com
https://www.instagram.com/zevenesh/
https://www.instagram.com/UndergroundStrengthGym/
(Visited 199 times, 2 visits today)