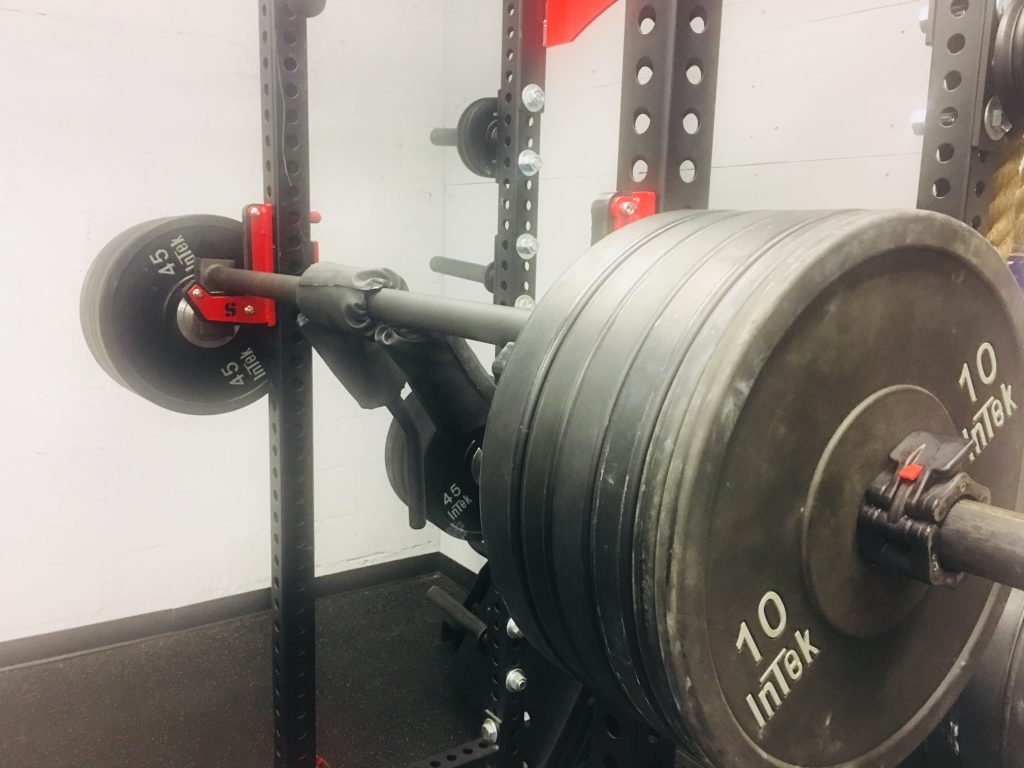 STRONG Life Podcast Ep. 131
In this QnA I answer some GREAT questions that center around Building STRONGER & TOUGHER Athletes + my very own Strength Coach Career Regrets.
In between these questions I dig into mindset, training to be dangerous, nutrition, discipline, training adults vs younger athletes and a slew of other topics ALL strength related.
This is a passionate and intense episode as I discuss how the ways of the world are incorrectly guiding how we train, the excuses we make and how we want everything for free or dirt cheap.
Enjoy the show and thanks to all the people who took time to ask great questions on my Instagram.
Subscribe & Listen on iTunes
Subscribe & Listen on Stitcher Radio
Resources Mentioned in this Episode:
Online Training with Zach: GLADIATOR STRONG
50% off you first month with code: gladiator
Sponsored By:
Intek Strength - Awesome Equipment + Awesome People. I use Intek Strength BOTH in my Garage Gym & at The Underground Strength Gym.
T Grip Barbells - I'm Loving these bars for shoulder health, arm work and all around 1 of the most unique and great feeling specialty bars I have ever used.
=========
Encyclopedia of Underground Strength
=========
For special updates, announcements, seminars and more get on The Underground Strength Newsletter Here: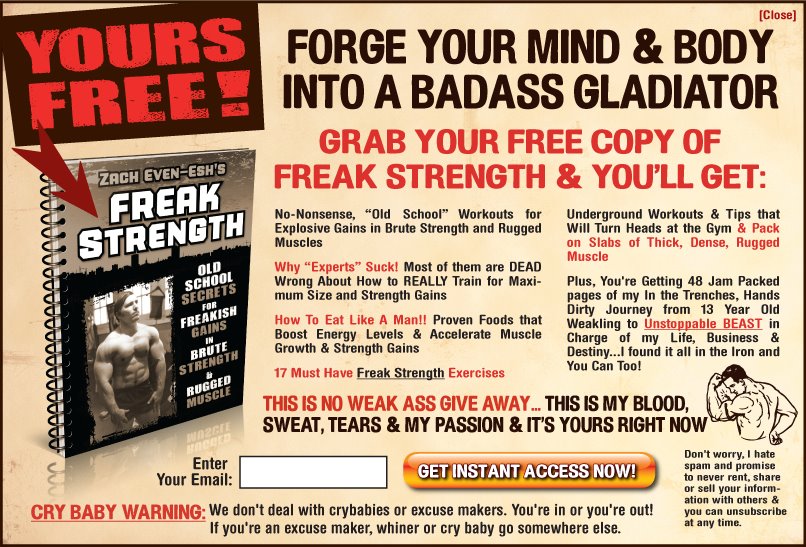 (Visited 118 times, 1 visits today)