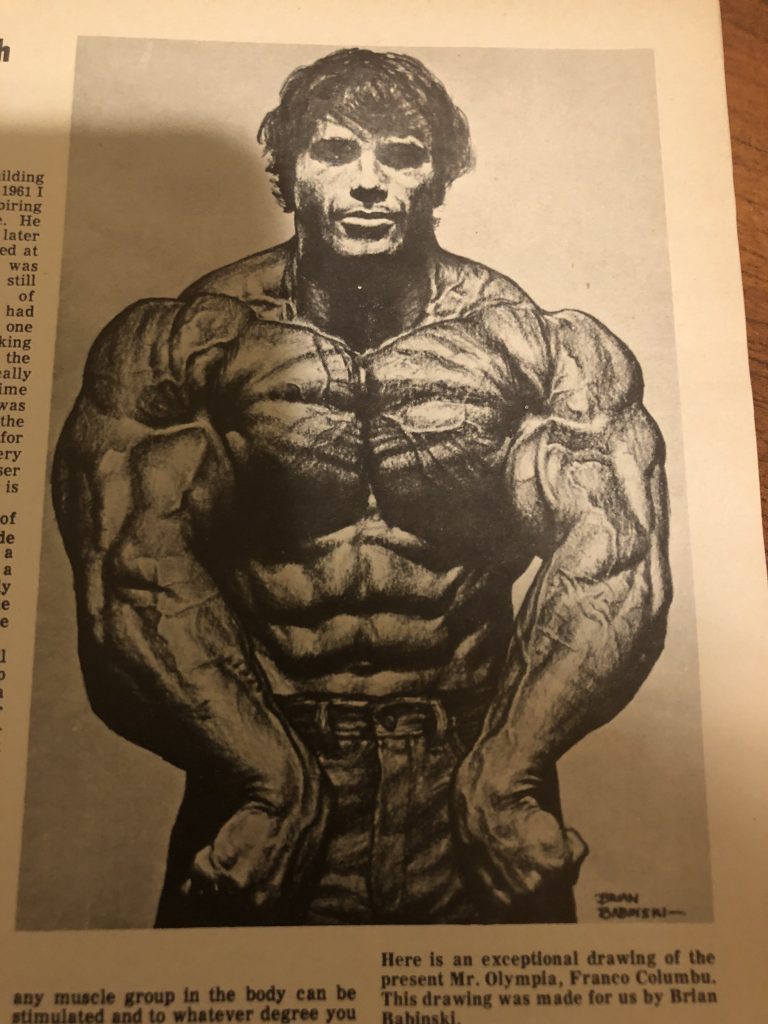 Here we go, STRONG Life Podcast ep.184, QnA style!
I had a blast crushing this podcast and talking about:
- The next Underground Strength seminars and how I plan to run them.
- How I train wrestlers in season and what I recommend with regards to nutrition for wrestlers.
- How I operate my podcast in terms of business, sponsorship, use for my Underground Strength Gym and more thoughts on podcasting.
- How did my Gladiator STRONG program get started and why I love the NO BS, Gladiator style of training.
I also share some new training videos, updates with my Spartan WAY Podcast and much more.
See more below.....
General Strength & Conditioning at The Underground Strength Gym
Spartan Way: Loyalty to Your Mission
Want to Achieve a BIG Goal? It's NOT How to do it, It's WHO to Work With!
Zach's Mission: STRONGER in my 40s.
As you can see, even with teaching full time and attacking life, I am getting it done!
My goal is to push to get better in my 40s. I've seen plenty of guys improve as they get older, there is no excuse for me to do that "maintenance" BS. Truly, there is no such thing as maintenance. You're either getting better or you're getting worse.
Onward!
Live The Code 365,
Z
Resources Mentioned in The STRONG Life Podcast:
How can you get a Special Discount Code for my Training & Business Courses? Sign up my STRONG Life Insider

HERE.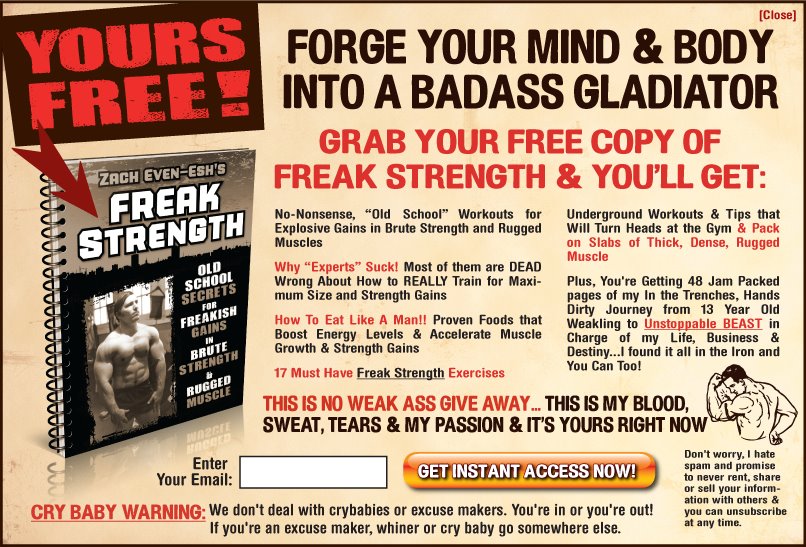 (Visited 414 times, 4 visits today)