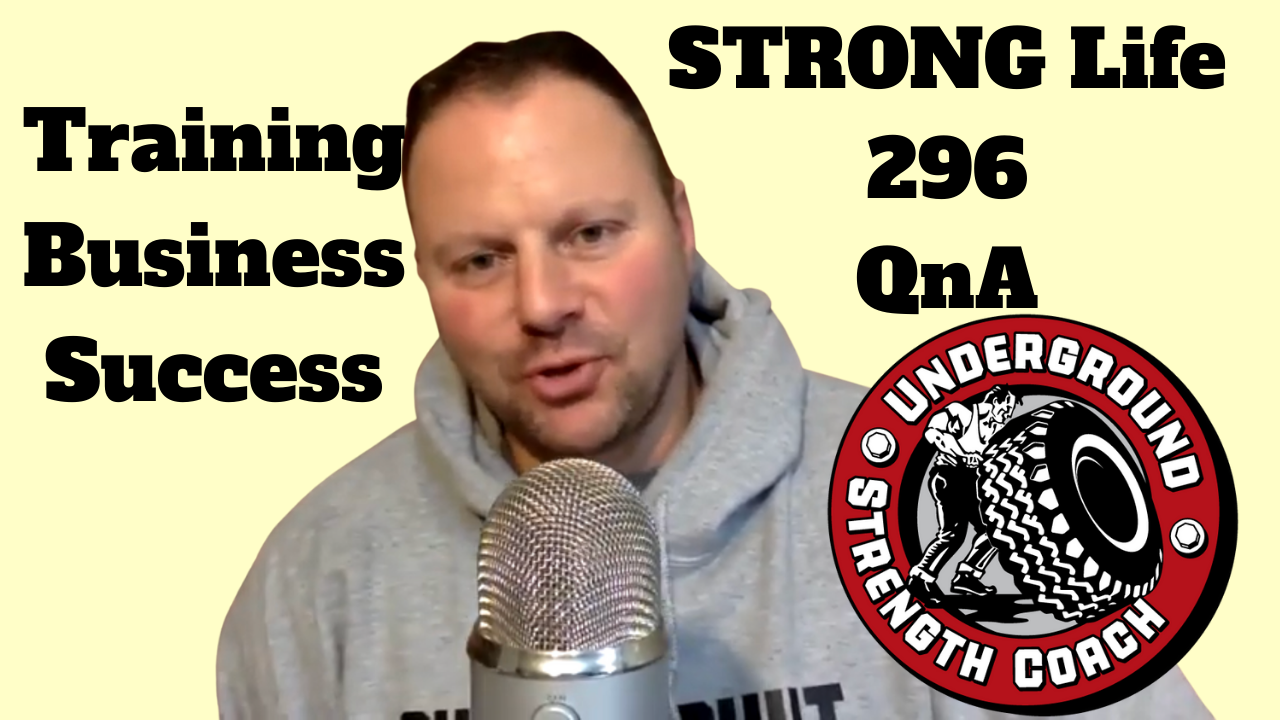 STRONG Life Podcast ep 296.
This was a GREAT podcast packed with powerful training and business questions.
Below are the topics and questions I covered in this episode.
Please enjoy!
- Training as a new, busy Dad
- Training for BJJ as we "get older" and busier
- Training to be Dangerous aka SWAT Team / LEO Training and Prep
- Business questions regarding the garage gym / warehouse gym business. Partnerships, marketing, outgrowing your start up from a home gym and renting space plus more.
- Helping an athlete who is Obese and struggling to do anything and everything.

Dig in and get your learn on!


Brought to you by:
SORINEX - The leaders in strength training equipment.
THORNE - Supplements and Health
Resources Mentioned in this episode: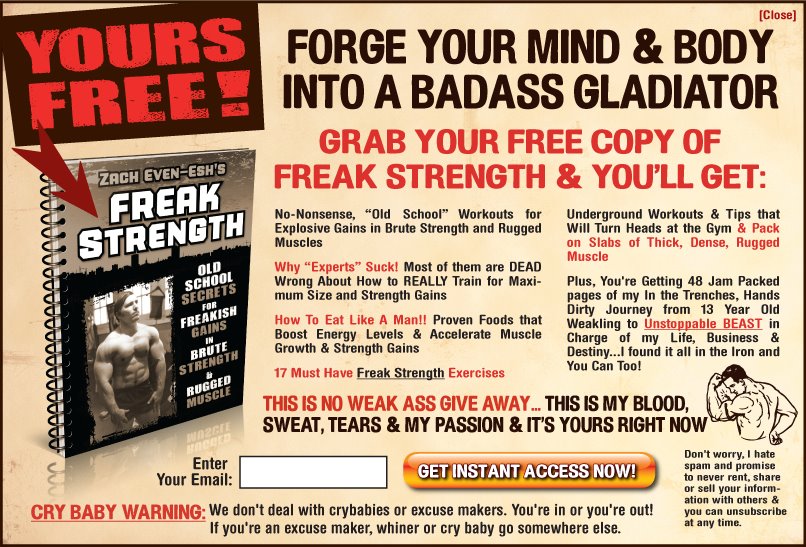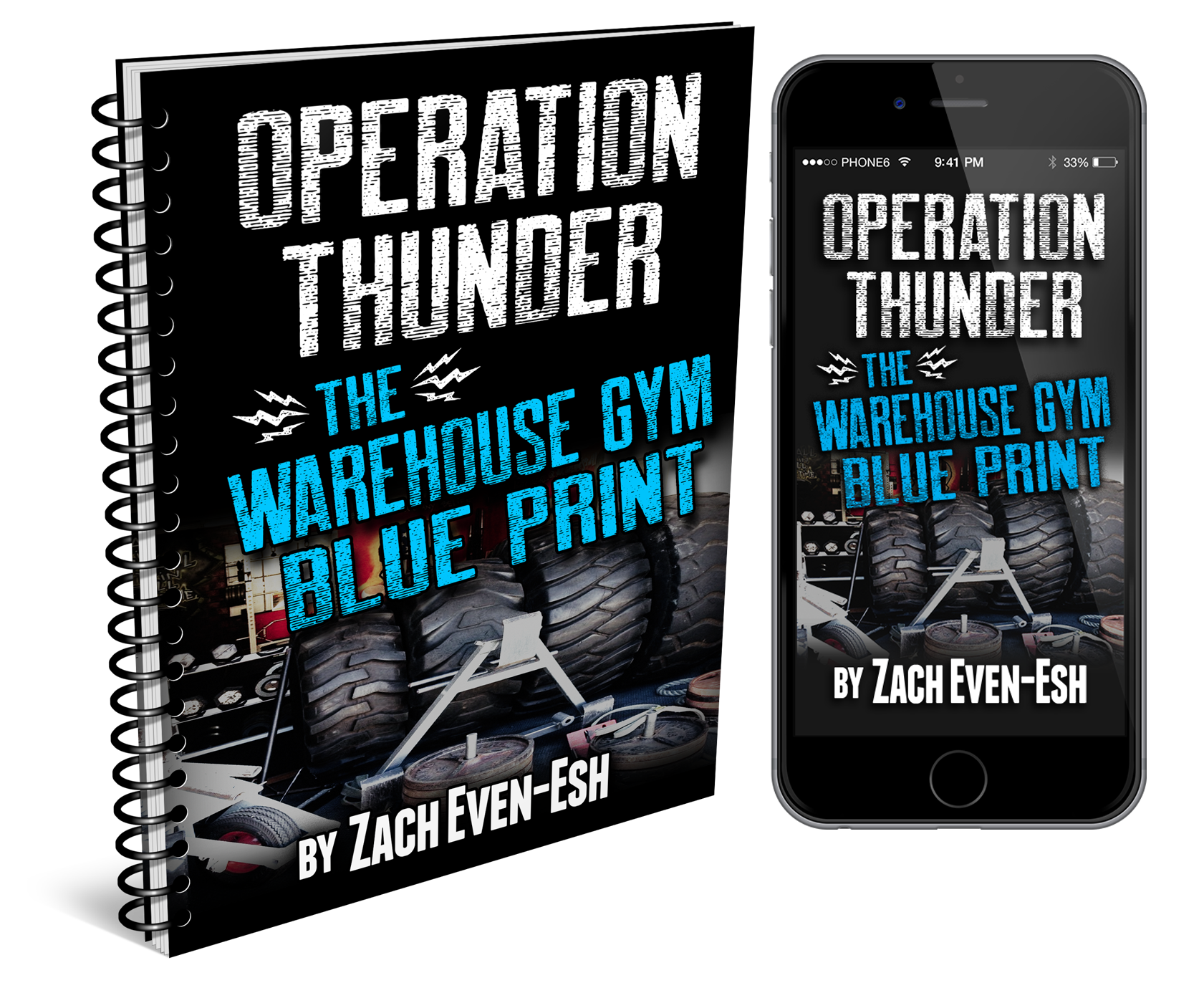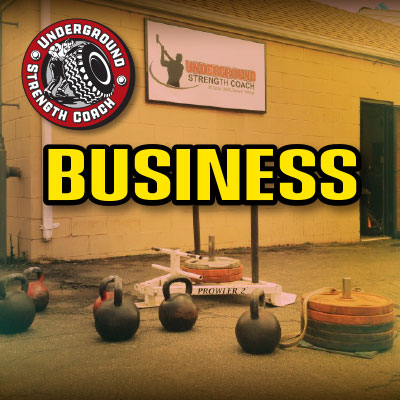 (Visited 346 times, 2 visits today)