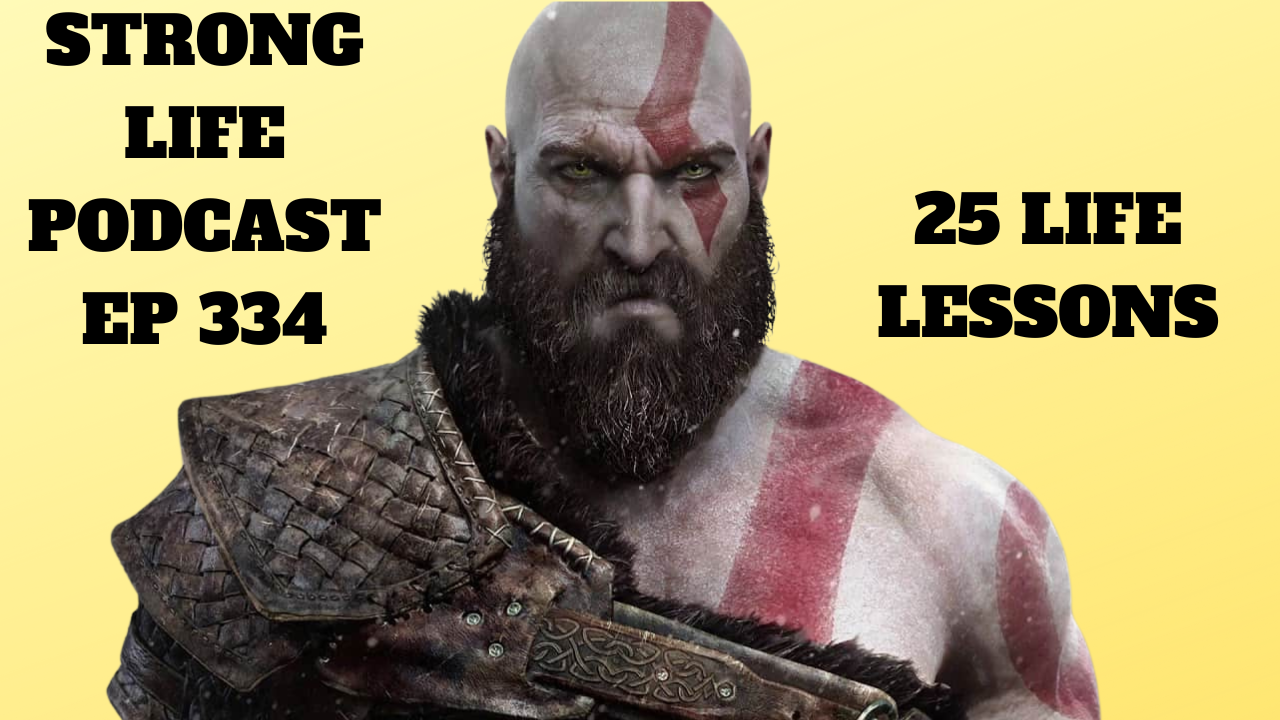 STRONG Life Podcast ep 334
25 Life Lessons
This podcast gets intense, so if you're sensitive and can't handle adult language, I suggest you bow out now.
This podcast is based on an email I sent out to my morning newsletter. If you're not on the newsletter, you're missing out on:
Discount Codes
Special Sales
FREE Training Courses
Brought to you by http://ZachStrength.com 
Listen to this episode below and please leave a review on Apple. We need to crush the reviews. 

LISTEN ON APPLE PODCASTS HERE
LISTEN ON SPOTIFY HERE
---
RESOURCES & UPCOMING EVENTS:
Game Speed Sports Performance Seminar Oct 15 
ATTN Sport and Strength Coaches, this will be a POWERFUL Seminar that you do NOT want to Miss!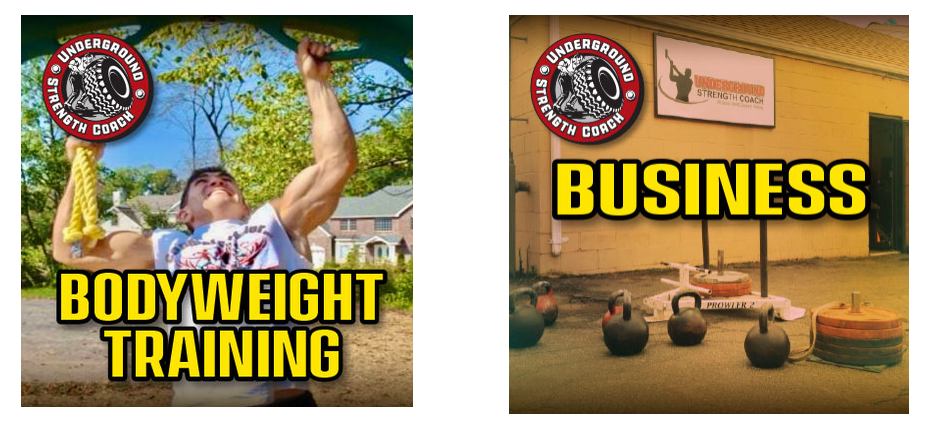 (Visited 156 times, 5 visits today)