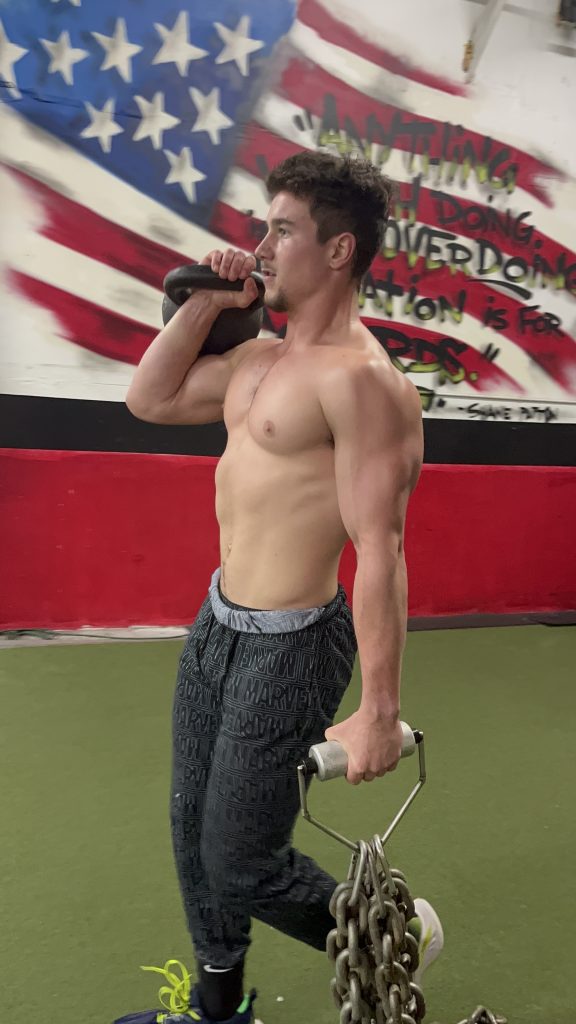 STRONG Life Podcast ep 404 is a power packed podcast where I answer questions from two Instagram Lives.
Brought to you by:
http://ZachStrength.com - BEST FREE Strength Training Courses
Gladiator STRONG - 7 Days FREE
In this MASSIVE QnA where I crush the topics below and more, you will go on a journey for ALL things Elite performance. If you're a Coach, a parent of an athlete or someone "Training for Life", prepare to walk away educated, inspired and ready to go to the next level. Enjoy!
- Nutrition & Training Tips for Athletes (Weight Cutting for Wrestlers, Weight Gain for "Hard Gainers" & Nutrition for Building Size & Strength)
- PT Testing for Law Enforcement (Fitness & Strength Needs of First Responders and LEOs)
- High School Strength & Conditioning (Culture in the Weight Room)
- Boosting your Bench Press 
- Strongman Training for Athletes; When is the right age and the right time?
- Culture Mistakes in the High School Weight Room 
- How we train adults / gen pop at The Underground Strength Gym
- Training Tips for Working around and NOT getting weaker with a Broken Hand / Injuries
- Building Confidence in Teen Athletes who are struggling and have been cut from their high school sports team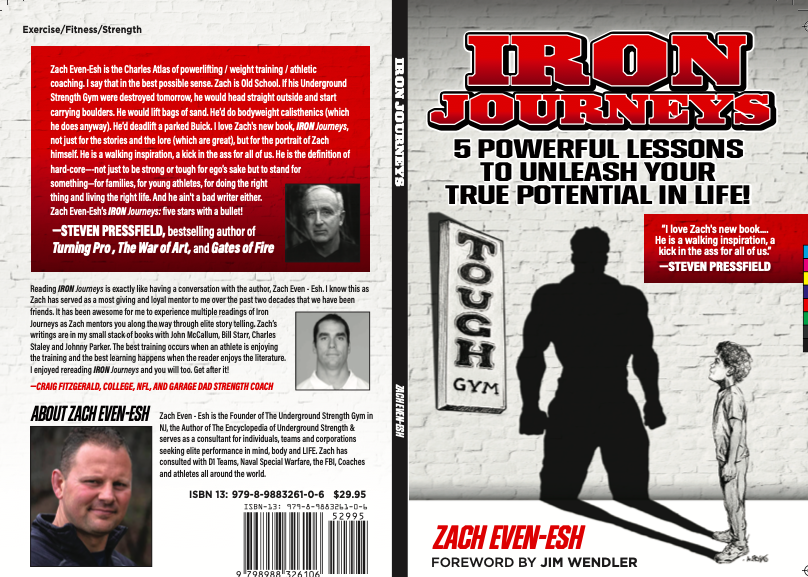 Listen on Apple Podcasts
Listen on Spotify Podcasts
Let's keep crushing those 5 star reviews on Apple Podcasts and share with your friends and colleagues.
The STRONG Life message must be spread now more than ever before.
Live The Code 365,
Z
Recommended Resources:
(Visited 126 times, 15 visits today)